Are Tesla Batteries Guaranteed?
Aug 08,2022 | Chloe Lacour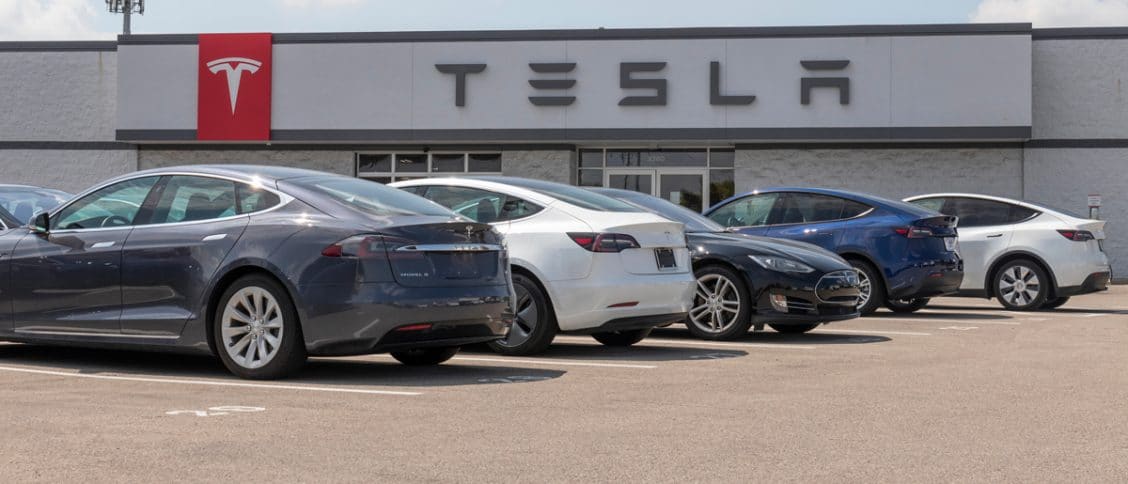 Do you have or plan to buy a Tesla electric car? If this technology is probably the future of the automobile, many questions remain and we bet that you also ask yourself a lot. Obviously, Tesla batteries are one of them, because although Elon Musk's brand is at the forefront in this field, one cannot help but wonder about their lifespan. Also, do you know if Tesla batteries are guaranteed? If yes, for how long? Do not panic, we answer all your questions in this article!
Contents
1. What does Tesla say about its battery warranty?
1.1 New vehicle
1.2 Used vehicle
2. How much does it cost to replace a Tesla battery?
3. The essentials to remember
What does Tesla say about its battery warranty?
New Vehicle
When you buy a new Tesla online or at a Tesla Store, your vehicle is protected by several warranties, including battery and powertrain warranties. Depending on the model you have, the number of kilometers not to be exceeded to benefit from the warranty changes. Let's see in detail, the conditions to be fulfilled.
Tesla Model S and Model X: the battery is covered for 8 years or 240,000 km with a minimum retention of 70%; Tesla Model 3 propulsion: the lithium-ion battery is covered for 8 years or 160,000 km, always with a minimum retention of 70%; Tesla Model 3 and Model Y Great Autonomy and Performance: the battery is guaranteed for 8 years or 192,000 km, with a minimum retention of 70%.
To claim your Tesla warranty on the battery, you obviously have to contact the brand or go to one of the Tesla Stores. Depending on the defect or malfunction found, Tesla will repair or replace the battery with a new, reconditioned, or refurbished part.
Note that if you perform a vehicle update to improve battery life and protect the battery and then notice a drop in performance, this is not covered by warranty. For more information, please refer to the New Vehicle Limited Warranty in its entirety.
Does this also apply to models purchased second-hand?
Used Vehicle
Are you or will you soon be the owner of a used Tesla acquired from the brand? Again, warranties apply to the battery. We explain it to you!
In general, your second-hand Tesla is covered by the standard residual limited warranty for 4 years or 80,000 km, but also by the Limited warranty on a used vehicle for 1 year or 20,000 km … Provided you buy it through the manufacturer!
As far as the battery and the powertrain are concerned, the original Limited Warranty applies, that is to say, it is transmitted to the new owner, and this is only if you buy it from opportunity through Tesla.
Imagine that you buy a 4-year-old Tesla Model 3 Grande Autonomie that has already traveled 65,000 km. The battery will thus be covered for another 4 years or 127,000 km. If you want to know more, refer to the Used Vehicle Limited Warranty provided by Tesla.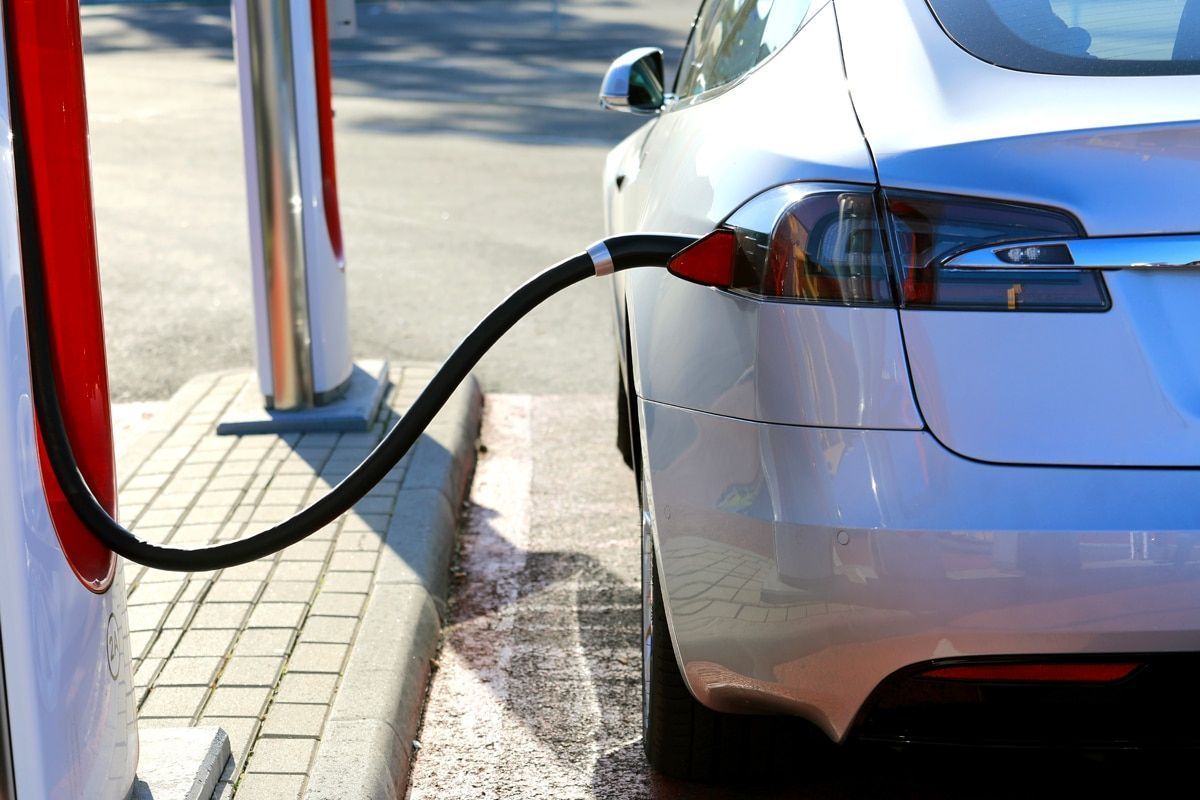 How much does it cost to replace a Tesla battery?
Do you need to change the battery of your Tesla electric car, but the warranty has expired? Get ready to break the bank, because replacing the battery costs a fortune.
The lithium-ion batteries used in electric vehicles generally last more than 10 years, but over the course of charges and discharges, they will naturally lose capacity and this will therefore impact autonomy. However, you are likely to change cars long before you notice the lack of battery performance.
If this is not the case, and although little information is circulating about the price of replacing a battery, our colleagues at Bloomberg have recently estimated prices, including for the Tesla Model 3. After conversion to euros, it would cost at least 15,000 euros to replace the battery of the popular electric sedan and the price can even climb to 23,000 euros for the most expensive battery pack.
The main thing to remember
Your Tesla's battery is under warranty for several years or several thousand kilometers, but you have the possibility of optimizing its lifespan with simple gestures.
Related Articles
Are Tesla Batteries Guaranteed?
Comment
Back to BLOG.