How Long Does A Tesla Battery Last?
Aug 04,2022 | Chloe Lacour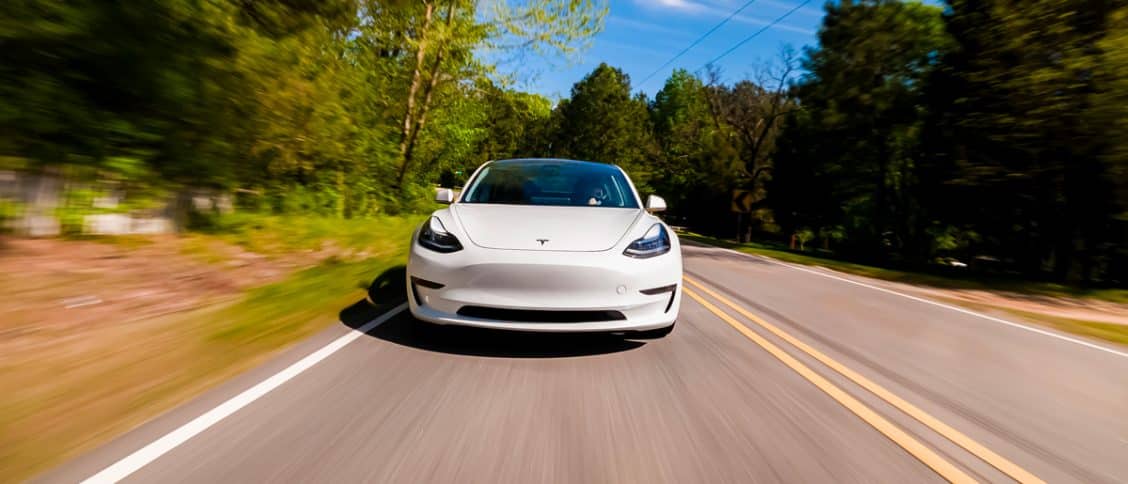 If you have an electric car or plan to buy one soon, you know without a doubt that the lithium-ion battery, the centerpiece and surely the most expensive, has a limited lifespan. If manufacturers try to increase the latter to the maximum, future Tesla batteries show considerable potential. While waiting for their arrival on the brand's Models, do you know the lifespan of a current Tesla battery? Is it able to withstand many charge cycles and miles? Answers in this article!
The life of a Tesla battery would be much better than expected
As charges and discharges progress, the battery of an electric vehicle naturally loses performance. To determine its lifespan, we can therefore base ourselves on the number of charging cycles, generally between 1,000 and 2,000.
However, manufacturers prefer to guarantee their batteries in kilometers or in a number of years, which also makes it possible to know more about their lifespan. This is particularly the case with Tesla, which guarantees its batteries for 8 years or between 160,000 and 240,000 km depending on the model.
Namely: the battery of the Tesla Model S and X covered 240,000 km, while the Tesla Model 3 propulsion covered 160,000 km. As for the Model 3 and Model Y Grande Autonomie et Performance, they are guaranteed 192,000 km.
Elon Musk's brand always seeks to be the best in the electric market and therefore constantly improves its performance. Moreover, Tesla regularly publishes reports on its environmental impact and one of them says a little more about the real lifespan of the batteries.
Thus, current Tesla batteries, made up of 2170 cells, would only lose about 5% of range after 100,000 kilometers. Very encouraging data, because some experts were counting on a general loss of autonomy of 30% after so many kilometers. Still according to the report of the American manufacturer, after 300,000 km, the deterioration seems to slow down and would reach 10%. Enough to enjoy your sedan or electric SUV for many years without experiencing a significant loss of autonomy!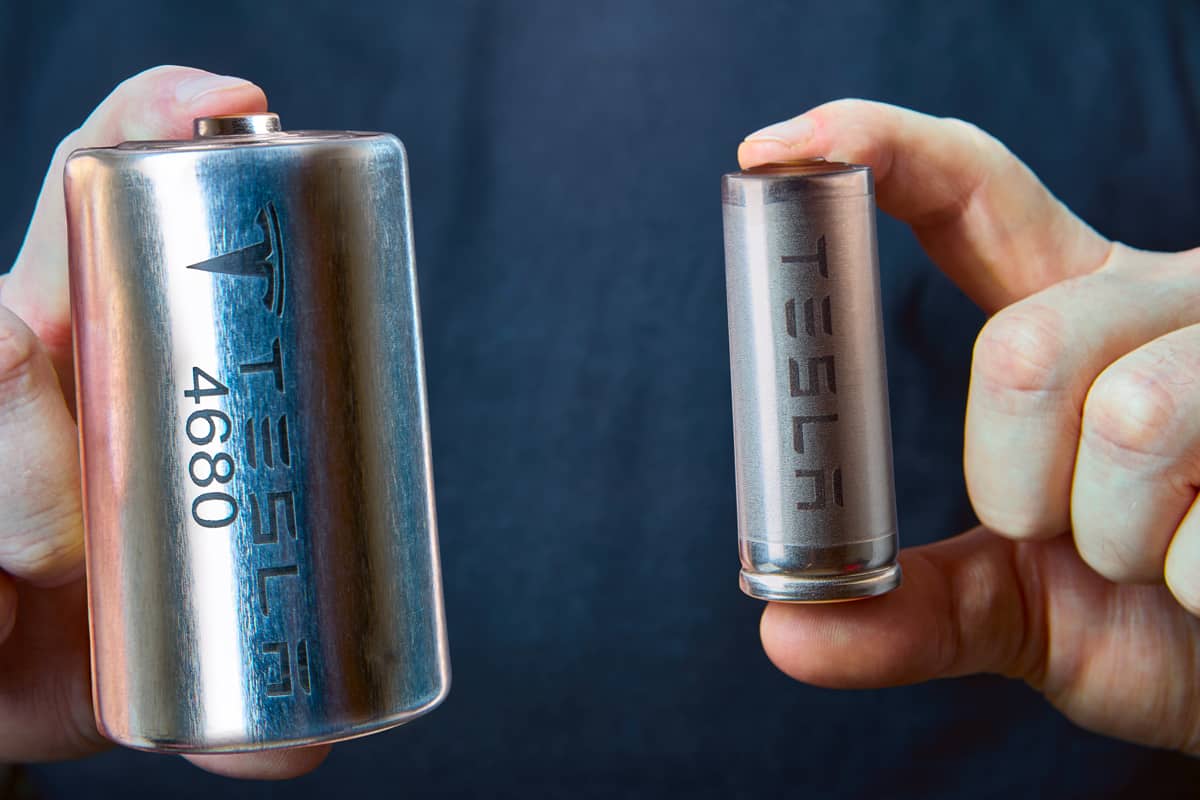 Tesla should soon introduce new batteries and they promise to be even more efficient!
What will change with the arrival of the new 4680 batteries?
Announced in 2020, the new 4680 cells (for 46 mm in diameter and 80 mm long) turn out to be larger than those currently used, 2170. Since then, the brand has already received samples for test purposes from Panasonic, the manufacturer. In addition, according to the latest information, 4680 cells should equip the batteries of the Tesla Semi, Roadster, Cybertruck, and Model Y.
But concretely, what changes compared to the 2170 cells?
Larger 4680 cells offer six times the power of 2170 cells, but also five times the energy capacity. Clearly, Tesla vehicles with these new batteries would have a better range and they would also be cheaper to produce.
In addition, some studies are interested in the lifespan of these future components and estimate that the increase in energy density would make it possible to withstand up to 15,000 recharging cycles, i.e. approximately 3.5 million km.
To be continued… Especially since the production of new Tesla cars and 4680 batteries should start in 2023!
The main thing to remember
You now know more about the lifespan of Tesla batteries. If it is difficult to give exact figures as the technology and the increase in sales are recent, the first results provided by Tesla are encouraging and allow you to travel many kilometers without hassle.
Related Articles
How Does A Tesla Electric Car Work?
Comment
Back to BLOG.