How Long Does It Take To Charge An Electric Car?
Aug 28,2022 | Chloe Lacour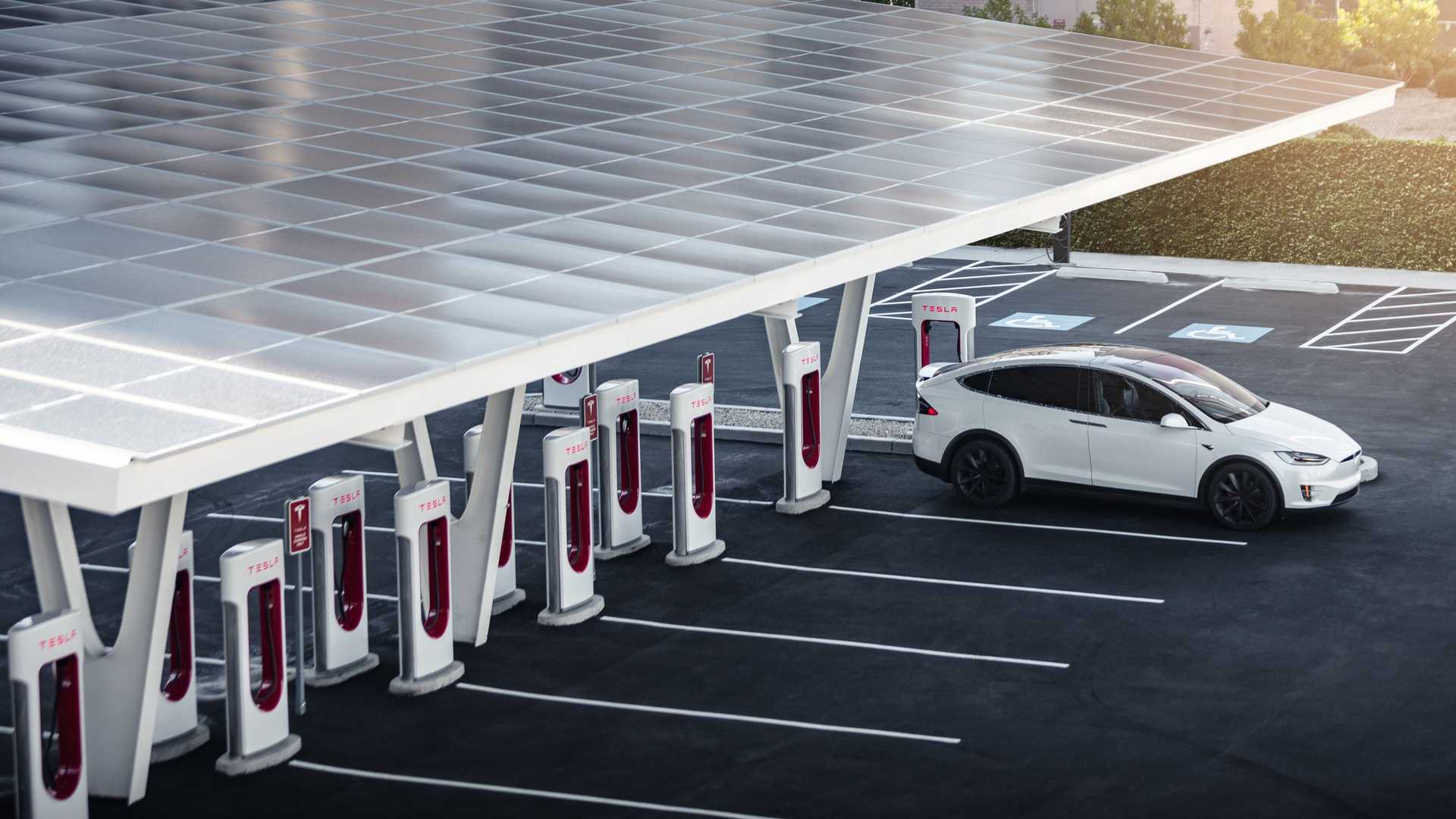 Three are usually the main questions that many ask themselves about electric cars. Its price, autonomy, but also the times we will need to charge its batteries. Precisely in this article, we will try to clarify a key question that will allow many to know if they are ready to make the leap to electric mobility.
The recharge can be divided into three sections. From slow charging, the one we would do in a conventional socket where we connect our computer or our washing machine, through accelerated public points, to fast sockets, capable of accessing high power.
A wide variety allows electric cars to recover their charge, but in a time that will depend both on the power of the vehicle's charging system, as well as on the power of the station or plug itself.
Trickle charge (Mode 1 and 2)
Accelerated charging (Mode 3)
Fast charge (Mode 4)
Mode 1: home trickle charging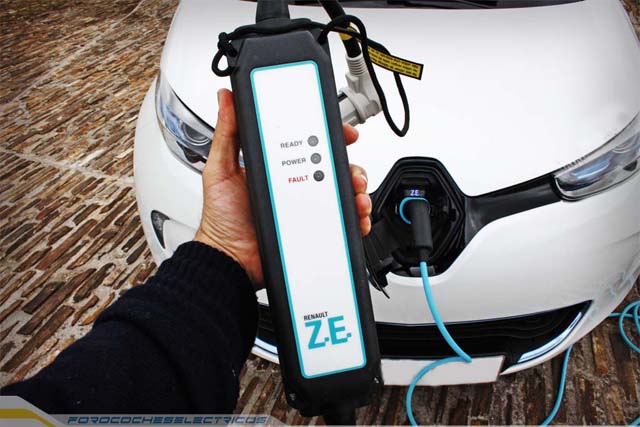 Although it is not recommended to use this type of charger for long and constant sessions, with a good installation that includes a reinforced socket and a minimally thick cable, we can use this system that will avoid having to purchase an additional charger.
Among the negative points, in addition to the issue of security, are aspects such as not being able to access high power. A domestic socket under the Schuko format can reach a maximum of 16 amps or 3.7 kW. Although that will depend on our charger, which may be limited to 10 or 12 amps, or 2.3 kW. Something that is added to the low efficiency of this process, translates into very long recharge times.
For example, a model with a medium-low-sized battery, such as the Peugeot e208 with its 50 kWh, will need around 24 hours to fully recharge up to 100%. Something that tells us that it is a system designed for emergencies when we do not have another type of charger on hand.
These are the recharge times up to 100% of some models using a conventional outlet:
Peugeot e208: 24:30 hours
Volkswagen ID.3 (58 kWh): 21 hours
Renault ZOE (52 kWh): 21 hours
Tesla Model 3 Long Range: 24 hours
KIA eNiro (64 kWh): 28 hours
mode 2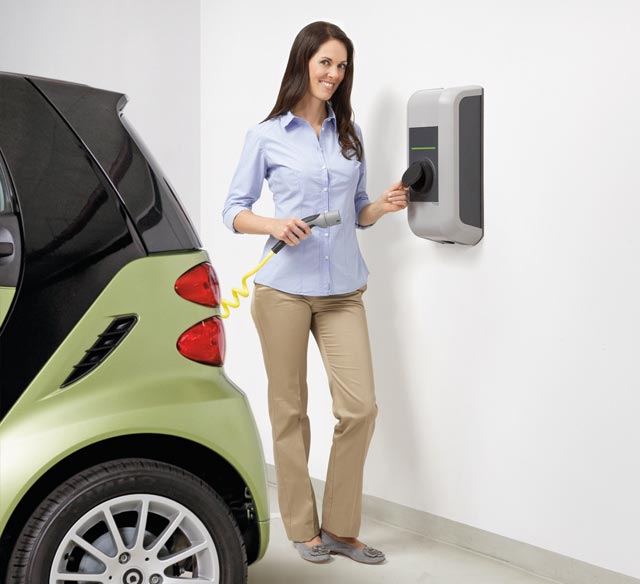 Within slow charging, we have Mode 2. This is undoubtedly much more interesting since it allows us to access greater power and security. In addition, by adding an external charger, we can communicate with the vehicle for tasks such as knowing the power, turning it on or off, etc. That yes, it will mean an investment in equipment plus installation that will depend on each circumstance, being the average cost of an average equipment in relation to quality/price of between 700 and 1,000 euros. Of course, with options both up and down.
The load in this case can go from 16 amps or 3.6 kW of power to 32 amps and 7.4 kW. Something that translates not only into more power but also into greater efficiency of the process, which, as we will see, significantly reduces waiting times for a load.
In this case, if we have a power of 16 amps and 3.7 kW, we will see how the recharge time will go from 0% to 100% at 15 hours. As we can see, a more than notable difference with respect to Mode 1, and we will barely have a 1.4 kW difference. But efficiency also has its role.
We see this again if we can raise the charging power to 32 amps and 7 kW, the recharging time of a 50 kWh battery will drop to 7 hours and 45 minutes.
Charge up to 100%
Model
16 amps/3.7 kW
32 amps/7.4 kW
32 amps/11 kW
peugeot e208
3:15 p.m.
7:45 a.m.
NA
Volkswagen ID.3 58 kWh
5:30 p.m.
8:45 a.m.
5:52 a.m.
Volkswagen ID.3 77 kWh
11:30 p.m.
12:15 p.m.
8:15 a.m.
Tesla Model 3 Long Range
10:30 p.m.
11:20 a.m.
7:15 a.m.
Renault ZOE 52 kWh
16 hours
9:25 a.m.
6 hours
(3 hours at 22 kW)
KIA eNiro 64 kWh
17 hours
8:30 a.m.
NA
mode 3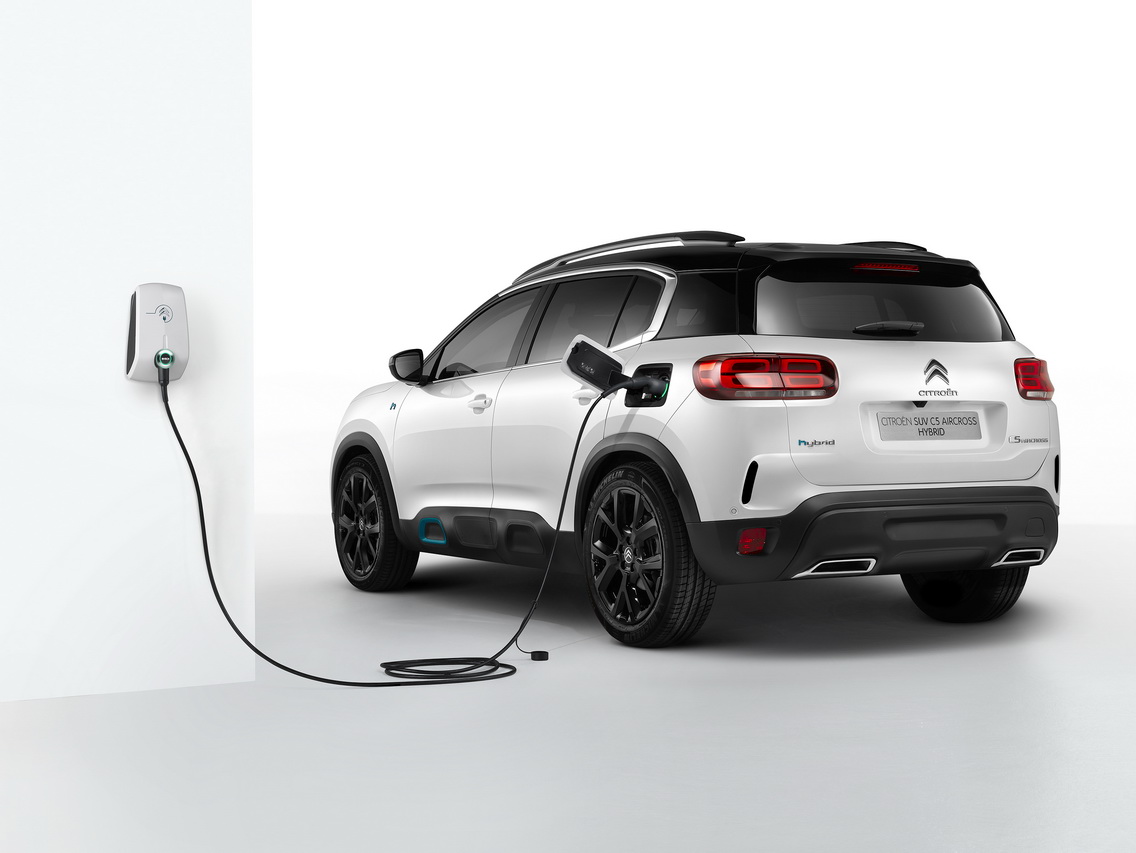 This charging mode also requires us to install a charger that will have elements such as the protection systems necessary for the safety of the electrical installation and the vehicle. According to Spanish legislation (ITC-BT 52), this Recharging Mode is mandatory for recharging points for public use (usually it is a complement to Mode 4).
Thanks to this mode, we will be able to access three-phase recharges both in public areas and even in residential homes. As we remember, in three-phase, around 400V, more power is obtained starting from the same intensity, which translates into faster charging. Although this will lead to an increase in the price of the bill since more is paid for fixed terms (contracted power) and more is also paid for consumption (the price rates are higher in three-phase than in single-phase). The first option is the most logical if you want to enjoy more power and it is recommended, mainly, for those who have contracted more than 10 kW.
In exchange, we will access a faster charge than in the case of a 50 kWh model, which will mean that we will be able to recharge the battery up to 100% in just 5 hours with an 11 kW outlet.
For those who doubt whether or not to put triphasic, we leave you a published article where we break down each possibility in detail.
Fast charge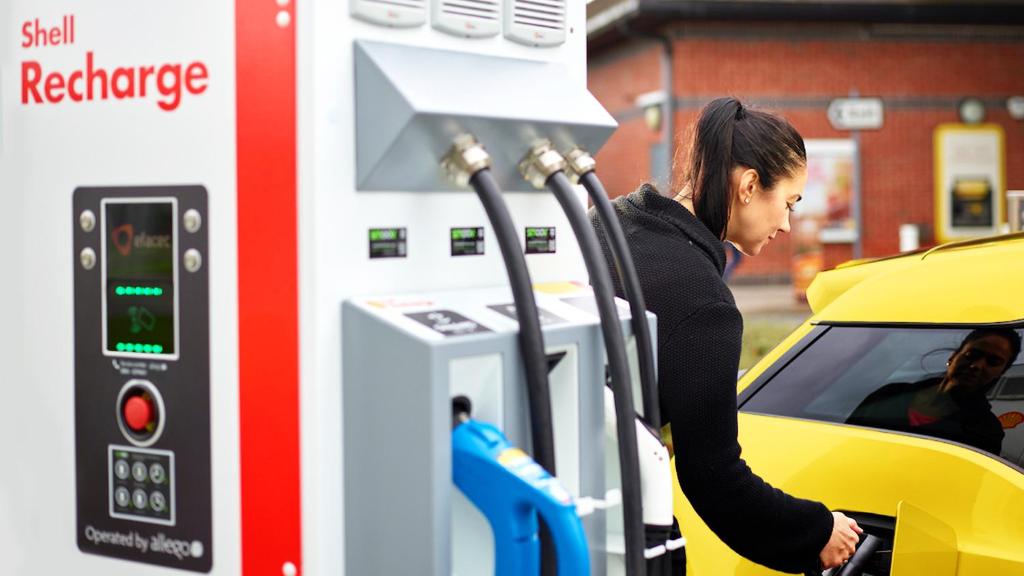 Within this mode, we can also find fast charging in direct current. A format that allows us to recover a significant amount of autonomy in a short time. These are the times of the most popular models with up to 80% battery capacity using the maximum power of each model.
In this aspect, it should be noted that although the brands usually give some figures, the reality is later different since the published number is usually the maximum power. A figure that they will be able to maintain for a short period of time, with some exceptions, and then go down. Therefore, in addition to the maximum power, the recharging curve must be taken into account, which will depend on the model, but also on the season and even on external weather conditions.
| | | |
| --- | --- | --- |
| Model | peak power | 0% to 80% |
| Peugeot e208 (46 kWh) | 77kw | 20 minutes |
| Volkswagen ID.3 (58 kWh) | 100kw | 33 minutes |
| Volkswagen ID.3 (77 kWh) | 125kw | 26 minutes |
| Tesla Model 3 Long Range (70-75 kWh) | 232kw | 20 minutes |
| Renault ZOE ZE 50 (52 kWh) | 46kw | 1:10 hours |
| KIA eNiro 64 (kWh) | 77kw | 1 hour |
Related Articles
Why Model Y Costs Less Than Model 3?
Comment
Back to BLOG.