How Much Does It Cost To Charge A Tesla
Jun 23,2022 | Chloe Lacour
Due to soaring gasoline prices, more and more drivers are thinking about switching to electric vehicles.
Charging costs depend on many factors, but in the United States, electric vehicles are generally much cheaper than gasoline vehicles.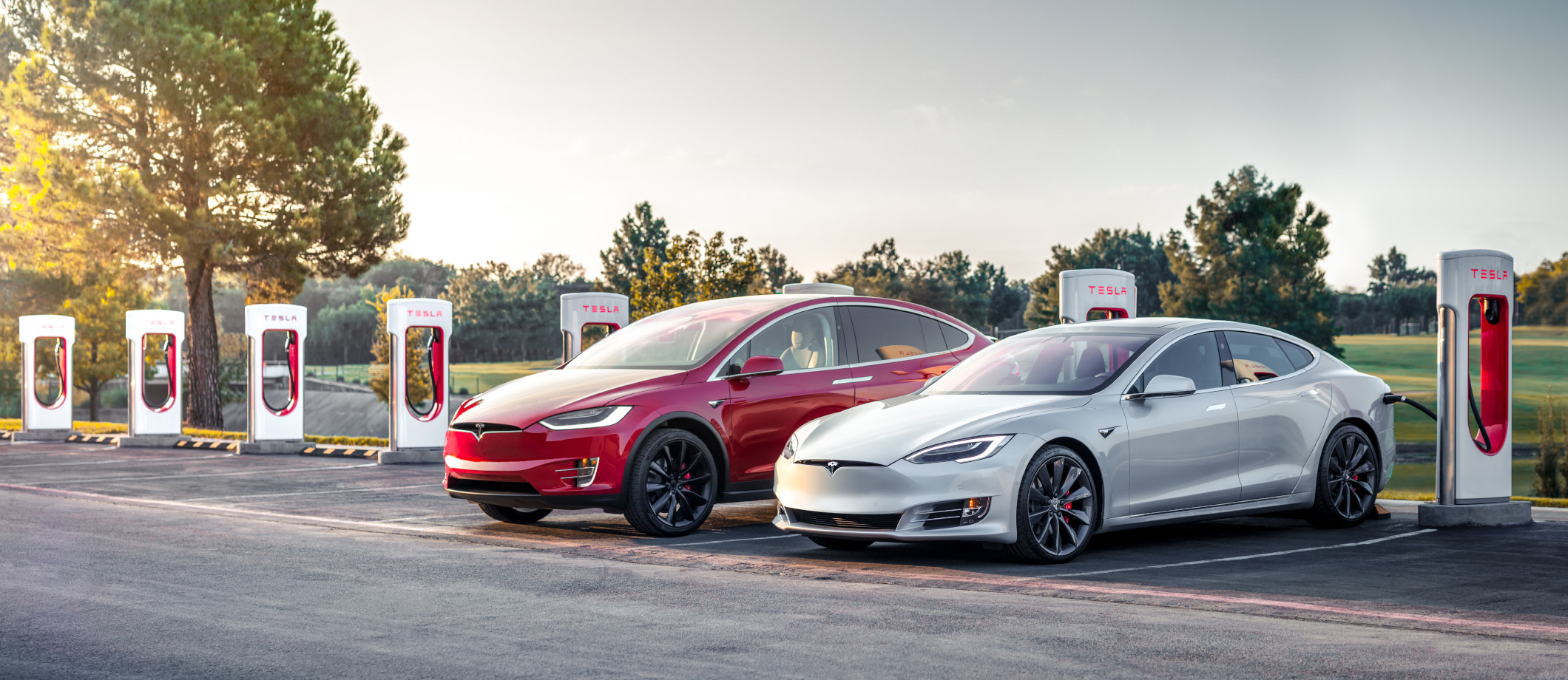 It costs less to charge in your home garage than to charge in a high-powered charging station.
Many consumers ask, "How much does it cost to charge?" And "Gasoline costs" before spending as much as $ 40,000 to $ 60,000 to buy a brand new electric vehicle (EV). Can you save money? "
Depending on the EV model you buy and where you charge it, in the United States, EV charging is generally much cheaper than refueling a petrol car. Also, as with gasoline-powered vehicles, some EV models have higher energy efficiency than others, and in that case, the charging fee will be cheaper. Also, it tends to be cheaper to charge slowly at home than to charge at a high-power fast-charging station.
There are many other factors that affect the cost of charging, but this guide will give you a basic idea.
Most common method: charging at home
According to the US Environmental Protection Agency (EPA), most EVs can typically travel 3 to 4 miles (4.8km to 6.4km) at 1kWh. According to the Energy Information Administration, the average household electricity bill in 2021 was 13.73 cents per kWh. At that price, a person who drives 1000 miles a month will have a home charging cost of $ 34 to $ 46.
It takes 75-100kWh to fully charge an EV with a cruising range of 300 miles (about 483km), and the cost is 10-14 dollars
Upfront investment may be required for home charging. All EVs come with a household charging cable that plugs into a wall outlet, but charging with it takes a lot of time. The distance that can be traveled on a one-hour charge is only about 3 to 6 miles (about 4.8 to 9.7 km). This type of charging is called "level 1".
To charge faster, many EV owners will introduce more powerful "level 2" chargers. The charger uses a 240-volt circuit and will be able to travel 20-40 miles (about 32-64 km) on an hour's charge. Tesla's Level 2 charger costs $ 550, and an electrician will charge an additional $ 750 to $ 1,500 to install it.
Cost varies depending on the user situation
Electricity bills vary greatly across the United States. In some states, it is less than 10 cents (about 12.3 yen) per 1kWh, and in other states, it is set as high as 25 cents (about 30.7 yen). And some EVs have worse fuel economy than others. Models such as the Rivian pickup truck "R1T", Porsche's sedan "Taycan" and Audi's SUV "e-Tron" are about 2 miles per 1kWh (about 3.2km). ) Can only run.
For example, a person who owns an R1T and lives in Massachusetts, which costs 25.28 cents per 1kWh of electricity, will ask the electric power company for about $ 126 when traveling 1000 miles. will be paid. On the other hand, if you own a fuel-efficient Tesla Model 3 and drive the same distance with a dime of 10 cents per 1kWh, it costs only $ 25.
It costs money for faster charging
The DC quick charger is the fastest charging method that provides power that can travel a considerable distance within 30 minutes. However, because of its convenience, it is more expensive than using a home charger or a slow public charging station.
Since there are various operators and payment methods for quick chargers, it is difficult to calculate the exact cost. Some stations charge in kWh, while others charge in 1 minute. In addition, many businesses have a membership system instead of lowering the charges.
Electricity is cheaper no matter what
However, by all means, the EV charging cost is cheaper than the refueling cost of a gasoline car. With gasoline prices above $ 4 per gallon ($ 1.06 per liter), the cost gap between EVs and gasoline-powered vehicles is widening.
According to an analysis of fuel costs per mile released by the climate center of consulting firm ICF in March 2022, the running cost of gasoline-powered vehicles is now about three times that of EVs.
Related Articles
How Long Is Tesla's Battery Life?
Comment
Back to BLOG.