How To Lease A Tesla?
Aug 08,2022 | Chloe Lacour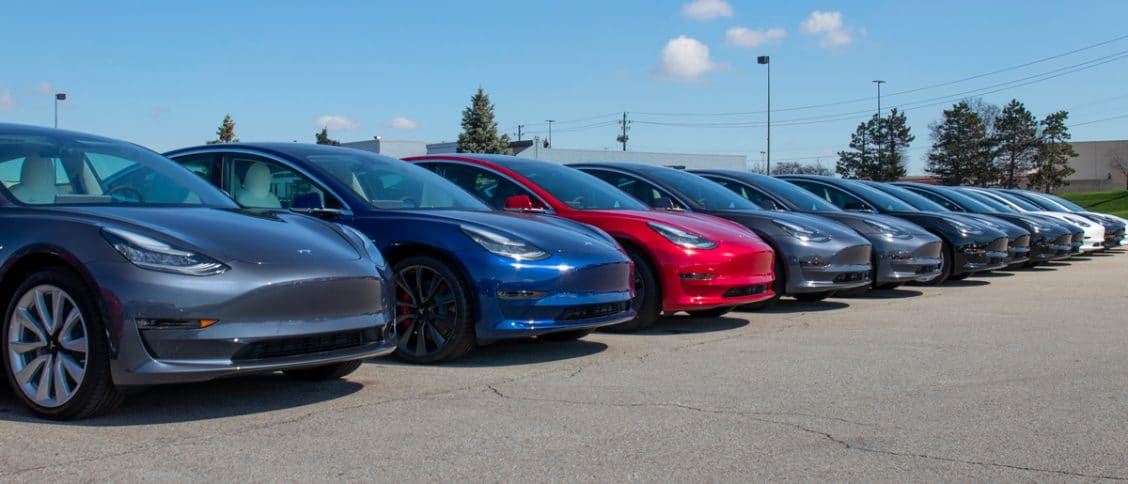 Do you plan to buy an electric car, more specifically a Tesla, and want to finance it by leasing? Long reserved for professionals, this method of financing now appeals to individuals who like to change vehicles regularly or have a tight budget. Like all electric models currently available on the market, Teslas are expensive and most of them do not have access to the ecological bonus. So, to control your car budget, you can very well acquire your Tesla by leasing. Where to turn? How much does it cost? We answer all your questions in this article!
Contents
1. Via the manufacturer Tesla
2. Or via the services of an auto agent
3. The essentials to remember
Via the manufacturer Tesla
Car leasing is becoming more and more popular, manufacturers are taking over this method of financing and are offering many offers to motorists. Elon Musk's brand is obviously part of it and on its site, you can finance your Tesla Model 3 or Tesla Model Y in Lease with the Option to Purchase (LOA). Since the Tesla Model S and X are currently only available for pre-order, it is not possible to acquire them on leasing.
By going to the Tesla website, you can customize your LOA contract according to your needs by modifying the amount of the contribution (2,000 euros min.), the annual mileage, but also the rental period.
If you have chosen the Model 3 rear-wheel-drive sedan, you can drive it for 378 euros per month, provided you pay a first rent plus 13,000 euros. As for the Tesla Model Y Long Autonomy SUV, it is available from €591/month after a contribution of €9,764.
Note that on its site, the American manufacturer does not offer a Long Term Rental (LLD) contract. This formula is relatively similar to the LOA, but it does not allow you to buy back the electric car at the end of the contract since the return is mandatory.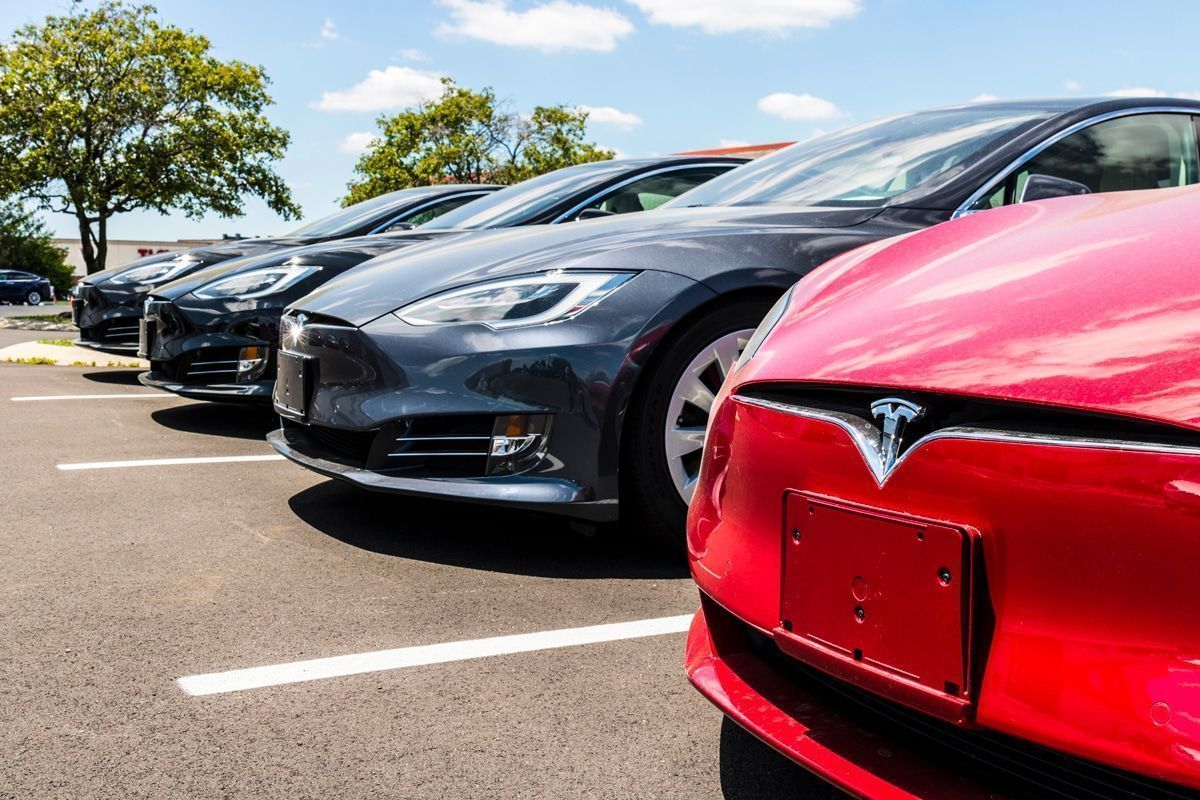 Or via the services of an auto agent
Have you ever heard of auto proxies? These professionals are not attached to any brand and are therefore completely independent. They buy their cars in batches from dealerships and garages across Europe and use their bargaining power to get great discounts. Whether you are looking for a used or new Tesla on a lease, you will find it at auto agents and at unbeatable prices.
If it is a second-hand electric model, the professional will carry out a complete check of the car and its history to ensure that it is in good condition. The auto agent will also take care of the repatriation if the Tesla is not in France and the administrative procedures. In short, a turnkey formula! Not to mention that you benefit from the ecological bonus, even when going through a car agent.
Don't know where to turn? Don't panic, we have the tool you need! To be sure to trust a reliable and serious agent, go to our comparator Caroom. The professionals we identify offer new, used, and also leasing offers and allow you to benefit from the best discounts on your Tesla. So, what are you waiting for to find the Tesla leasing made for you?
The main thing to remember
You now know how to get behind the wheel of a Tesla under an LOA or LLD contract. Whichever way you choose to acquire your American electric car, you will be in possession of a high-performance, well-designed model with a comfortable range to accompany you on all your journeys.
Related Articles
Elon Musk Sent His Tesla Roadster Into Space! But Where Is He Now?
Comment
Back to BLOG.