How to test a Tesla before buying it?
Aug 07,2022 | Chloe Lacour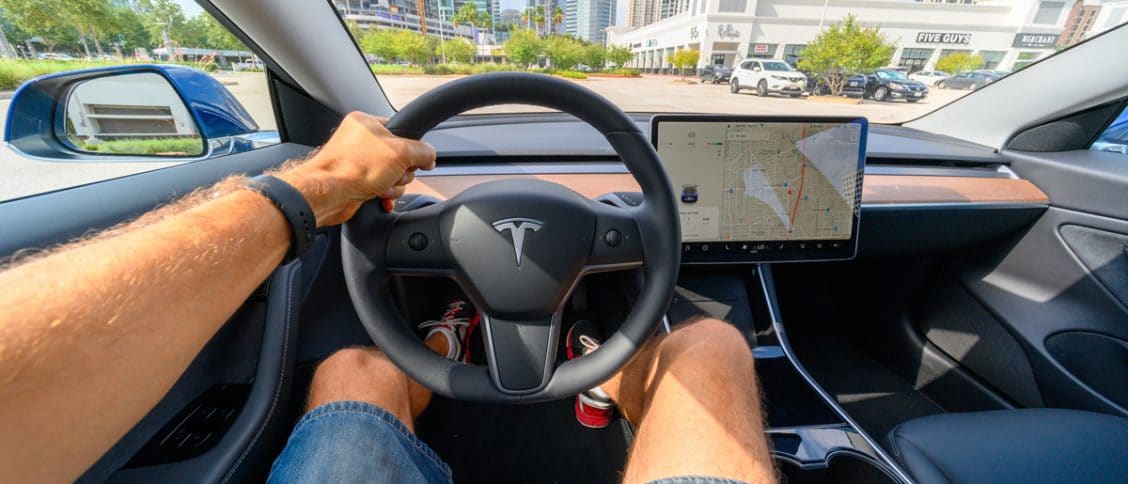 Are you looking for your next car and do you want to move towards a 100% electric one? We grant you, that with more and more models available on the market, it is not always easy to make your choice. If it's Elon Musk's brand that currently catches your eye, you might be wondering where to buy a Tesla and if you can test drive a Tesla before you buy it. You will then be delighted to learn that there are several ways to try out an electric sedan or SUV from an American manufacturer. We take stock and we accompany you in the clean adventure in this article!
Contents
1 Book a Tesla test drive
2 Participate in a Test Drive Event
3 The essentials to remember
Book a Tesla Test Drive
Do you know anyone around you who drives a Tesla? Do not panic! Indeed, the brand Elon Musk allows you to book a test from its site. If Tesla can sometimes offer test drives without an appointment, it is advisable to book online so as not to leave the Tesla Store empty-handed.
To do this, you must choose the electric model that interests you between the Tesla Model 3 and the Tesla Model Y, then fill in your contact details in order to be contacted by a brand advisor. Of course, to test drive a Tesla you must have a valid driver's license.
Namely: the Tesla Model S and Model X went through the restyling box in 2021 and production then experienced significant delays in the United States. This explains why these models are not available for trial or purchase in France!
On the day of the appointment, a Tesla Advisor will accompany you to the test vehicle. You will then have about 30 minutes to discover the features and performance of the model you are interested in, such as autonomy, roominess, the famous large touch screen, or driving sensations.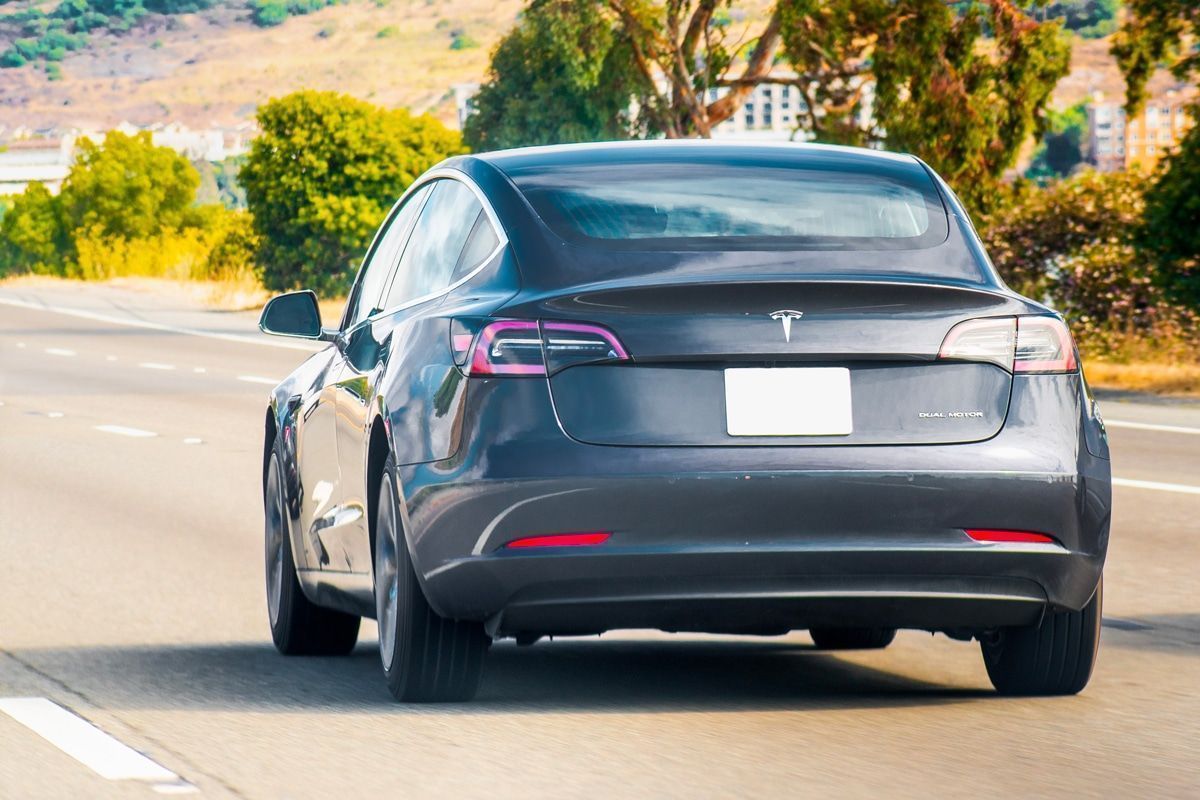 Participate in a Test Drive Event
In addition to booking a test drive in-store, Tesla organizes several events all over France to come and see and try the brand's latest models, in this case, the Model 3 electric sedan and the Model Y electric compact SUV.
Similar to booking a test drive, you must register with your details in order to schedule a test drive of the Tesla of your choice. You will also be accompanied by Tesla advisers to choose your electric car or your battery charging solution.
The main thing to remember
You now have all the information you need to test a Tesla in a dealership or at an event organized by the brand. To be sure to try a Tesla Model 3 or a Model Y, don't forget to book online and we hope you enjoy this experience!
Have you ever tested a Tesla during a test or event? Tell us how it went in the comments!
Related Articles
How Do The Tesla Model X Butterfly Doors Work?
Comment
Back to BLOG.