Recycling Tesla Batteries: Is It Possible And How Does It Work?
Aug 05,2022 | Chloe Lacour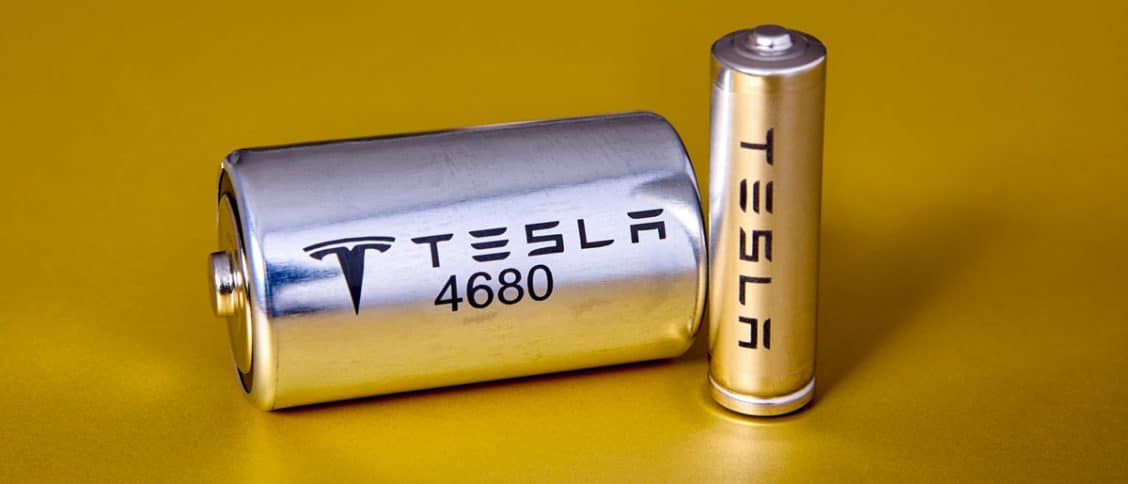 At a time when electric cars are becoming more and more important in the automotive market, car manufacturers are also looking into the second life of lithium-ion batteries. Among the solutions, the brand Elon Musk, among others, is interested in recycling Tesla batteries. Want to know what Tesla actually does with its used batteries? What happens to them then? How does the recycling process take place? We take stock in this article and you will see that the issues are not only ecological.
Contents
1 Oui, Tesla recycles ses batteries
2 But volumes remain low
3 Recycling batteries, between ecological and economic issues
4 The essentials to remember
Oui, Tesla recycles ses batteries.
Internally or through a third party, car manufacturers with a 100% electric range, almost all undertake to recycle used batteries. It must be said that the production of batteries is often criticized because it requires the extraction of several materials such as: nickel; cobalt; the copper.
Although it communicates very little on this subject, Tesla has chosen to surround itself with partners and to work the thing internally, since certain Gigafactories, that of Nevada, for example, have lines dedicated to the recycling of batteries.
Indeed, in 2019, the American brand announced that it had found a "unique battery recycling" solution allowing it to make significant savings. In publishing its Impact Report 2021, Tesla announced that 92% of the materials in its batteries had been recycled. In detail, 1,500 tons of nickel, 200 tons of cobalt, and 300 tons of copper were recycled by the manufacturer. Remember that for now, lithium is an extremely expensive component to recycle.
But volumes remain low
For the time being, Tesla explains that the majority of recycled batteries come from research or test programs. The brand and its success are still relatively young, only very few models have had to change the battery, like the Tesla Model S marketed in 2012 or vehicles with a lot of kilometers, taxis, for example.
On the other hand, over the next few years, the number of batteries to be recycled should increase. The task, therefore, falls to Tesla to improve its process in order to recycle 100% of the materials by then.
In general, changing the battery, the price of the procedure, or even recycling remain fairly vague subjects and sometimes without a precise answer, because the electric car has only been booming for a few years. But over the years, these questions will become more and more important.
Recycling batteries, between ecological and economic issues
In the meantime, the recycling of electric car batteries is obviously crucial from an environmental point of view, since we know that their product is far from clean and requires the extraction of several rare metals.
However, recycling Tesla batteries, like any other for that matter, also has economic stakes, especially since the start of the war in Ukraine. Indeed, from March 2022 the price of certain materials such as nickel has soared considerably, while demand is not declining, on the contrary. Some even fear a shortage of batteries in the years to come, while this may have an impact on the price of "clean" vehicles.
Thus, by recycling and reusing the components of its batteries, Tesla can hope to achieve significant savings, especially at this time, when the automotive market is very unstable.
The main thing to remember
If Tesla does recycle its batteries and the materials that compose them, they come above all from their own departments and not from the electric vehicles in circulation. They are indeed still too recent, but this should soon change because the Tesla Model S is celebrating its 10th anniversary this year. To be continued!
Related Articles
Who Is Responsible In The Event Of An Accident With The Tesla Autopilot?
Comment
Back to BLOG.