Tesla VS Bugatti – Who is Better?
Jul 23,2022 | Chloe Lacour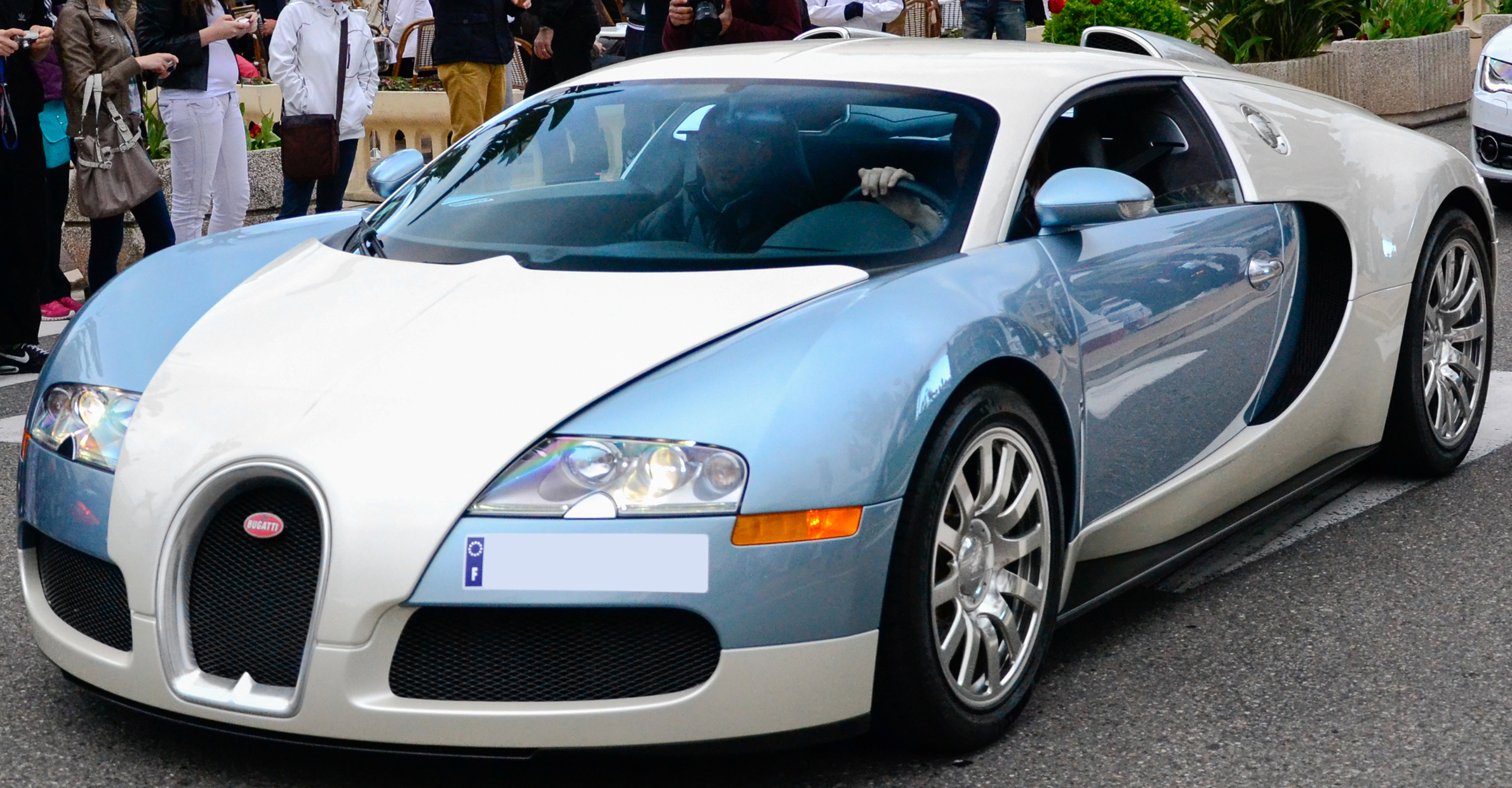 Tesla and Bugatti are two of the most prestigious car brands on the market. They boast some of the fastest cars out there, making it a bit difficult for sports car lovers to decide on one or the other. But which of the two cars is better?
Tesla is the best luxury electric car out there, while Bugatti is considered by many to be the best hypercar brand out there. Even if both brands offer luxury cars, Bugatti is on a completely different level. But Tesla is in no way inferior because the company also has some powerful cars.
So if you are looking for a luxurious, fast and powerful car, Bugatti has the edge. However, if you want comfort, long range, and low emissions, then the Tesla is the car for you. Also, the Bugatti is more expensive than the Tesla, meaning you get a lot more when you buy a Tesla.
How does Tesla compare to Bugatti?
Appearance
The Bugatti is definitely one of the most beautiful cars on the market. This applies to both the interior and the exterior. On the other hand, Tesla isn't far behind either, as he creates some sleek and modern designs that many people have fallen in love with.
Overall, Bugatti has several exceptional car designs. Bugatti not only looks beautiful and wonderful but also exudes luxury and prestige. So, in terms of looks, Bugatti has an advantage over Tesla. But when it comes to variety, both car brands have a limited range of car models.
Perfomance
That depends on what you're looking for. If you want faster acceleration, then Tesla has the edge. But when it comes to top speed, Bugatti is king. For example, the new Tesla Roadster accelerates from 0 to 100 km/h in 1.9 seconds, while the Bugatti Chiron takes a maximum of 2.3 seconds to accelerate from 0 to 100 km/h.
Technology
The Bugatti offers cars with advanced design, innovative technology, and high-end performance. On the other hand, Tesla is also known for its futuristic cars, faster acceleration, and high-end technology. Although the Bugatti also comes with many luxurious and technologically advanced features, the Tesla has a slight edge.
Comfort
Bugatti is an exclusive car and is a two-seater, while Tesla is a luxury car and most of its models offer four seats. So, in terms of comfort, the Tesla offers more space and comfortable seats than the Bugatti. The only problem is that the rear seats aren't big enough to comfortably accommodate adults.
When it comes to luxury, Bugatti offers more than Tesla. The interior of the Bugatti has a C-shaped design that is incorporated into the side panels. In addition, the cabin features quality materials and unique styling that make it look more spectacular than Tesla's interior.
Reliability
With Tesla, you not only save on fuel costs, but it is also reliable. One of the challenges of owning a Bugatti is that it's a gas guzzler. That's not the case with the Teslas, which just need to be charged to go. Also, Bugattis have a lot of moving parts, which means they break much easier than Teslas.
Security
Both cars are not crash tested but as they are luxury cars they are very safe. In addition, they have some of the best security features on the market. Still, the Tesla might have a slight advantage over the Bugatti, as it comes with Autopilot, which is an important safety feature.
Related Articles
Are Tesla Batteries Recyclable?
Comment
Back to BLOG.