Tesla VS Jaguar – Which is Better?
Jul 23,2022 | Chloe Lacour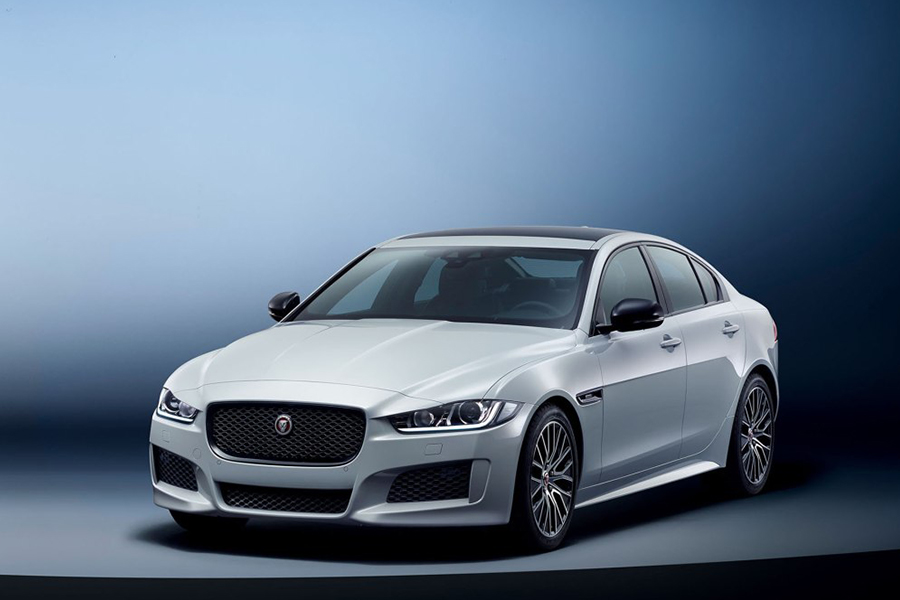 If you are looking for a luxury car, chances are you will come across Jaguar or Tesla. Both cars offer premium and advanced features. But which car is the best between Jaguar and Tesla?
Depending on taste and preference, some people like Jaguar while others prefer Tesla. Jaguar is perfect for people who want comfort, luxury, and a smooth ride. On the other hand, Tesla is ideal for people who want speed, performance, technology, and reliability.
All in all, these two luxury cars have some similarities and many differences. Jaguar makes both electric and petrol cars, while Tesla only offers pure electric cars. Also, Jaguar offers a variety of vehicle types and models to choose from, while Tesla only offers a handful of models.
How does Jaguar compare to Tesla?
Appearance
Because Jaguar offers many different vehicle models, many people find the company more attractive than Tesla. That's because everyone's tastes are different, and Jaguar offers a variety that Tesla doesn't. Almost all Teslas look the same, but Jaguars are very different.
Also, Jaguars have a more attractive interior than Teslas. The interior of the Tesla, while spacious, is not as luxurious as that of the Jaguar. As a result, many people find the Jaguar's interior more appealing than the Teslas. So when it comes to looks, the Jaguar comes out on top.
A good comparison between these two luxury cars is the Jaguar I-Pace and the Tesla Model Y. The Tesla Model Y may be roomier and more powerful, but the Jaguar I-Pace looks better and has a comfortable interior. One of the most outstanding features of the Jaguar I-Pace is its eye-catching dashboard.
Perfomance
In terms of performance, Tesla has an advantage over the Jaguar. It doesn't matter whether it's the petrol-powered Jaguars or the all-electric Jaguar I-Pace. For example, the Jaguar I-Pace has a maximum power of 394 hp and 512 lb-ft of torque, while the Tesla Model Y Performance variant has a maximum power of 456 hp and 497 lb-ft of torque.
Using a 90.0 kWh battery, the Jaguar I-Pace can travel up to 253 miles, while the Tesla Model Y Performance variant can travel up to 291 miles with a 75 kWh battery. In terms of acceleration, the Jaguar I-Pace does the 0-60 sprint in 4.5 seconds, while the Tesla Model Y takes 3.6 seconds in the same time.
Technology
In terms of technology, both cars are neck and neck, although Tesla has a slight lead. The Jaguar I-Pace, a pure electric car, is one of the first cars to outperform Tesla. Thanks to excellent innovations such as the autosteer function, which is intended to compete with Tesla's autopilot.
Comfort
When it comes to comfort and luxury, Jaguar has the edge. That's because Tesla hasn't put as much emphasis on comfort, so its interior is a bit lacking. However, Tesla has a more intuitive user interface that is among the best on the market.
Reliability
Even though Jaguar is an older automaker, reliability was one of its biggest weaknesses. Tesla may be a new company, but its cars have proven to be more reliable than the Jaguars. So if reliability is your thing, Tesla is among the most reliable luxury car manufacturers out there.
Security
There is a tie here as both cars have high quality and sophisticated safety features. Common safety features include adaptive cruise control and lane departure warning.
Related Articles
Tesla VS Bugatti – Who is Better?
Comment
Back to BLOG.