Top 5 Best Tesla Model 3 Accessories In 2022
Apr 16,2022 | Chloe Lacour
With the Tesla Model 3 now in its fourth year of production, more and more people are learning about the amazing cars that this company produces. And as the car continues to gain popularity, more accessories are starting to become available from third-party manufacturers that are designed specifically for the Model 3, allowing owners to add functionality or personalization to their cars. Here's our look at the top five best Tesla Model 3 accessories in 2022.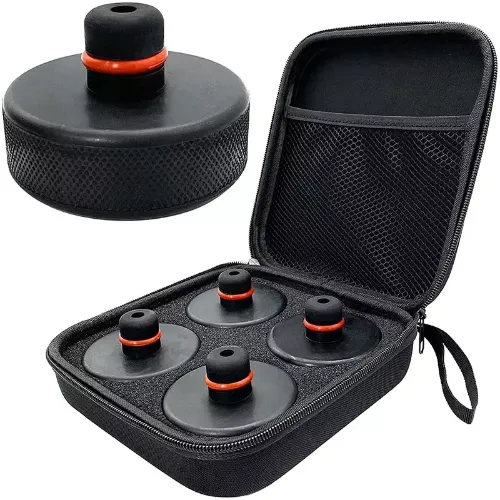 If you're looking for a safe and easy way to jack up your Tesla, look no further than the Tesla Jack Pad. This handy tool slips under your car's chassis to provide a stable platform for your jack, making it easy to raise your car safely and without damage. The Tesla Jack Pad is made from Rubber and Nylon, so it's built to last. Plus, it's easy to use; just slip it under your car, place your jack on top, and start lifting.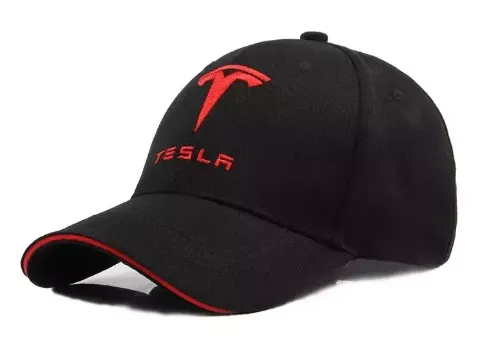 The tesla hat is a great way to show your team spirit. The hats are made with high-quality raised cotton embroidery and are very comfortable. They are also fashionable, so you can wear them to any game or event.
The baseball hat's simple rear clasp makes it easy to tailor fit to your head for optimal comfort and a secure fit at all times. The unisex design makes it acceptable for both men and women.
The crown is constructed, and the visor is curved. Embroidered eyelets improve ventilation, wicks perspiration, and dries quickly. Each Cap-Hat is designed and built to last for years and withstand everyday wear and tear.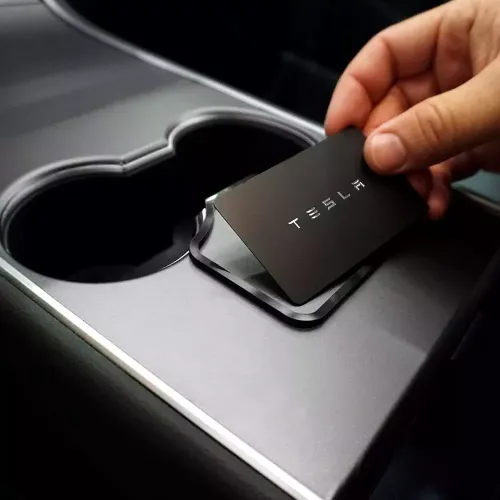 The Tesla key cardholder is the perfect way to keep your key card from sliding around during cornering or acceleration. It's also a great place to put the card when using valet parking.
Install: It installs in under a minute with pre-applied double-sided adhesive and requires no equipment.
Strong Material: Made from laser-cut gloss black acrylic to match the Tesla Model 3 center console's OEM gloss black trim finish.
Shape: The form of the cardholder makes it simple to grab and remove your Tesla key card, as well as properly line it for use.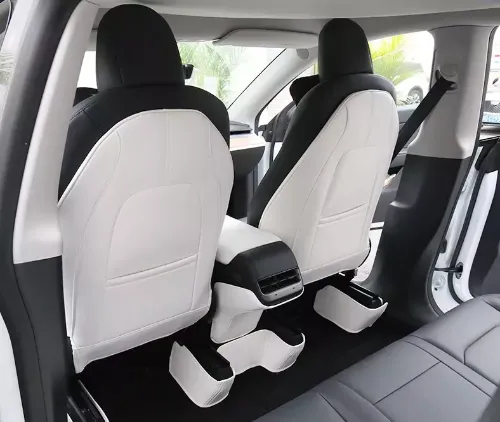 If you're like most drivers, you hate getting dirt and mud on your car's interior. Fortunately, there's a simple solution: car kick mats. These mats attach to the floor of your car and protect your seats and carpets from dirt, mud, and other debris. They're also easy to clean, so you can keep your car looking its best.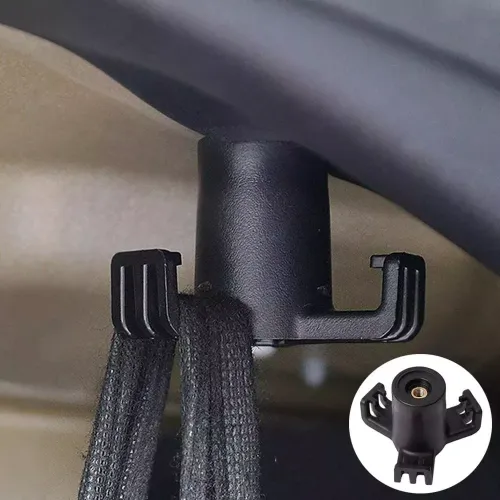 The tesla model 3 trunk hook is designed to hang your keys and keep them there, so you don't have to dig through bags and bags of stuff to find your keys every time you need them. It's sturdy, easy to install, and even features an LED key light.
If you need a place to hang your bags after shopping in the trunk, our Grocery Bag Hook is a simple and low-cost option. It is made of long-lasting, high-strength anodized silver aluminum with the good build quality.
A bolt protrudes from the top of the trunk region on the Tesla Model 3. Simply screw the hook completely onto the protruding bolt.
Comment
Back to BLOG.