Why did Andrej Karpathy leave Tesla?
Jul 20,2022 | Chloe Lacour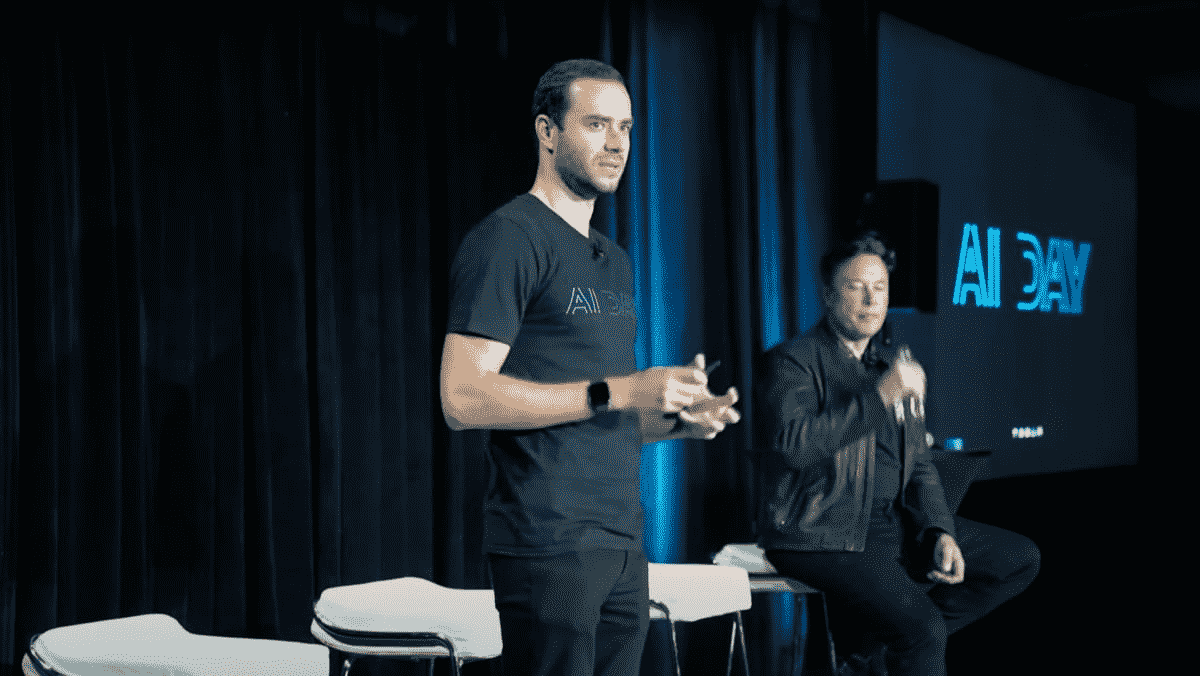 Andrej Karpathy joined Tesla on an insane compensation package that was rumored to be worth as much as $100 million on a 4-year vest.
That may or may not be true, but it was probably in the eight figures at least. Considering Tesla has 10Xed since he joined and he would be fully vested by now, I think it's safe to say that the man is set for life.
So now Andrej can do pretty much whatever he wants. He may have decided that working as a manager under the whirlwind of a man that is Elon Musk wasn't the most comfortable life in the long run. Perhaps he wanted to get back to his roots and work more hands-on.
That is theory 1.
The other theory is that Elon let him go. Tesla is cutting 10% of its workforce this year, and you can keep a lot of good people on your payroll for the price of one Andrej Karpathy.
An alternative theory is that there is some bad blood between them, but I highly doubt it. Elon is not one to keep his thoughts to himself if he dislikes someone.
I'll take a wager and say that theory 1 is not too far from the truth. Andrej even wrote on Twitter that he was enjoying sharpening his technical skills and training some neural nets again during his 4-month "sabbatical".
Related Articles
Comment
Back to BLOG.