Why Is Tesla Naming Its S3XY Range?
Aug 13,2022 | Chloe Lacour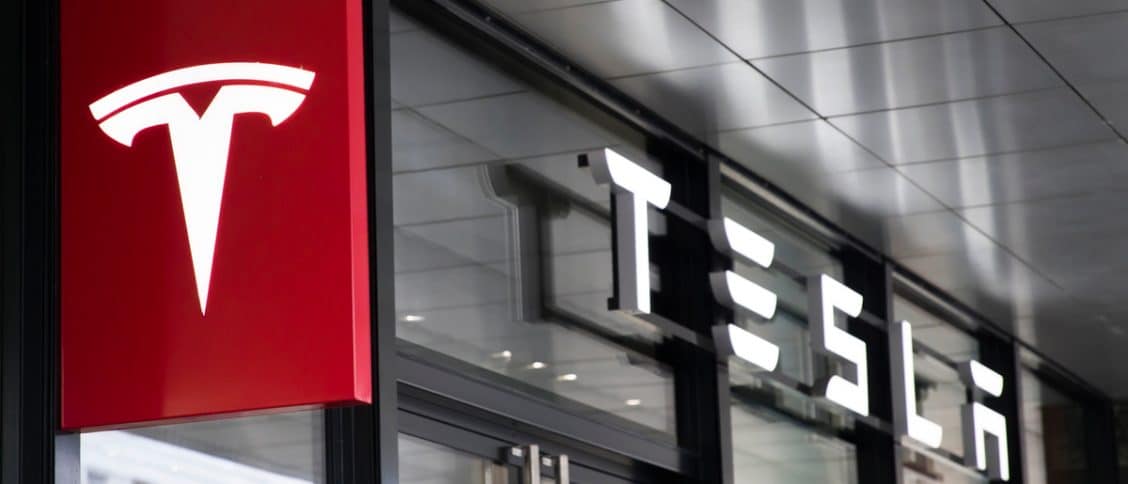 While the Tesla brand name originates from the engineer, inventor, and scientist Nikola Tesla, the Tesla range also has meaning since the 4 Models form the word "SEXY". Pure coincidence or will of the creator Elon Musk, the Tesla S3XY range is causing a lot of reaction. In this article, we are once again interested in the history of the electric car brand that is breaking records in the United States and also around the world.
Contents
1. The S3XY range
2. A "3" instead of the "E", Ford's fault
3. The essentials to remember
The S3XY range
Created in 2003 in California, Tesla made a name for itself with the marketing of the Roadster, its first 100% electric model produced in only 2,680 copies. Moreover, a second generation should soon see the light of day.
But what really launched Tesla as an electric vehicle maker was the Model S sedan, the first deliveries of which began in 2012.
Elon Musk's brand went on to market several other electric cars, the Model X SUV, the hugely popular Model 3 sedan, and the Model Y compact SUV, the latest addition to the range. These last two models have also broken sales records in 2021 since more than 911,000 copies have been sold.
You may not have noticed it before, but the name of each of Tesla's electric models is one word... "SEXY"! Everything starts from the Model S which was original to be called the "Model T", in reference to the first mass-produced vehicle from 1908, until another American manufacturer opposed it, Ford. Elon Musk would then have looked at a new nomenclature with an idea in mind, that of forming the word "sexy", once the Model S, Model E, Model X, and Model Y were all marketed.
A "3" instead of the "E", Ford's fault
With the Model S and the Model X, marketed in 2012 and 2015 respectively, Elon Musk had completed half of his project, but that's without counting on Ford, who once again thwarted his plans.
While considering a new electric sedan, this time more affordable than the Model S, and wanting to name it Model E, Ford refused to give up the rights.
Elon Musk then simply changed the "E" to "3", because it is often used on the Web and his writing is similar. Thus, in 2020, with the release of the compact SUV Model Y, the dream of the boss of Tesla has come true and the range of his brand is now "S3XY".
The main thing to remember
Tesla is not a car manufacturer like the others and Elon Musk demonstrates it once again with the "S3XY" range, powerful, elegant, and technology-packed electric car models. And you, do you plan to own a vehicle from the American brand?
Related Articles
How Much Does A Tesla Charge Cost?
Comment
Back to BLOG.