10% of new cars in the world are already 100% electric and the Tesla Model Y leads the table
Aug 29,2022 | Chloe Lacour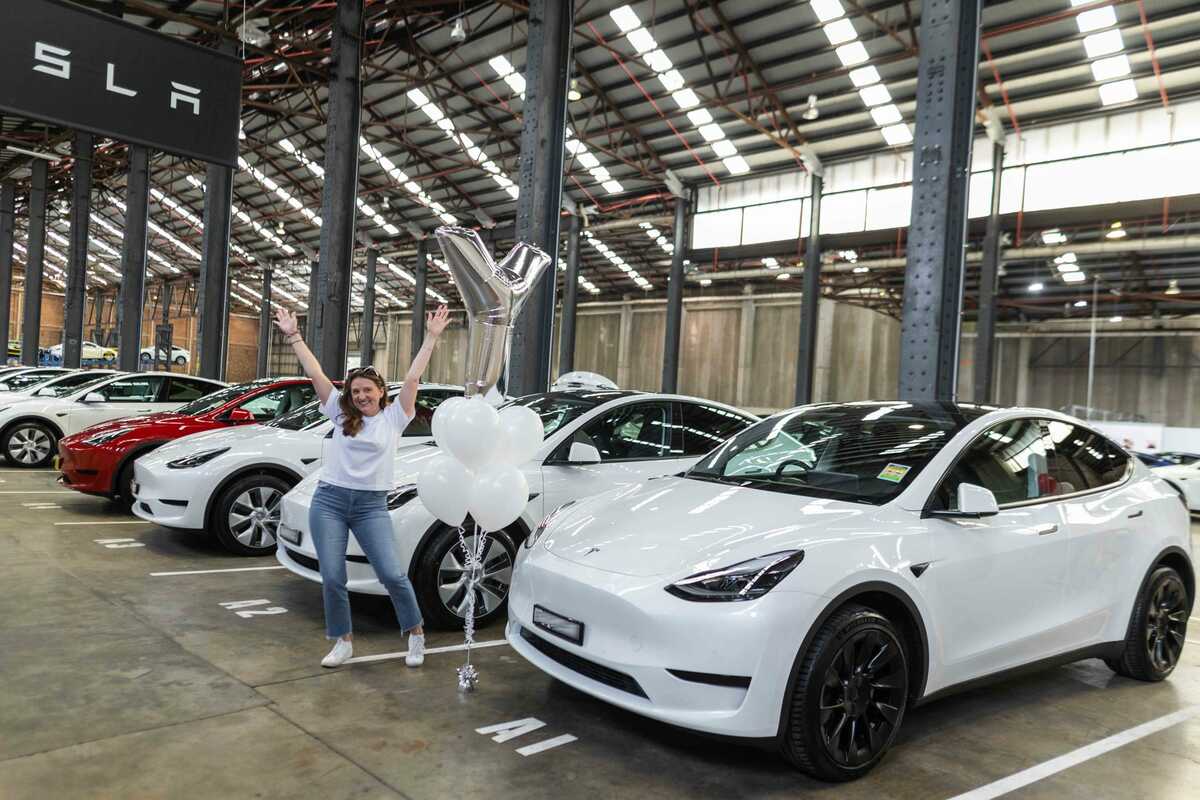 Sales of electric cars continue to increase in weight in the world, although this is due to a few developed countries, which is where most registrations are concentrated. In the month of July, 1 out of every 10 cars that hit the streets has been fully electric, and the vast majority are still being sold in the Chinese market.
In total, we are talking about 778,000 registered plug-in vehicles, a record for the month of July and an increase of 61% in just one year. If we also take plug-in hybrids into account in calculating the share, they accounted for 14% worldwide. Keep in mind that some generator-extended-range models are being counted as plug-in hybrids.
While sales of 100% electric vehicles continue to increase, non-plug-in hybrids have been losing their share for four months -which indicates that 2022 is their peak year-, and plug-in hybrids accumulate five months of declines if we do not take into account the market Chinese, explained José Pontes for Clean Technica. All this without forgetting that there are general production restrictions and there is no adjustment of supply with demand.
In September you can reach a million units in a single month, or more sales than between 2009 and 2015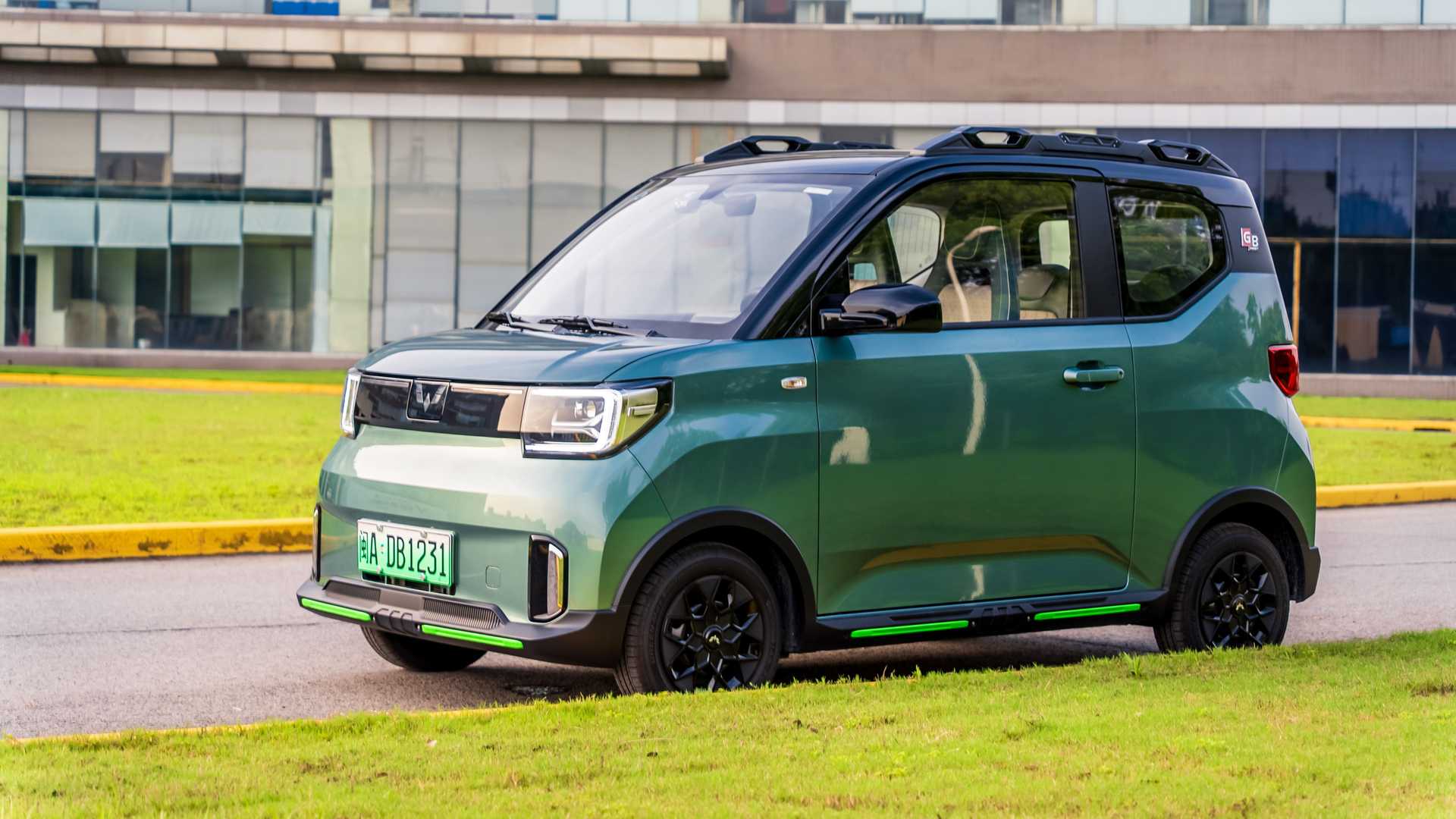 The HongGuang Mini EV continues to be a best seller in the Chinese market
So far in 2022, the global share of plug-in vehicles is 12%, and if we only take pure electrics into account, then 8.9%. This is changing as we move forward in the year, but it will have a significant psychological impact, reaching 10% of the market without any combustion engine. It would be necessary to know how many thermal vehicles that could be sold are not sold because they cannot be manufactured, in order to adjust these data to the reality of the global car customer.
What plug-in models have been the best sellers?
In first and third place, the Tesla Model Y (344,928 units) and Model 3 (236,518 units). The Wuling HongGuang Mini EV utility is second, with a quarter of a million units (244,961). Barring major disasters, the Model Y will clearly be the world's best-selling electric car by 2022.
Most deservingly, three models from BYD 's Dynasty range hold 4th to 6th places: Song Plus, Qin Plus and Han, available as BEV or PHEV (mixed platform), combining 482,003 cars. In seventh place, we have the Volkswagen ID.4 (82,632 units), which is already manufactured on three continents, and we close the top 10 with two other BYD models, Dolphin (79,151 units) and Yuan Plus (74,258 units), and the Li Car ONE (70,826 units).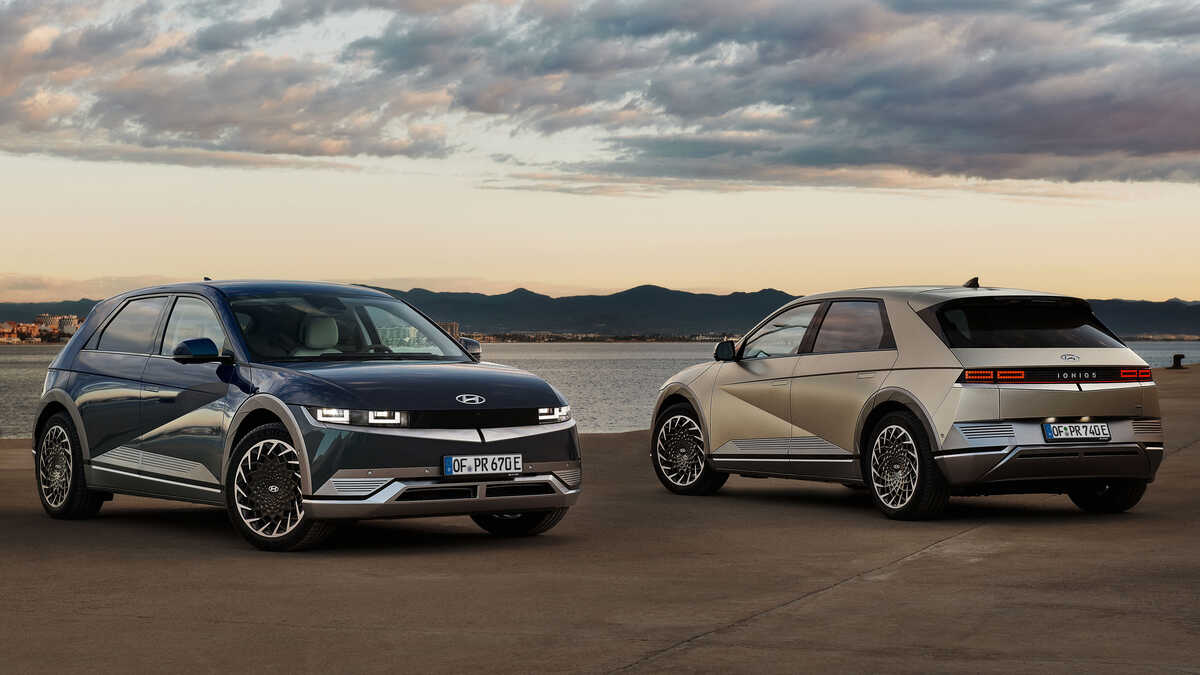 From position 11 to 20, most of the models that appear are Chinese, with the following exceptions: Hyundai IONIQ 5 (13th, 60,895 units), Kia EV6 (18th, 48,131 units) and Ford Mustang Mach-E (20th, 45,474 units). Among the Chinese, watch out for the Hozon Neta V, which has sold almost 50,000 units so far this year. Interestingly, there is no NIO or XPeng in the top 20, nor is there a SAIC or MG model.
BYD's strategy is being round, offering a range of 100% electric models, or that can be either electric or plug-in hybrids, but they no longer sell any thermal or hybrid version without a plug, speaking of cars
What conclusions can we draw? At the moment, the Chinese manufacturer with the most ballots to make an invasion in Europe as such is BYD, the numbers are the numbers, and they have a beastly manufacturing capacity. The three models confirmed for Europe are the BYD Atto 3/Yuan Plus, Han EV and Tang EV (all electric). Other brands, such as NIO, XPeng, or Li Auto will have a much more limited impact, and the reason is quite logical.
BYD models are fundamentally from a general range, while the NIO or XPeng offer is more focused on the Premium segment and higher prices. One of the conditions for the success of electric cars in China responds to this obviousness: there are more urban/utility models that are very accessible, the HongGuang being the best example. With the volume of that model, the profit per unit can be adjusted to the limit, something that cannot be done at the high end.
Related Articles
Significantly more Tesla deliveries are expected from September - and higher prices again
Tesla Caliper Covers I Tesla Model 3 Y 18 - 20 Inch Car Modification Accessories
Comment
Back to NEWS.