3 Ri Mineral Treasures That Become Foreign Targets, Tesla Eyes Number 3
May 25,2022 | Chloe Lacour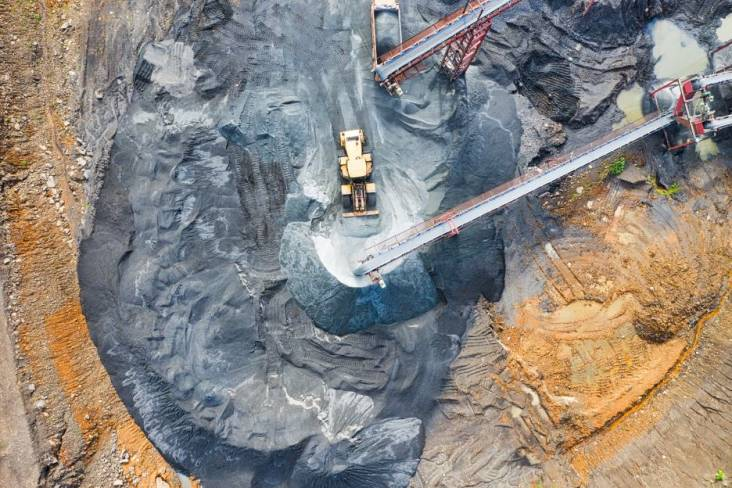 Earth Indonesia harbors many treasures of high economic value so that it becomes the target of foreigners.
JAKARTA - Earth Indonesia harbors many treasures of high value. Some of them are very rare and have high economic potential in the future so they become the target of foreigners.
Call it Rare Earth Metal (LTJ) minerals. The world's rare earth elements began to be mined in the 1950s. In the 1950-the 1960s, the world's supply of rare earth came from placer deposits in the southeastern United States.
Although Indonesia is not included in the list of the top 10 LTJ producing countries, the presence and potential of this mineral in the country continue to be explored and developed. Moreover, considering the potential use of this mineral for future industries.
Besides LTJ, other mineral treasures are monazite and nickel laterite. The following information is summarized by the MNC Portal Indonesia (MPI) R & D team from various sources:
Rare Earth Metals (LTJ)
Scientifically, rare earth metals (LTJ) or Rare Earth Elements (REE) consist of 17 elements that are included in the Lanthanide group in the periodic table. Launching the book Potential of Rare Earth Metals in Indonesia, published by the Ministry of Energy and Mineral Resources in 2019, LTJ turns out to be abundant and in number exceeds other elements in the earth's crust.
The LTJ elements are very difficult to mine because their concentrations are not high enough to be economically mined.
The presence of rare earth metals in Indonesia is generally spread on the islands of Sumatra, Kalimantan, Java, Sulawesi, and Papua (Endang, 2010).
Comment
Back to NEWS.