500 Hp, 1000 Km Range: This Is The Tesla Of The Hydrogen World
Jul 30,2022 | Chloe Lacour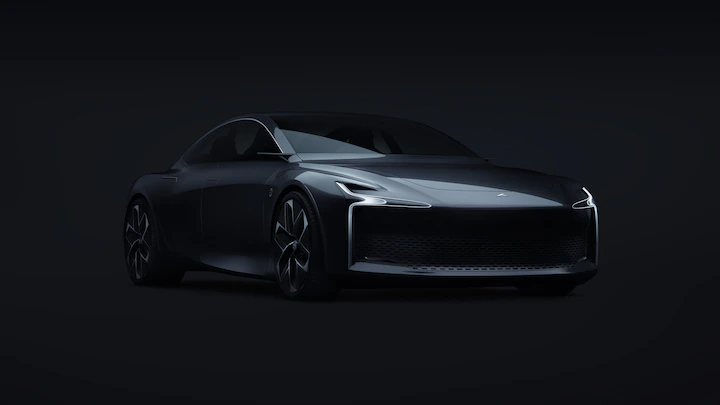 This October, the production version of the H2 sedan Hopium Machina will be presented in France.
The French start-up Hopium is self-confident when it comes to its hydrogen debut "Machina": The manufacturer promises 500 hp and a range of 1,000 kilometers, with which the French want to "attack Tesla from above". The production version of the H2 premium sedan is to be presented for the first time this October.
The young company Hopium, based in France, was founded by Olivier Lombard, the youngest winner of the 24 Hours of Le Mans. The company is part of the Hydrogen Motive Company, also founded by Lombard. The prototype of the "Machina", which was presented last year, can be seen in the video on the start-up's website.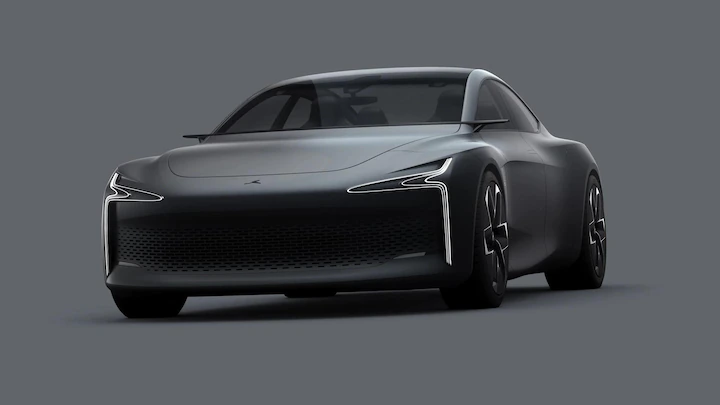 The data of the vehicle, which is somewhat reminiscent of Tesla vehicles, can also be seen on the website. Accordingly, the H2 car has an output of more than 500 hp (approx. 370 kW) and a top speed of 230 km/h. The tank can also be completely filled with hydrogen in just 3 minutes, according to the promise. This means that a range of 1,000 kilometers is possible, it is said.
Machina with H2 drive costs 120,000 euros
The prototype was completed just eight months after the announcement. A video of the sedan's light signature was recently made available on YouTube for the first time. Now the French have announced the premiere of the production model for October 2022 at the Paris Motor Show. According to the announcement on the website, the first machines will not roll off the assembly line until 2025.
The price of the vehicle should be around 120,000 euros. As early as October last year, all 1,000 cars that can be pre-ordered were supposedly reserved. By 2030, Hopium wants to sell 8,000 copies of the Machina per year, with sales expected to be one billion euros by then.
Related Articles
Tesla Lost Market Share In Europe In The First Half Of 2022
Comment
Back to NEWS.