A Tesla Model Y In Canada Suddenly Loses Power While Driving And Catches Fire
May 28,2022 | Chloe Lacour
A Tesla Model Y in Canada suddenly lost power while driving and caught fire. The owner said that he was driving a 2021 Tesla Model Y that he bought 8 months ago. After the vehicle pushed an error notification, the whole car was powered off, and then the car was filled with smoke, trapped in the car. He chose to kick the car window to escape, and only the empty shell of the car was burned.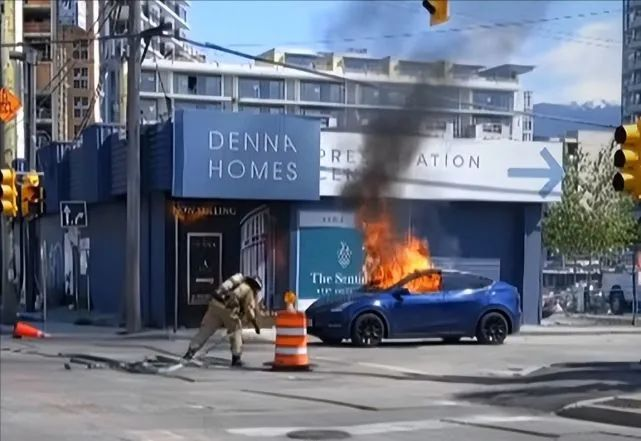 The local fire department arrived about five minutes after the car began to smoke and quickly extinguished the open flames on the vehicle. The fire department is still investigating the cause of the fire.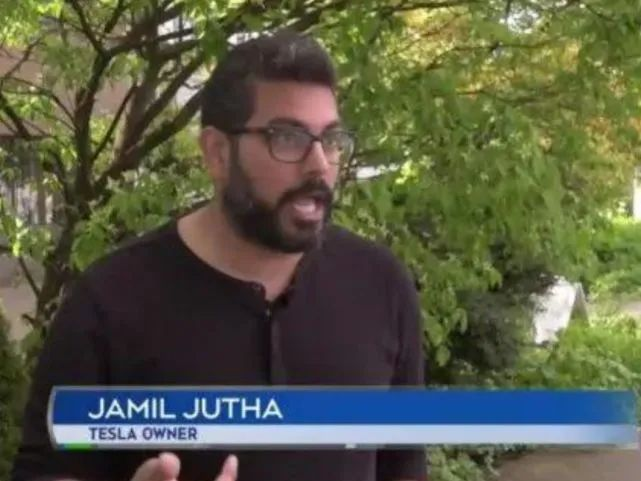 Normally, Tesla unlocks the door through electronic buttons in the car, but this design cannot open the door normally when the entire vehicle is powered off. In an emergency, the car is also equipped with a mechanical door opening device for the main and co-pilots. Jameel said it was difficult to figure out how to use the mechanism in an emergency, and he hopes his experience will remind other Tesla owners to familiarize themselves with the vehicle's capabilities and mechanisms.
According to the Tesla Model Y's instruction manual, when the door cannot be opened, the manual door release mechanism can be used. . In non-emergency situations, it is not recommended to use the mechanical door opening device to open the door, which may damage the interior panel of the car. Here, we also remind the majority of Tesla owners, as well as other owners of vehicles equipped with electronically controlled switch structures, to be familiar with the location of the mechanical door opener and learn to use it correctly. to prevent emergencies.
Related Articles
Musk Says Tesla Won't Set Up Factory In India Unless Allowed To Sell And Service Cars
Comment
Back to NEWS.