According To The Study, Tesla Customers Are Particularly Loyal
Jul 07,2022 | Chloe Lacour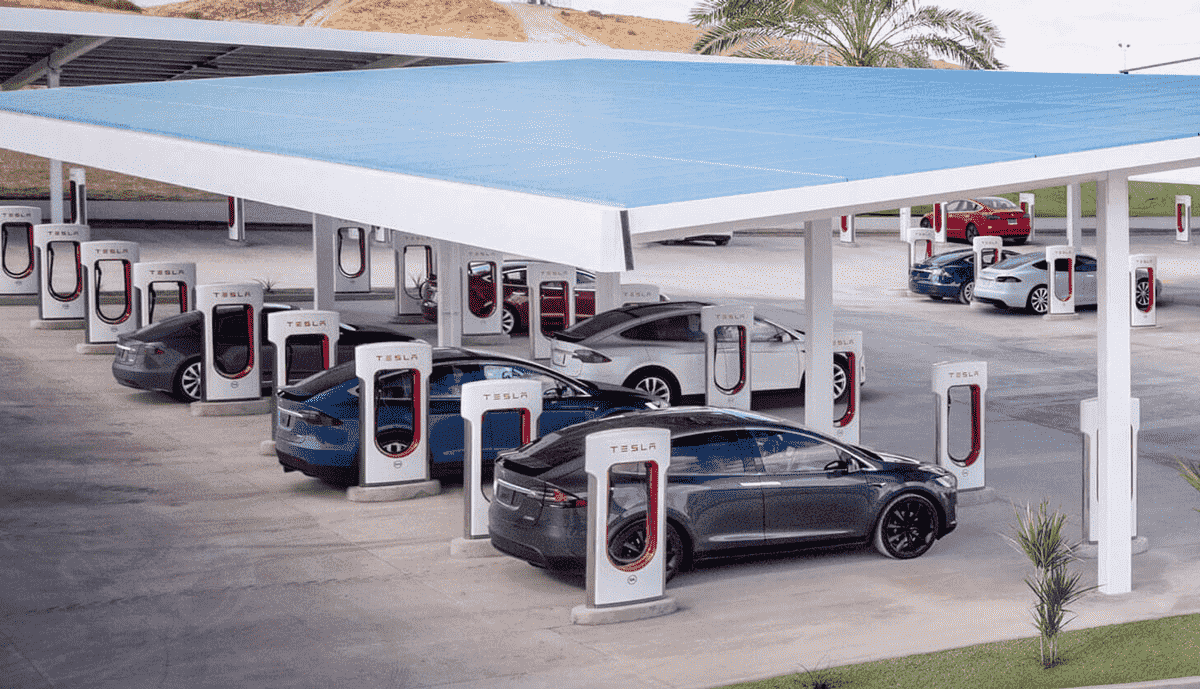 According to an evaluation, Tesla is cementing its position as a "luxury brand" with loyal customers. S&P Global Mobility reports, citing data from January 2020 to April 2022. The market analyst assesses brand loyalty based on the percentage of customers choosing the same brand when purchasing their next vehicle.
Overall, loyalty to the car brands has fallen since the start of poorer vehicle availability in March 2021, according to analysts. The loyalty rate of mainstream brands like Ford, Hyundai, and Chevrolet fell from an average of 54.8 percent in the 14 months before the start of the shortages to an average of 52.1 percent in the 14 months after - a decrease of 2.7 percentage points.
The global consequences of the coronavirus pandemic have hit the luxury segment even harder: According to the study, brand loyalty in this sector, which includes brands such as Lincoln, Jaguar, and Porsche, fell by 4.7 percent points to an average of 46.3 percent over the period. The most affected luxury brands were Porsche and Land Rover: Loyalty decreased by 8.5 points for Porsche customers and by 9.2 points for Land Rover drivers.
Tesla was an exception: The electric car industry leader was one of three luxury brands that did not experience a decline in loyalty over the period examined. In addition, the smaller brands Maserati and Genesis remained popular with customers. Excluding Tesla from the calculation, the luxury sector declined almost an additional percentage point, to end with a 5.5-point drop at an average of 45.4 percent.
"Tesla is honestly hiding a little bit of the decline in the luxury segment, which is twice as high as in the mainstream segment," said Tom Libby of S&P Global Mobility when presenting the results. The acquisition-churn ratio, which indicates how many customers are switching to Tesla and how many are leaving, is low compared to both luxury and mainstream competitors. Rather than poaching other brands, Tesla drives its success with internal loyalty. About 62 percent of Model 3 buyers already own a Tesla.
Libby surmises that Tesla customer loyalty is strongly tied to the company's charismatic CEO. Elon Musk is an "extraordinarily talented marketer". That goes far beyond the cars. "I think he created an image of himself and the brand that really resonates with some people," Libby said.
Related Articles
BYD Overtakes Tesla - Car Expert Comments On This
Tags
Tesla Toy Car
Comment
Back to NEWS.