After Musk Buys Twitter: Tesla Shares Weak, Dogecoin Soars
Apr 26,2022 | Chloe Lacour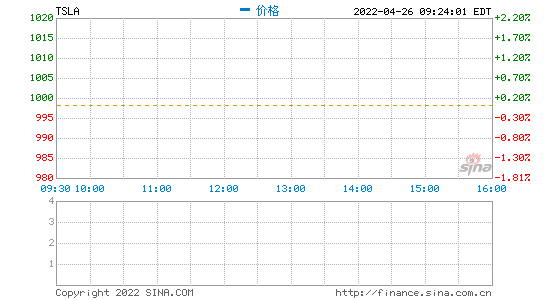 Twitter announced it agreed to sell the company to billionaire Musk for about $44 billion. The 16-year-old social networking platform, which has become a hub of public opinion and a hot spot in the online free speech controversy, will become a private company in the future, and Musk will gain more influence in the media industry.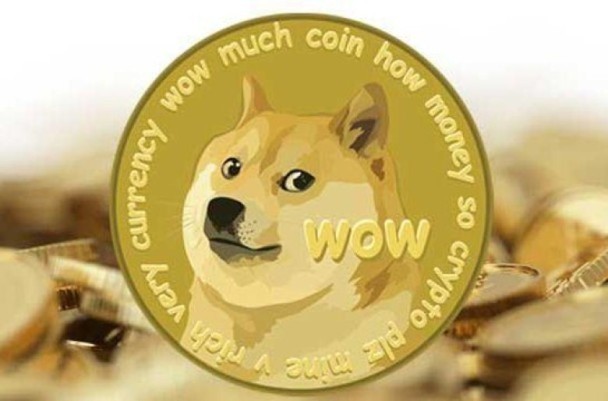 Twitter shareholders will receive $54.2 per share, 38% higher than the closing price on April 1, the last trading day before Musk disclosed his Twitter holdings. Shares moved higher after Twitter's announcement, ending the day up 5.66 percent at $51.7.
Musk, who has more than 83 million followers, is one of the most tweeted users. He started accumulating about 9% of Twitter shares in January; in March, Musk stepped up his criticism of Twitter, claiming that the company's algorithms were biased and that promotional messages were littered with automated spam. He also said that Twitter's user growth was exaggerated by the number of bots (7.300, -0.29, -3.82%) accounts. After declining an invitation to join the company's board, Musk proposed on April 14 to take Twitter private, saying he could make the platform a bastion of free speech, and refrained from other hints about changes he would make if he took over.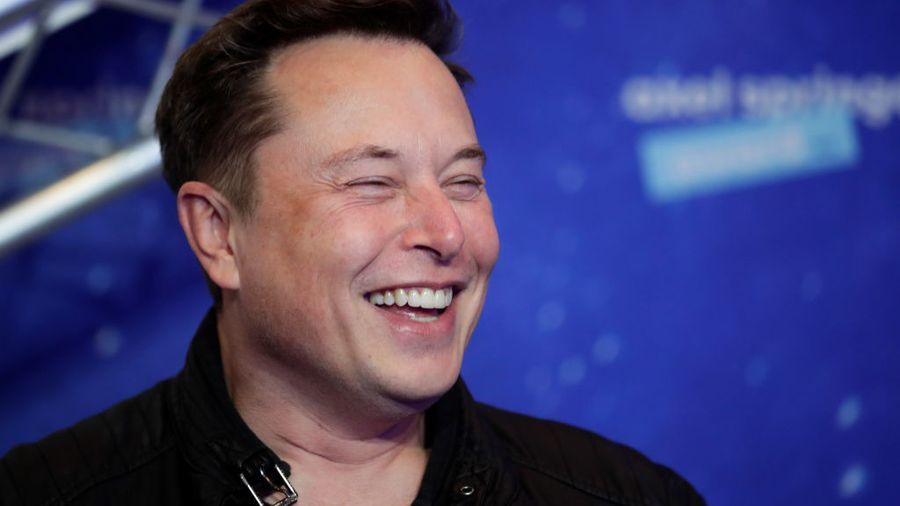 Some of these ideas for change are pragmatic, such as allowing users to edit tweets and crackdown on bot accounts; others are wild, such as turning Twitter's San Francisco headquarters into a homeless shelter.
Musk said on the 25th that he wanted to make Twitter "better than ever." "Looking forward to working with the company and the user base to unlock the huge potential of Twitter," he said.
Before Musk, many tech billionaires had gotten involved in journalism, such as Amazon founder Bezos buying The Washington Post and Salesforce founder Benioff buying Time magazine.
According to CNN, Musk's purchase of Twitter may mean that the company's top executives will have personnel changes, and the Twitter CEO, who only took office in November last year, may not be around for long. When Twitter announced that he would take over as CEO from co-founder Dorsey, Musk said in his proposal to buy Twitter that he had "no confidence in management."
Elsewhere, shares of Tesla, where he serves as CEO, closed down 0.7% after news that Musk bought Twitter, beating the S&P 500's 0.6% gain.
Experts say the weakness in Tesla's share price may reflect an "a little bit worried" about Musk's ability to focus, but the reaction is unfounded, "Tesla is in Musk's blood," and one more project No problem. Twitter will be Musk's latest focus, with Tesla, space exploration company SpaceX, underground tunnel-building company Boring, and brain-computer interface technology company Neuralink already on his hands.
As for the cryptocurrency Dogecoin, which Musk has tweeted many times, it rose nearly 30% on the 25th. Musk tweeted in January that Dogecoin could be used to buy goods from Tesla Inc.
Related Articles
Tesla's Q1 Revenue In China Is $4.65 Billion, And It Will Hit 1.5 Million Production Capacity This Year
Discover made to fit accessories for your Tesla. Shop the official store for vehicle accessories made exclusively for your Model S. Fast free shipping.
Comment
Back to NEWS.