An Unplugged Tesla Model S Plaid S-apex Is Up For Grabs In The Lottery
Jun 30,2022 | Chloe Lacour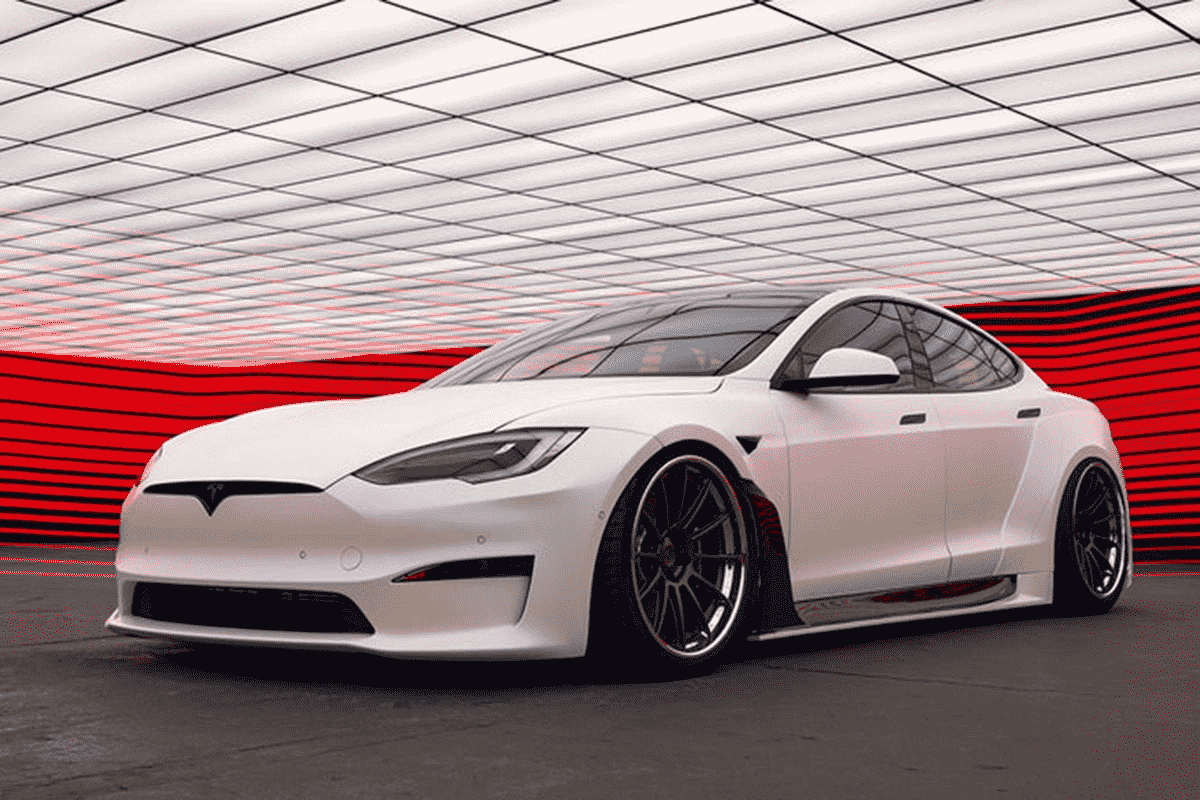 Unplugged Performance is giving away an exclusive Tesla Model S Plaid S-Apex. Too bad it's not for us.
Unplugged Performance has made Tesla tuning its specialty. With the Tesla Model S Plaid, the company was able to find a perfect base for its ultimate preparation program, the S-Apex. A full, over-equipped version is up for grabs in the US lottery.
This version is easily recognizable with its body kit widened by 40 mm and composed of numerous carbon fiber parts. The deflectors behind the front wheels, the diffuser, and the spoiler are some of the most impressive parts. A preparation not being complete with rims, it is based on UP-03 house of 21 inches to fit 335 wide.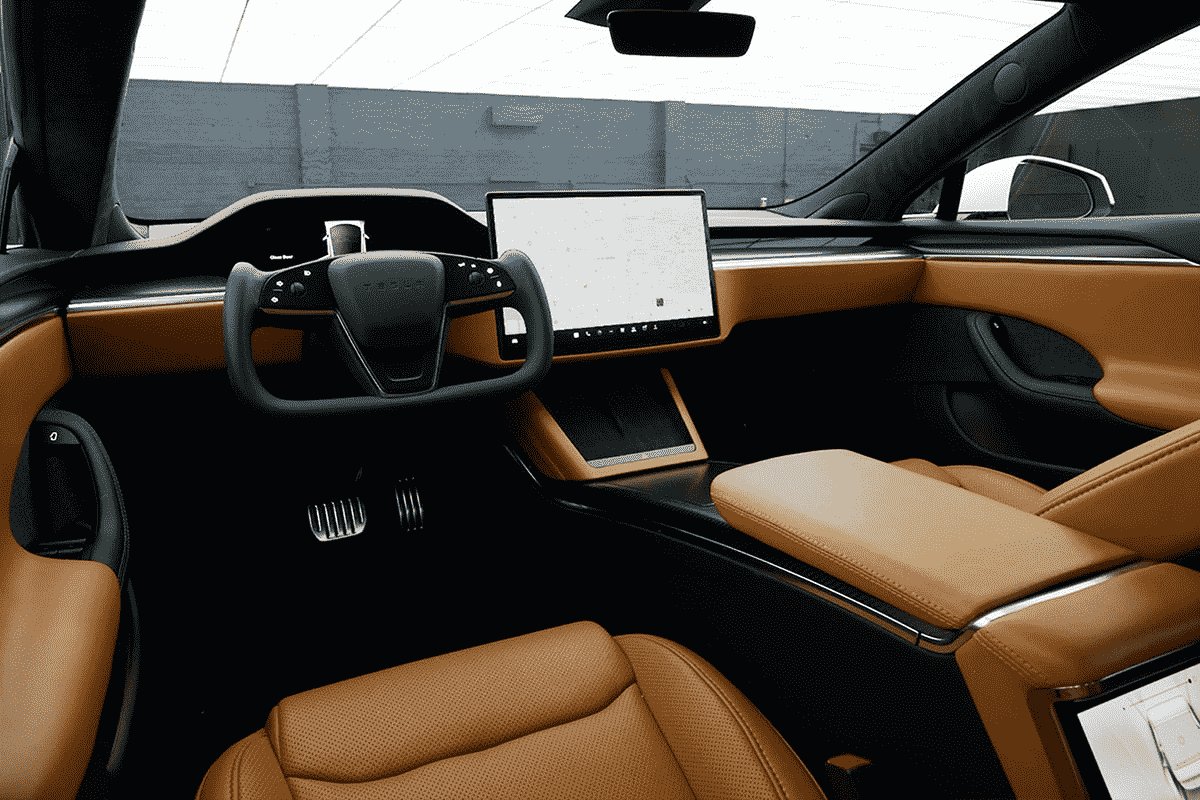 An exclusive and untouchable Tesla Model S Plaid
The passenger compartment has also been the subject of the best attention with exposed carbon fiber parts and natural leather upholstery made from bamboo. In terms of the chassis, it benefits from the Sports Dynamic Air Suspension kit and the BBK, the Big Brake Kit with a carbon-ceramic system. The total value of the car, base included? Exactly $259,885, or nearly €245,000. A pretty extension in front of the $137,490 of a Tesla Model S Plaid which serves as a base.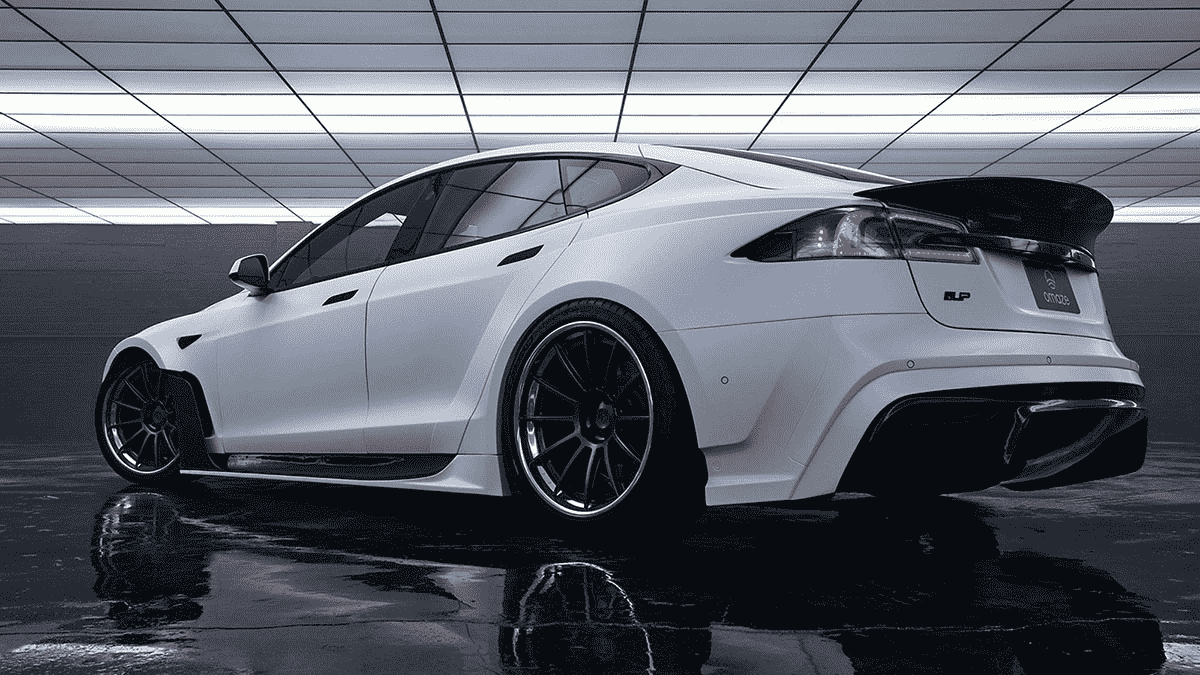 Interested Americans can now take a lottery ticket on Omaze. As usual, the funds raised will serve a noble cause. And more specifically that of the JuJu Foundation, which helps underprivileged young people by providing bicycles, and musical instruments, as well as a scholarship program with the JuJu Foundation Scholarship Program
Related Articles
How Much Does It Cost To Charge A Tesla
Final Push At Tesla: Handovers In The Port, Model Y Lr From Texas, Design Boss Delivers Cars
Tags
Model Y Accessories
Tesla Accessories Model 3
Tesla Model S Accessories
Tesla Hat
Comment
Back to NEWS.