Autonomous driving: Tesla is about to be caught up by this Chinese manufacturer
Sep 21,2022 | Tesmag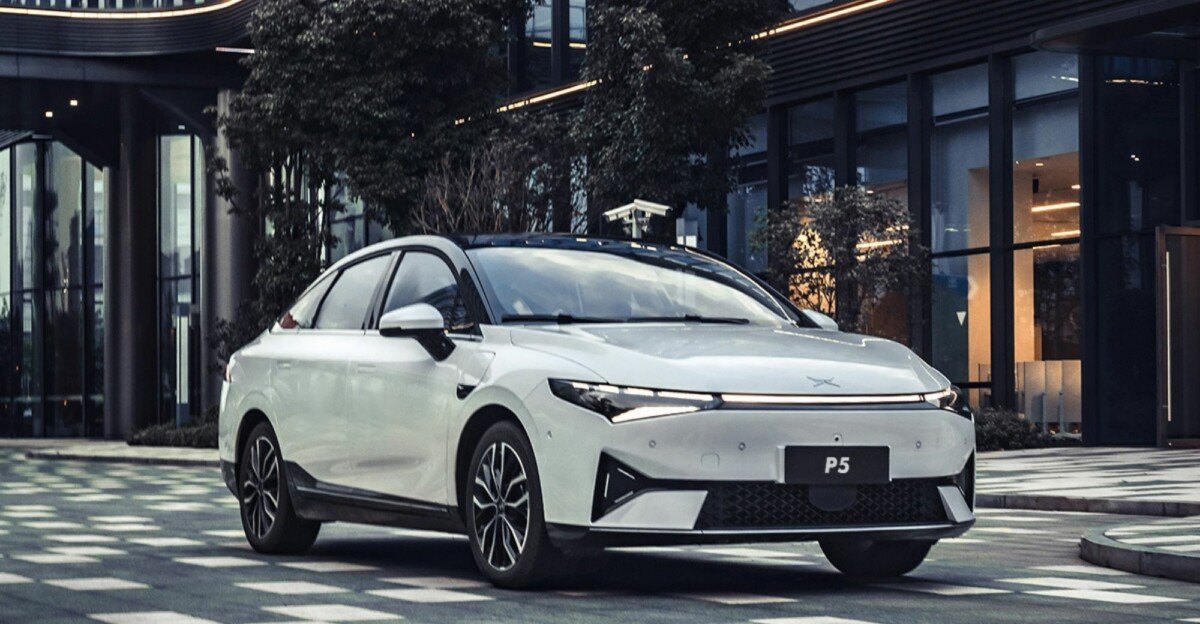 A few months after its revelation, the Chinese electric car manufacturer Xpeng officially launches its NGP autonomous driving system. The brand wants to compete with Tesla's FSD, or Fully Autonomous Driving Capability in French.
Remember, this was last July. At that time, the Chinese brand Xpeng released a four-minute video on Twitter to explain how its brand new autonomous driving system worked. Baptized NGP (City Navigation Guided Pilot), the latter is intended in particular to be able to be used in an urban environment. But after being presented to the public, the latter is now in the full-scale test phase.
A PILOT PROGRAM
For the time being, not all the brand's customers can yet benefit from this technology, described as the most advanced in terms of driving assistance in China. As explained in the brand's press release, a handful of Xpeng P5s circulating in Guangzhou will first be able to receive this functionality, via a remote OTA (over-the-air) update.
Later, and if the first tests go well, other cities could also benefit from it. But be careful, because as the manufacturer specifies, future customers will have to familiarize themselves for seven days and drive a hundred kilometers at the wheel of their car to be able to use autonomous driving on all compatible roads.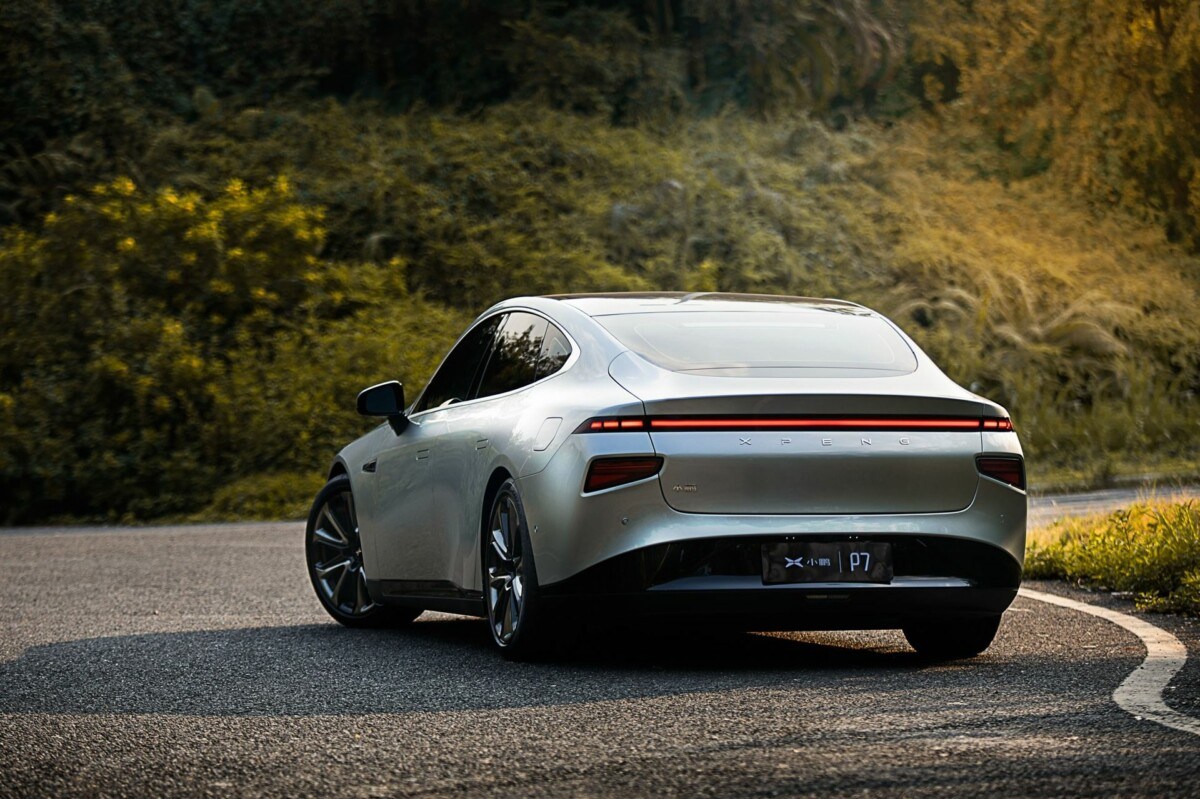 If only the Xpeng P5 is compatible, the future flagship G9, officially launched this Wednesday, September 21, will also benefit from this new feature. To work, it uses different sensors: LiDAR, millimeter-wave radars, cameras and an IMU (inertial measurement unit).
Thus, according to the brand, the system is able to move around town without the intervention of the driver, manage the distance from other cars and take care of overtaking. Able to be used on motorways and in built-up areas, the NGP is also able to choose the most suitable lane and adjust the speed according to the situation.
ON TIE WITH TESLA
For the time being, Xpeng is therefore fighting on equal terms with Tesla, whose FSD (full self-driving) autonomous driving system is also still being tested in the United States, despite more than 50 million kilometers already traveled. But unlike the Chinese manufacturer, the American brand wants to do without radars and other LiDARs, in favor of simple cameras. The firm could however change its mind, as suggested by a patent filed last June, describing a new type of radar.
It now remains to be seen which of Xpeng or Tesla will offer its autonomous driving system to all its customers first. And above all, when these devices also arrive in Europe. Last January, the Californian brand announced the arrival of the FSD in beta in Canada, giving us a little hope.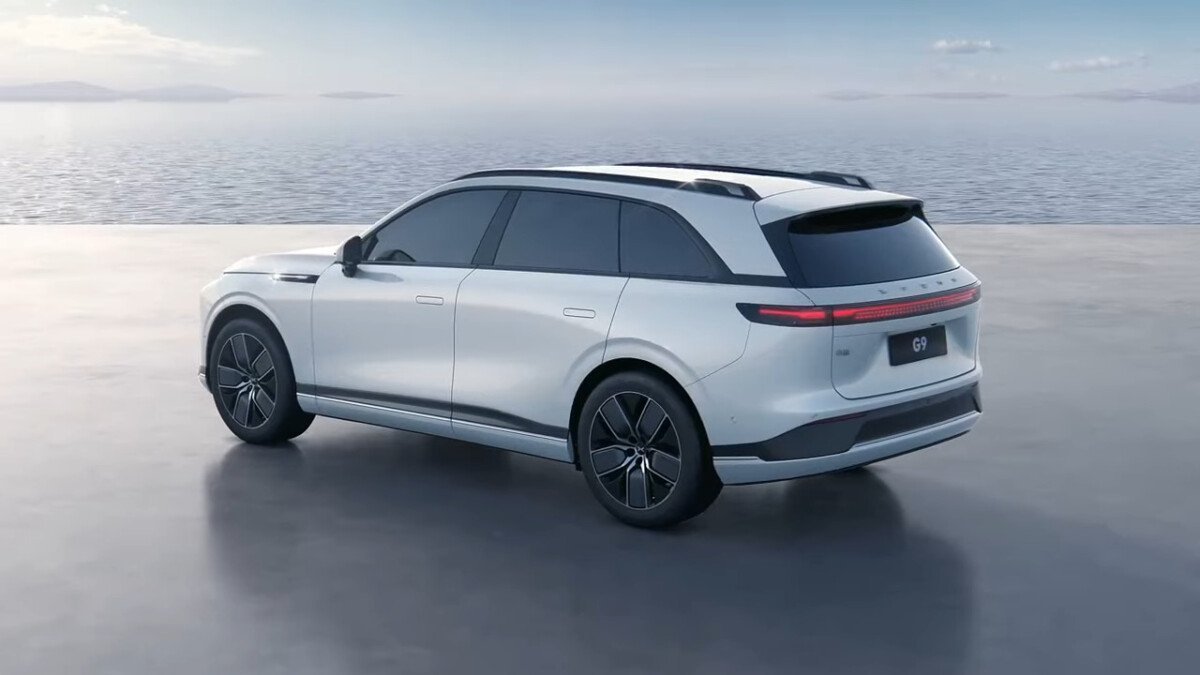 For its part, the Chinese firm could also offer this functionality in Europe when it is finally marketed here. As a reminder, level 3 semi-autonomous driving has now been authorized on the Old Continent since the beginning of the summer, and in France since September 1, under certain conditions. For the time being, Xpeng is already present in Norway with its P5 and P7 and it should continue to develop here.
Related Articles
Factory expansion completed at Tesla China in response to report of city closures
Comment
Back to NEWS.