BMW Expects To Cut Battery Prices By 30% To Compete With Tesla And Offer More Range
May 27,2022 | Chloe Lacour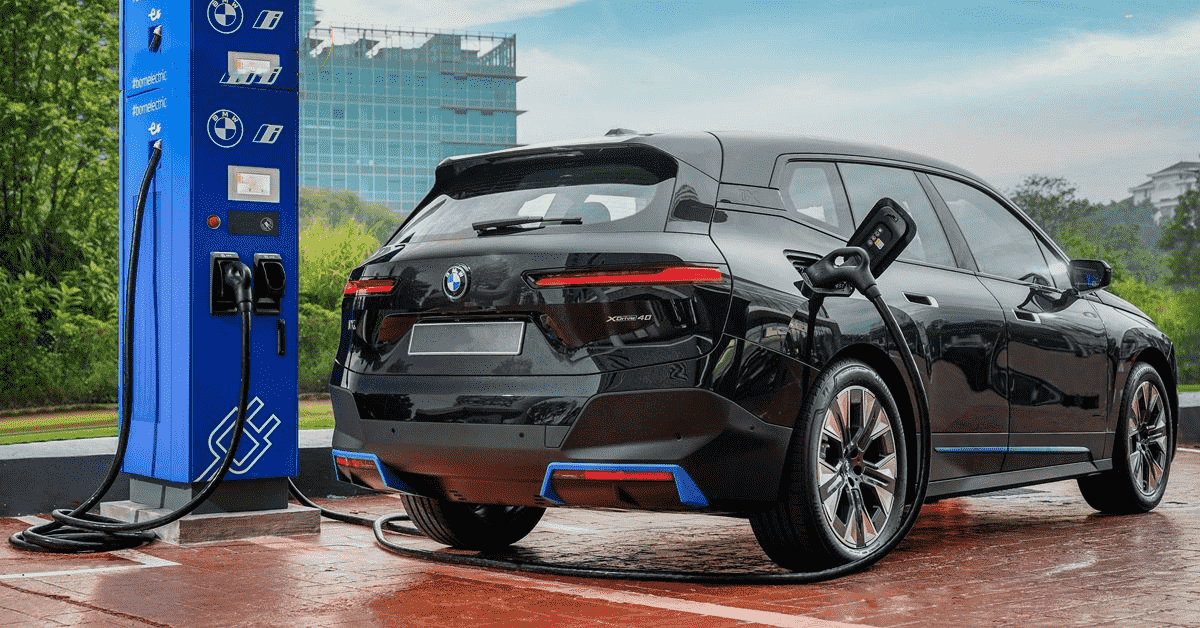 One thing that might make it difficult for people to access electric cars. is that the price is quite expensive Part of it will be mainly from the high battery price.
But the next generation of electric vehicles BMW (BMW) will come with a new battery pack design. that will be up to 30% cheaper than before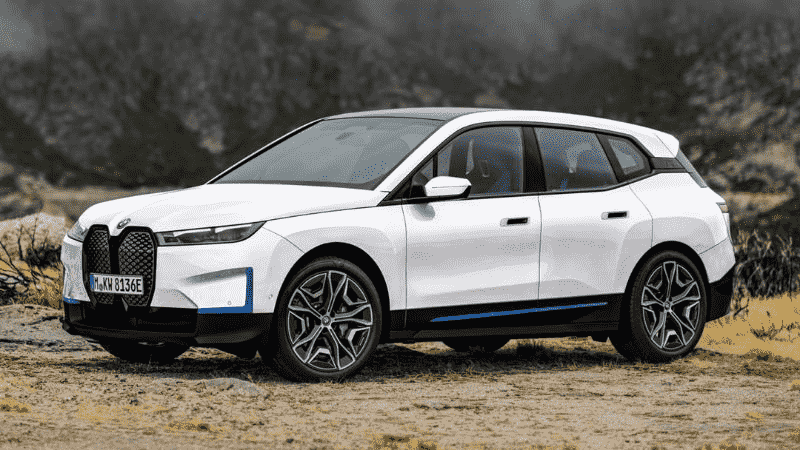 new battery cells
high battery price It's still a factor that makes electric cars more expensive than combustion cars. With over 80% lithium and nickel content, BMW hopes this new design will help lower the price of the car.
According to Bloomberg, BMW cars will use the new platform, Neue Klasse, to switch to round battery cells to fight Tesla.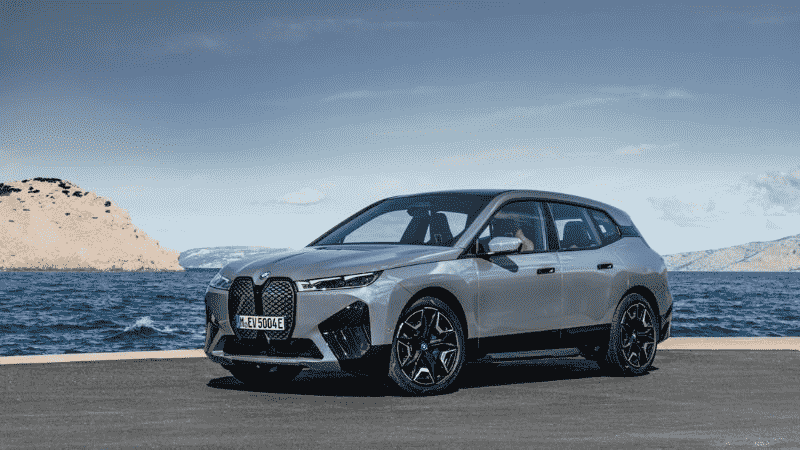 Sources say the new batteries will be manufactured by BMW's current suppliers such as CATL and EVE Energy in China, Samsung SDI in South Korea, and Northvolt in Sweden.
This design reduces production costs by up to 30% and claims to provide at least twice the power density of Tesla cells. This will allow BMW electric vehicles to have a better range than cars such as the Tesla Model 3.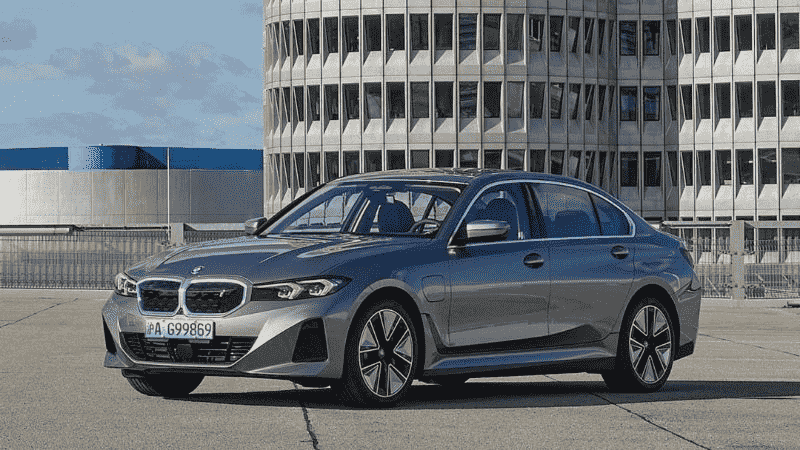 Neue Klasse Platform
The Neue Klasse platform takes its name from a 1962 car that spearheaded the financially crippling transformation of the brand into today's luxury car brand. It will be launched in 2025, available for both SUV and sedans.
Available with FWD, RWD, and AWD drivetrains, as well as different battery packs and wheelbase lengths. width-height of the car and wheel sizes from 18 to 22 inches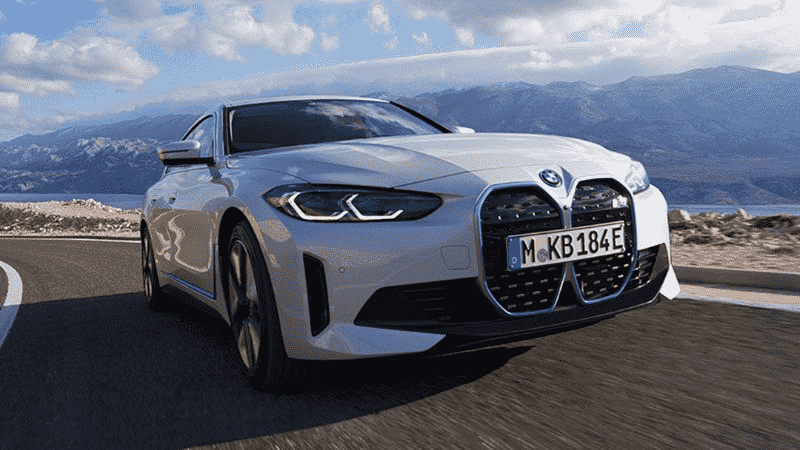 Related Articles
The New Technology That Solves The Great Problem Of Electric Car Batteries
Comment
Back to NEWS.