BYD Overtakes Tesla - Car Expert Comments On This
Jul 07,2022 | Chloe Lacour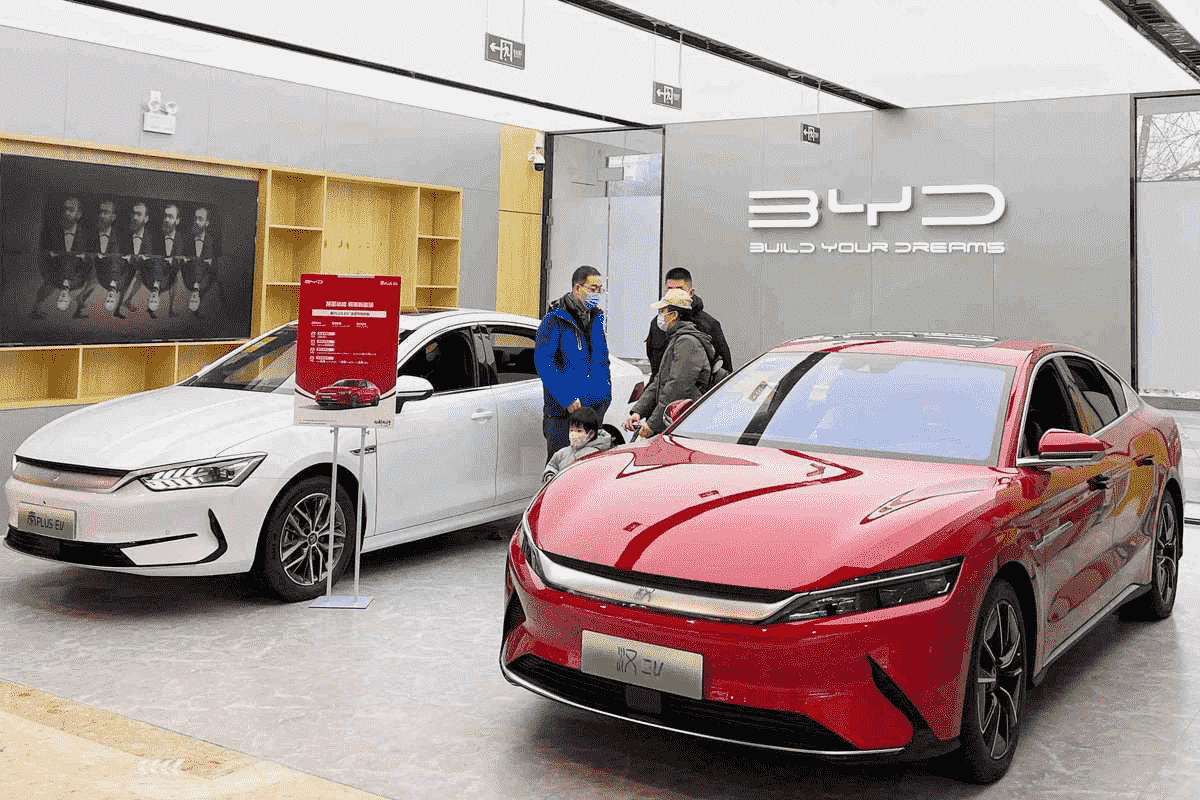 Will BYD benefit from the current Tesla weakness in the long term? There is currently a lot of movement in the e-car market. The Chinese managed to sell more electric cars than Tesla in the first five months of 2022.
Tesla currently has very big problems, said auto expert Ferdinand Dudenhöffer to ntv.de. "BYD is highly innovative with its blade battery, and with the new Seal, BYD has a very strong Tesla Model 3 competitor. BYD has developed significantly over the past five years and positioned itself upwards. The vehicles are modern and ' state of the art' and thus also clear competitors for the German premium manufacturers in China."
Dudenhoeffer's conclusion: The Chinese are becoming more and more important in the global car market and will bring important innovations to the market with electric cars and car software in the future.
Related Articles
Tesla Drivers Can Apparently Fix Software Problems Themselves
Tags
Tesla Shop
Comment
Back to NEWS.