Consumer Advocates Are Suing Tesla For Camera Surveillance
Jul 19,2022 | Chloe Lacour
With Tesla's "sentinel mode", cameras constantly monitor the car and, if necessary, also film passers-by. The Federation of German Consumer Organizations considers this to be a violation of data protection law.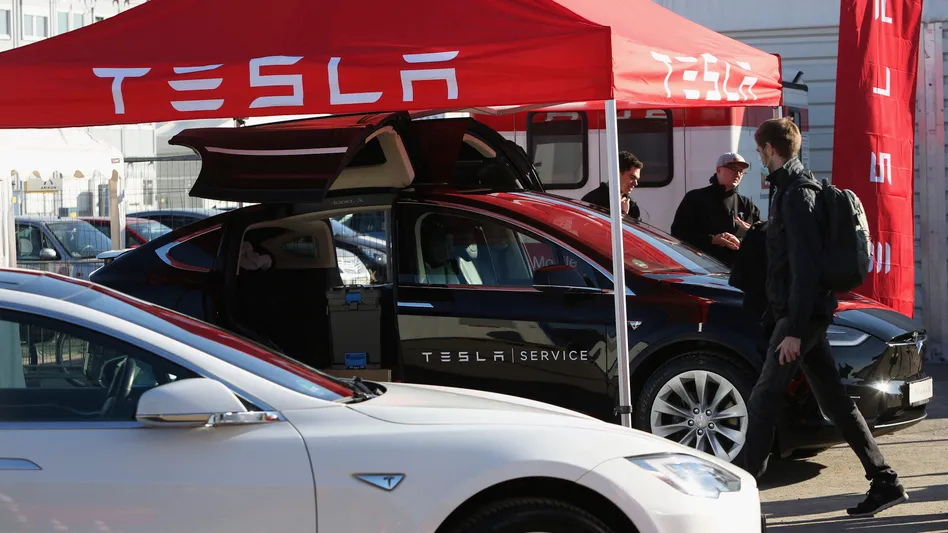 The Federation of German Consumer Organizations (vzbv) has filed a lawsuit with the Berlin Regional Court against Tesla over data protection concerns. With the "sentinel mode" of electric cars, the area around the car is constantly monitored by cameras and the data is stored in the car in certain cases. In the opinion of the vzbv, legally compliant use of the function is practically impossible in public spaces – which Tesla is hiding from customers. According to the association, users would have to obtain consent for the processing of personal data from passers-by who happened to walk past the car.
"Anyone who uses the function, therefore, violates data protection law and risks a fine," said Heiko Dünkel, head of the legal enforcement team at vzbv. In this context, the association calls for better cooperation between the Federal Motor Transport Authority and data protection officers. "The fact that the guard mode was approved despite massive data protection deficiencies indicates gaps in the approval procedures for automated driving functions," says Marion Jungbluth, head of the Mobility and Travel team at vzbv.
The association also accuses Tesla of misleading consumers with advertising statements on the CO₂ emissions of vehicles. The carmaker advertises that its Model 3 does not emit any CO₂. Many buyers assumed that this would reduce CO₂ emissions from cars overall. "For many, this is a crucial reason to switch to an electric car," the statement said. In reality, however, the US group sells the rights it has saved for CO₂ emissions in its own fleet to other car manufacturers. According to its own statements, the US group earned 1.6 billion dollars in 2020 alone. Incidentally, the manufacture of the cars and the provision of the required charging current during use also leads to the emission of considerable amounts of CO₂.
Related Articles
Tesla: Analyst Warns Of Major Bitcoin Shock
Comment
Back to NEWS.