Elon Musk blackmails his own law firm: would that also work in Germany?
Jun 29,2022 | Chloe Lacour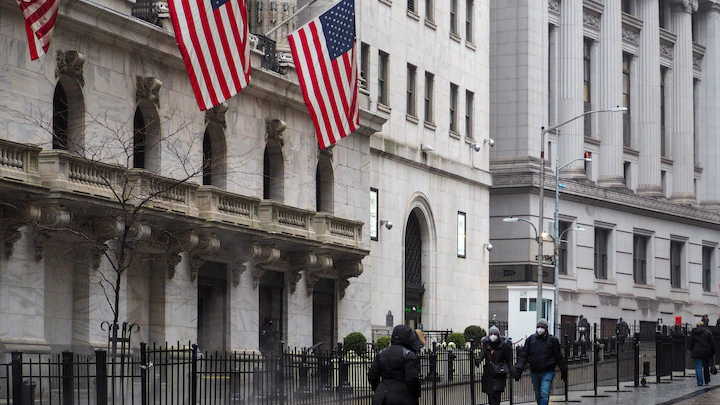 Elon Musk tried to blackmail a law firm over a 2018 stock market incident.
Once again it is shown that the Tesla boss has his own rules: Before hiring a new, highly renowned law firm, he put the knife on it in the chest. Only if a certain lawyer is fired does the law firm get Tesla as a customer. Would such a demand even be legal in this country?
Elon Musk is considered the richest man in the world based on the Tesla share price. Of course, it is also important to have a well-known law firm that advises you and your company on legal issues or represents you in court. Musk chose the elite law firm Cooley LLP. Cooley pays entry-level employees a starting salary of $200,000 and generates billions in sales. But the Tesla boss often ties the commitment to a tough condition: Cooley LLP should fire a very specific lawyer.
Musk shows resentment
To understand Elon Musk's claim, we need to look back to 2018. In a tweet dated August 7, 2018, Musk announced the privatization of Tesla and with it the disappearance of the shares from the stock market - he would buy all the shares for $420 with his private fortune. The plan ultimately fell through because Musk didn't seem to have enough cash on hand after all. However, there was one winner: the Tesla stock price. According to a Reuters report, this exploded by 13 percent, only to fall again by 11 percent to almost the original value a few days later. The process called the US Securities and Exchange Commission onto the scene, which initially suspected Elon Musk of course manipulation. This is where the lawyer Musk would have liked to replace today comes into play. Before joining Cooley LLP, he worked for the Securities and Exchange Commission and led the investigation into the Musk case. Barely a month after the investigation was announced, Elon Musk paid the SEC $20 million in a settlement, and his company Tesla paid the same amount again. After that, the proceedings were dropped, but Elon Musk had to resign as chairman of Tesla.
Back to the present and Elon Musk's rather strange request to Cooley LLP to fire the lawyer: the law firm showed backbone and refused to terminate under the given circumstances. So the law firm did not allow itself to be blackmailed. As a result, Musk's company SpaceX has already withdrawn orders from Cooley LLP.
Related Articles
Analyst: "tesla Has Been Unfairly Punished By The Market"
Comment
Back to NEWS.