Elon Musk hopes for 100% self-driving Tesla cars by the end of 2022
Aug 30,2022 | Chloe Lacour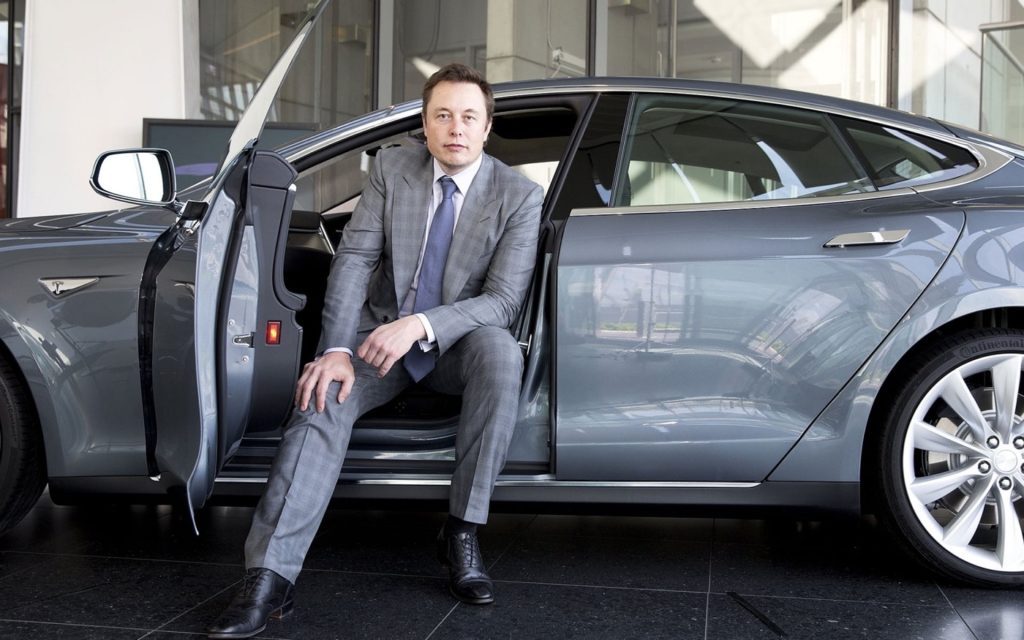 Elon Musk, CEO of Tesla, has indicated aiming for the goal of 100% autonomous Tesla cars by the end of the year, expressing the hope of wide commercialization in the United States, and even in Europe subject to the approval of the regulatory authorities.
Speaking at an energy conference in Norway, the Tesla founder said his focus is on developing the SpaceX spacecraft and fully self-driving electric cars.
"The two technologies that I am focusing on, and which I ideally expect to be developed by the end of the year, are the putting into orbit of our spacecraft (…) and the operational autonomous driving of Tesla cars. ", he has noted. He adds "to ensure that autonomous driving is available on a large scale, at least in the United States, and (…) potentially in Europe, depending on the regulatory green light".
Elon Musk also pleaded for the continuation of the exploitation of oil and natural gas, while developing renewable energies. "Realistically, I think we have to use oil and gas in the short term because otherwise, civilization will collapse," he told reporters on the sidelines of the conference. "One of the biggest challenges the world has faced is the transition to sustainable energy and a sustainable economy," he continued. "It will take a few decades to get there," he said.
Related Articles
Without a control lever: New photos of Tesla Semi arouse speculation about Model 3 & Model Y
Tesla Model 3 Door Handles (Set of 4) - For Tesla Model 3 Y 2022
Comment
Back to NEWS.