Elon Musk: Investing In Dogecoin Is Because Of The Demands Of Spacex And Tesla Employees, Never Saying That Everyone Should Buy Cryptocurrencies
Jul 03,2022 | Chloe Lacour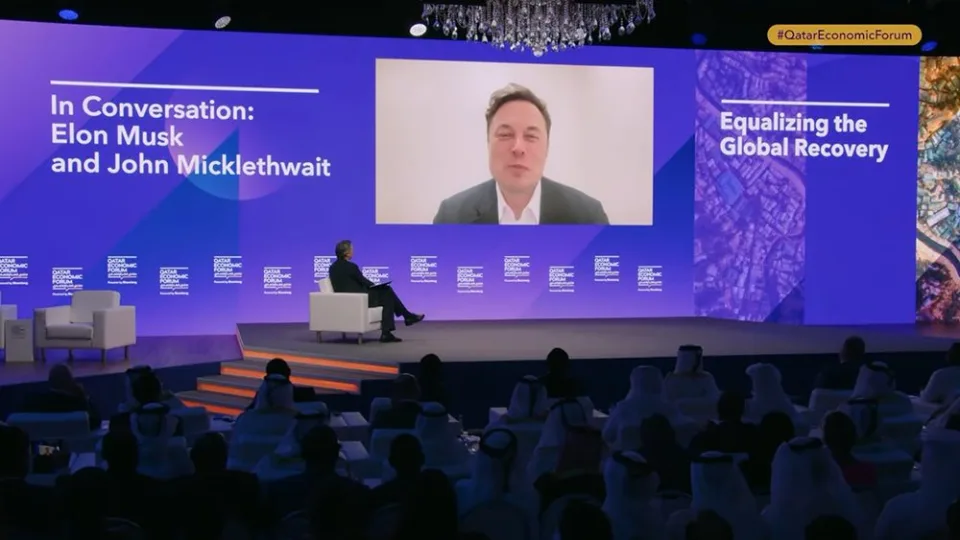 For those who are concerned about Dogecoin, you should have the impression that after Musk changed his Twitter stickers to Dogecoin, he immediately soared by more than 15%, and then there was a wave of operations, such as being able to buy Tesla with Dogecoin, After the acquisition of Twitter, it will become a payment option in the future, etc., and Musk has done so much, many people must think that he is very optimistic about this cryptocurrency, but interestingly, in a recent interview with Bloomberg, Musk said: It was because of SpaceX and The Tesla employee who decided to invest in Dogecoin never told everyone that they should invest in cryptocurrencies.
In a recent interview at the Qatar Economic Forum, Musk can be seen in the video responding to his reasons for investing in Dogecoin in the first place. It was actually the factory employee who told him and hoped he would support it. Elon Musk: I know there are a lot of people who are not that rich and they encouraged me to buy and support Dogecoin, so I did this in response to those people who work at SpaceX and Tesla factories, and they asked me to support Dogecoin.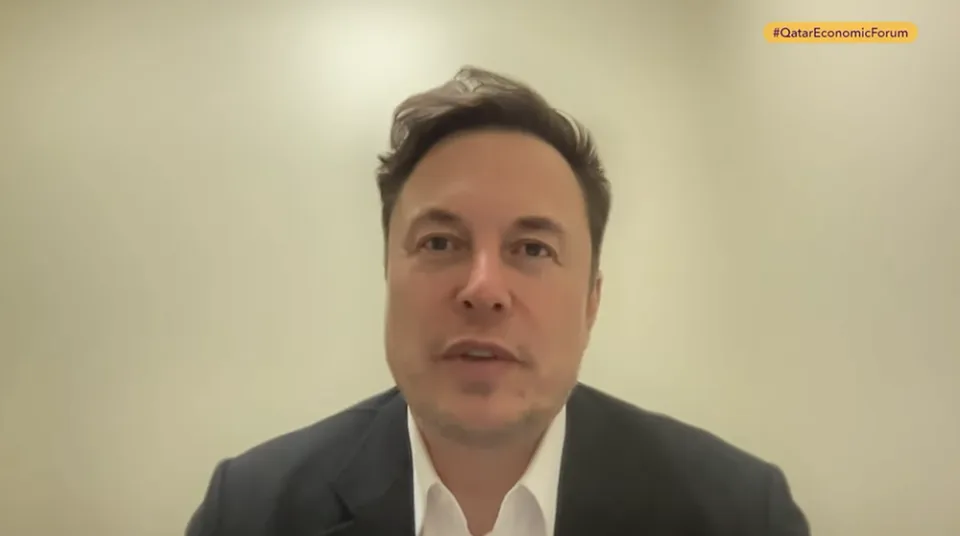 Even so, I will continue to hold and support Dogecoin in the future, while reiterating that "I am not asking anyone to invest in virtual currencies."
I have to say this sentence is really intriguing. Although there is no requirement, Musk must know his ability to shout on Twitter. As long as there is a little trouble, everyone will think that what Musk wants to do? For example, the change of Tumblr made Dogecoin soar, and the change of the Boring Ape NFT also caused the price of ApeCoin to tremble.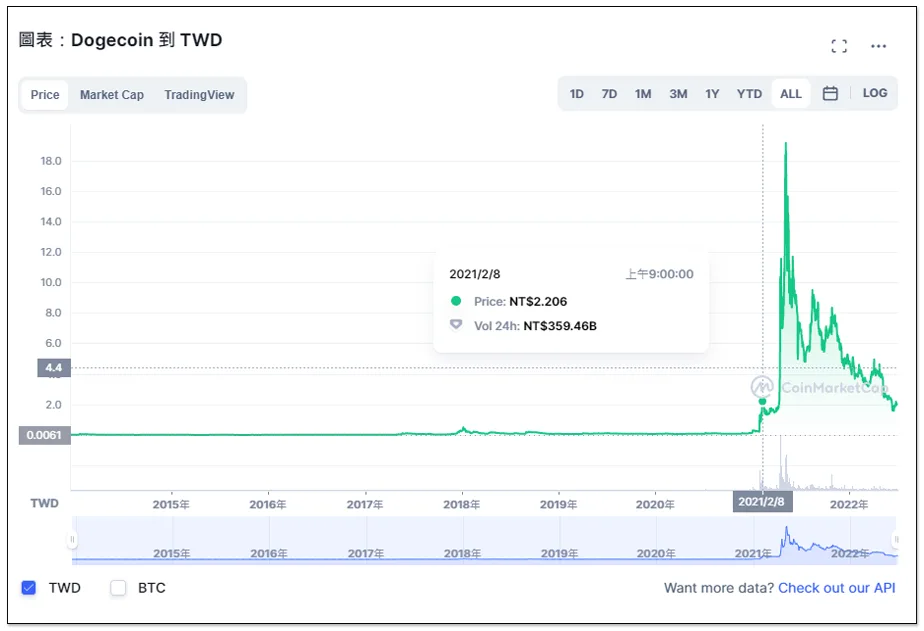 In any case, Dogecoin fell so far that Musk was accused of participating in a Dogecoin Ponzi scheme in the middle of last month, the plaintiff Keith Johnson wrote in the lawsuit: "Defendant falsely and deceitfully claimed that dog Dogecoin is a legitimate investment, but has no value," seeking $86 billion in damages for Dogecoin investors' losses since 2019, plus a tripling of $172 billion, for a total of $258 billion, It also asked the court to bar Musk from promoting Dogecoin.
I personally think that Musk didn't really call on fans to buy. It's a good buy. It wasn't until recently that the cryptocurrency fell like this before it came out to court. This time is not right.
In any case, when investing in commodities that you don't understand, you really need to stop reading and do more research, especially the volatile cryptocurrencies. The least certainty is that Musk will continue to support Dogecoin now, and no one knows how much he has left.
Related Articles
Germany Asks Tesla To Urgently Recall More Than 59,000 Vehicles Worldwide
Comment
Back to NEWS.