Elon Musk Is Preparing To Enter The Thai Market Officially After Tesla Has Been Listed.
May 26,2022 | Chloe Lacour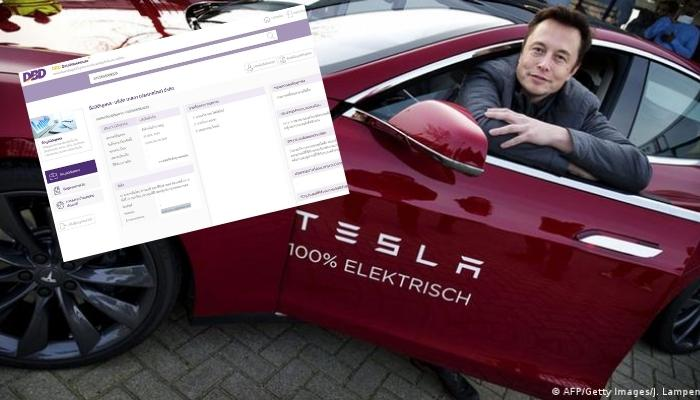 By Pitchaporn KitiyanuphapMAY 25, 2022 Elon Musk is preparing to officially enter the Thai market after Tesla has been registered abroad.
ShareTweetShareFollow Siam Blockchain on Siam Blockchain
On May 24th on social media, there are talks that electric car giant Tesla, owned by Elon Musk, has registered a subsidiary in Thailand.
By last night, there was a lot of talk about this issue. including those A well-known reviewer has released evidence that Tesla was actually listed on the company's board of directors. including company objects
by checking the website Department of Business Development Found that Tesla was registered in Thailand as "Tesla (Thailand) Co., Ltd." which has registered the company since April 25, 2022, with a registered capital of 3,000,000 baht, corporate registration number. 0105565069229
The company's address is No. 87 M Thai Tower All Seasons Place, Room No. 2319, Floor 23, Wireless Road, Lumpini Subdistrict, Pathumwan District, Bangkok.
Registration Objectives to operate an electric vehicle Mounted Energy Storage Systems and Devices Used with Mounted Energy Storage Systems Power generation system and equipment used in the power system
Tesla's board of directors consists of David Jon Feinstein, Vaibhav Taneja, and Yaron Klein, all three of whom are actually Tesla's board members and have not been falsified or impersonated.
Related Articles
Tesla Shanghai R&d Center Has Released More Than 100 Jobs, More Than Half Of Which Are Software And Hardware Engineers
Comment
Back to NEWS.