Elon Musk Requires Employees to Return to the Office or Leave Tesla
Jun 02,2022 | Chloe Lacour
Internal email attributed to the billionaire says remote work is 'no longer acceptable' and requires everyone to work at least 40 hours a week in the office. See what he said
Elon Musk no longer wants to know about remote work at Tesla. According to a leaked internal email, the CEO mandated that all executives must spend at least 40 hours a week in the office or "leave Tesla." The text also says that the office must be the main base of the company and not a "remote branch". The email was reportedly sent with the subject line "Remote work is no longer acceptable," according to Electrek and Bloomberg.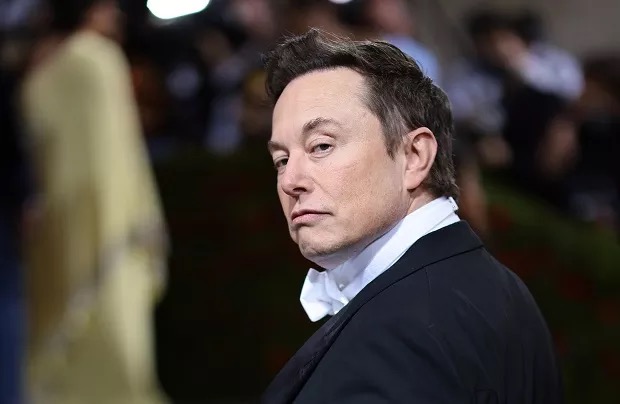 Elon Musk no longer wants to know about remote work at Tesla
While he has not confirmed that the email is authentic, Musk indicated that he was by replying to a tweet that contained a screenshot of the message. The businessman said that anyone who disagrees with the policy of going to the office "should pretend to work somewhere else."
In the email, the CEO says he would be willing to consider one-off situations, but that working 40 hours a week in person is less than what is required of factory workers. Therefore, it must be followed by the executive area. "The more senior you are, the more visible your presence should be," he wrote.
According to Electrek, he also mentions, in the following email, his own story of almost living in the Tesla factory – and that this would have been the reason for the company's survival. He says many companies will stick with the remote model, but none of them have come up with any great products or services lately. "If you don't show up, let's assume you resigned," he wrote.
Tesla's rigid stance is at odds with the movement of large companies, even those that have given up on having remote work as a standard. Apple, for example, has been testing a hybrid back-to-the-office regime.
Related Articles
Not Indonesia, Tesla Is Even Investing In Opening An Office In Thailand
Comment
Back to NEWS.