Euro NCAP crash test: Tesla Model Y and Chinese cars impress
Sep 07,2022 | Tesmag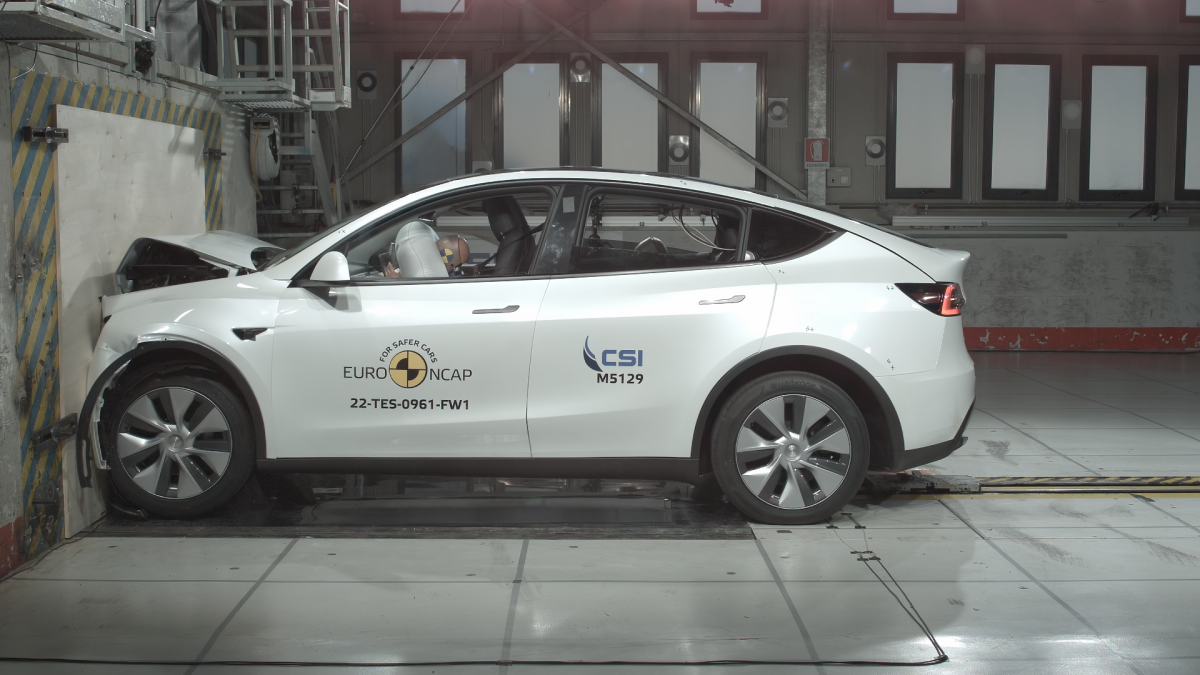 With very good scores in the various Euro NCAP assessments, the Model Y sets a new benchmark for safety.
Euro NCAP has just published a new burst of results. And in the lot, there is quite simply a new reference. This is the Tesla Model Y. The SUV has of course obtained the famous 5 stars, but above all it has set new records in various categories of evaluation by the independent body, which had set up stricter criteria in 2020.
For adult occupant protection, the most important part, the Model Y scores 97%. The American thus beats the Mercedes EQS, which had reached 96% in 2021. On the child protection side, the Model Y has a result of 87%, a good level, even if several vehicles do better (up to 93 % for the Mercedes T-Class). The SUV actually loses points for the lack of attachments for child seats, because, for the protection itself, it's 24/24.
On the side of vulnerable road users (pedestrians and cyclists), the Model Y had 82%, the third best result after the Subaru Outback (84%) and the Lexus NX (83%). The shape of the windscreen represents a danger for pedestrians.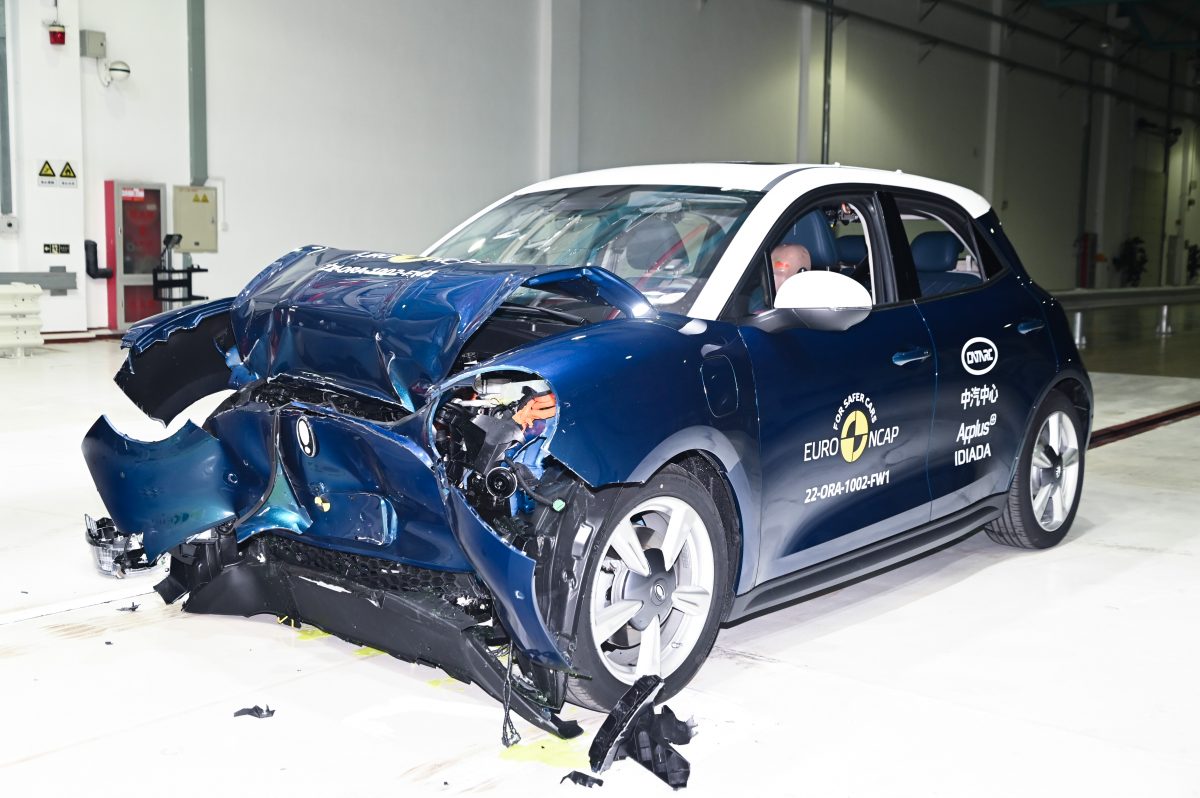 Finally, the Tesla Model Y crushes the competition for the safety equipment part, with 98%. The previous record on this theme was the Nissan Qashqai, with 95%. The Model Y's emergency braking worked perfectly against the cars.
The Tesla is not the only vehicle to have shone. EuroNCAP also sent two Chinese vehicles, the Ora Funky Cat and the Wey Coffee 01, into the wall. Both had 5 stars, and good scores, among the best ever. Proof that Chinese manufacturers who want to try the adventure in Europe are up to date in terms of security.
For adult protection, the Funky Cat for example had 92%, and the Coffee 01 had 91%. For children, the results are 83 and 87% respectively. And both models exceed 90% for safety equipment!
This last criterion can be expensive. The new Kia Niro got four stars with its standard equipment. With a security pack, it got 5 stars. The score in the protection of adults (91%) and children (84%) does not change, it only slightly changes the protection of vulnerable road users (76% with the pack instead of 75%), and therefore above all the equipment part, which goes from 60 to 79%!
Related Articles
Faster than with Tesla Model 3: Mercedes EQS in 1000 km test with new electric car record
Comment
Back to NEWS.