Faster Delivery? Tesla Shanghai Factory Resumes Work Immediately: Will Close The Loop To "may Day"
Apr 19,2022 | Chloe Lacour
On April 19, according to a number of people familiar with the matter, Tesla's Shanghai plant may resume production as soon as later this afternoon. Before that, Tesla had instituted strict measures for employees producing in a "closed-loop system."
It is understood from Tesla's memo to employees that the company will provide each employee with a sleeping bag and mattress, but since there is no corresponding accommodation space, employees can only be on the floor in designated areas, and the factory provides available Space for showers, entertainment, and dining. Most of the employees have now entered Tesla's closed-loop system. After today, the last batch of workers will also enter the factory, and it is expected to "fight" until May
The memo also mentioned that for the first three days after the start of work, all employees must undergo nucleic acid testing daily, temperature checks twice a day, and handwashing four times a day, twice in the morning and twice in the afternoon. All employees at the Shanghai plant will receive three meals and a daily subsidy of about 400 yuan, one of the people said, with the actual amount depending on the position and level of the employee.
With the recent outbreak of the epidemic in Shanghai, many people are bound to be "sealed" and quarantined at home in the control area. Tesla's memo to employees shows that only employees who live in the lowest-risk residential areas and who have completed two shots of vaccination can return to the factory. This approach can not only ensure that the factory will not stop production completely, but also minimize the risk of cross-infection. risk.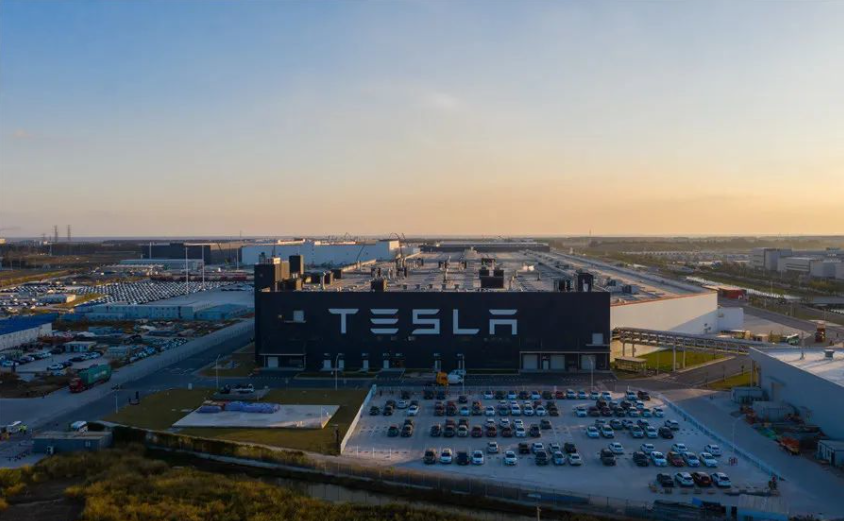 After several days of hard work, the epidemic situation in Shanghai has improved compared to before, but it is still in a relatively serious state. Affected by this, some factories have to temporarily suspend production. Coupled with the recent shortage of various raw materials, the rhythm of resumption of work and production has been accelerated. Slow down again and again. For Tesla, shutting down the factory, which produces more than 500,000 cars a year, is undoubtedly a huge loss, greatly affecting Tesla's delivery plan, and the days for consumers to pick up their cars will continue to increase.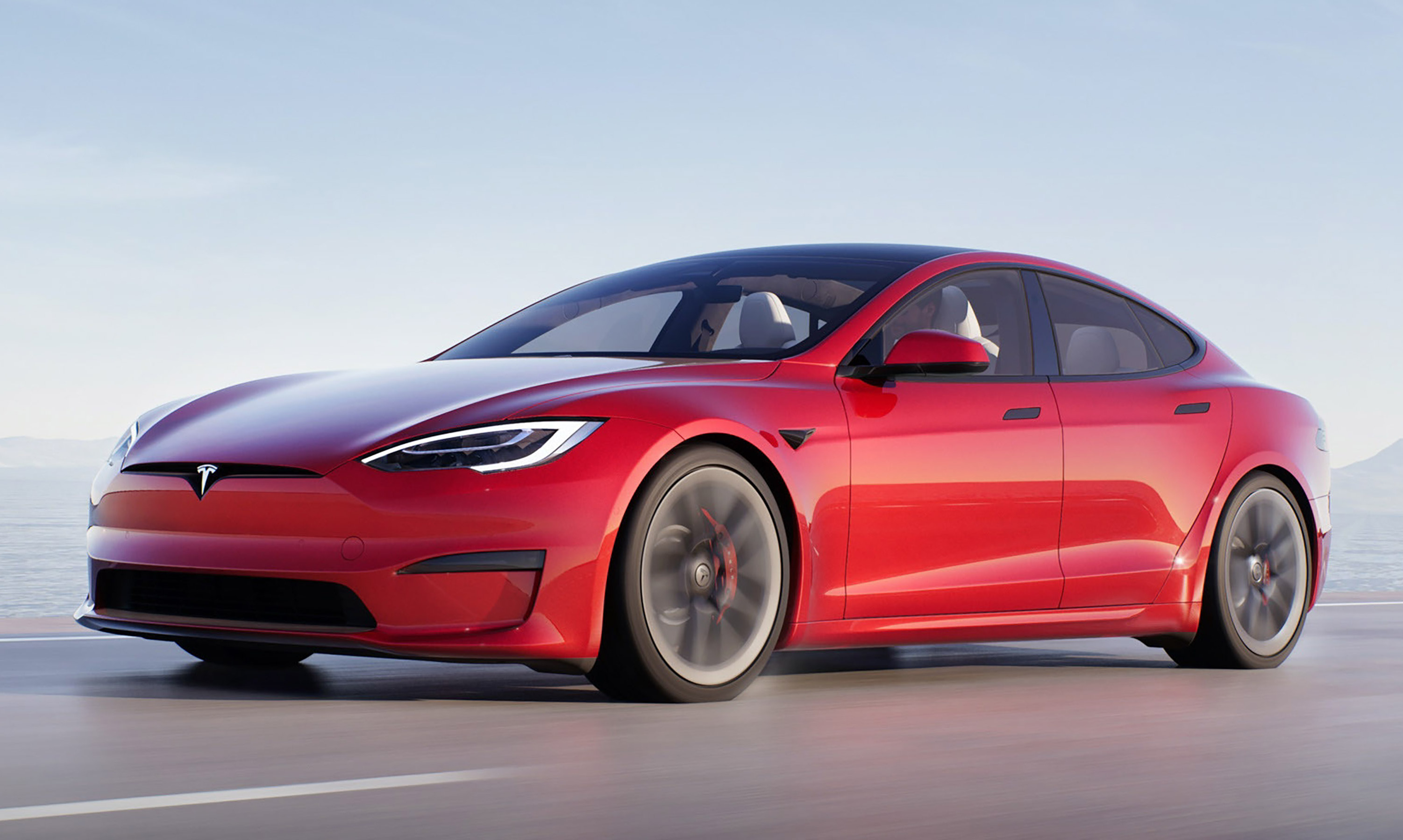 Quanta, Apple's only supplier of MacBooks, is also at a standstill, and a large number of MacBook orders cannot be delivered in time. Tesla is a car company with an annual delivery of more than 1 million. Naturally, it is reluctant to wait until the Shanghai epidemic is over before resuming production. Authorities in Shanghai are also encouraging companies to reopen, provided a closed-loop system is used and workers need to live in factories. More than 600 companies have now resumed work and production.
According to Tesla China's official website, the estimated delivery date of the Model 3 is between 20 and 24 weeks, and it takes almost half a year for consumers to get the car after placing an order. As the production rhythm of the Shanghai factory gradually resumes, it is expected to be able to get their favorite cars earlier.
Tags:
tesla model s accessories
tesla model 3 accessories
tesla model x accessories
tesla model y accessories
Comment
Back to NEWS.