Fatal Accident: Us Authorities Start Investigation Against Tesla
Jul 09,2022 | Chloe Lacour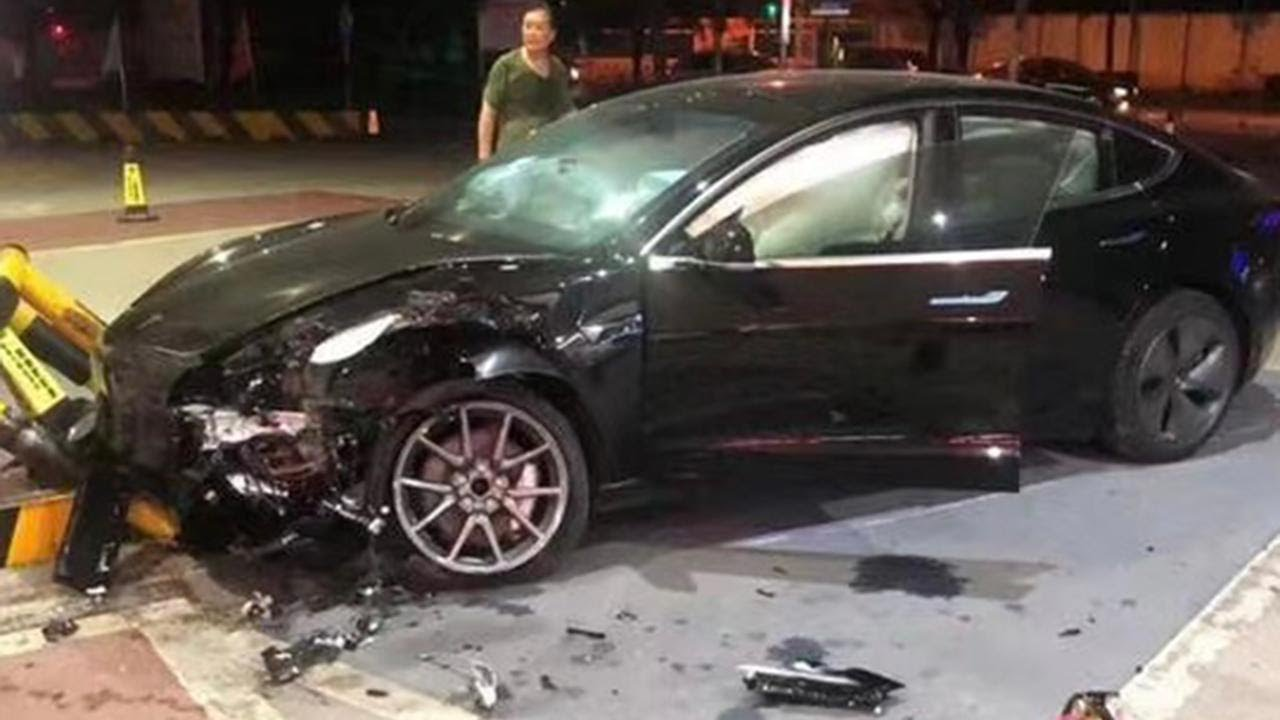 The investigations are part of a special investigation program focused on accidents involving autopilot systems. Most cases involve Teslas
This headline has been read again and again in recent years: "US Traffic Safety Administration investigates fatal Tesla accident".
It is not uncommon for there to be a suspicion that there could be a connection with the manufacturer's "Full Self-Driving" system. Although this is advertised as an autopilot, it is actually a driver assistance aid.
The National Highway Traffic Safety Administration, or NHTSA for short, has now opened another investigation into a Tesla accident that killed a pedestrian. The investigation is part of a Special Investigation Program (SCI) by the agency that focuses on special circumstances from a technical point of view.
More accidents than the competition
According to the reporters, out of 45 ongoing SCI investigations, 36 involve accidents involving Teslas, in which a total of 15 people died. Because of an additional accumulation of collisions with parked emergency vehicles, the NHTSA announced in June that it wanted to expand the investigation. In a statement, one reads that "the technologies and methods that serve to monitor, support and enforce" the driving task with active autopilot should be evaluated.
Between June 2021 and May 2022 alone, Tesla reported 273 accidents involving autopilot to the authorities – significantly more than the competition. Honda announced 90, Waymo 62, and General Motors 23 collisions. The immediate reporting of such incidents to the NHTSA has been mandatory since June 2021.
Related Articles
How Many Tesla Crashes Have There Been?
Comment
Back to NEWS.