For A Twitter, Tesla's Market Value Has Evaporated By Hundreds Of Billions Of Dollars, What Is Musk Thinking?
Apr 28,2022 | Chloe Lacour
At the TED 2022 conference, Musk said he would not buy Twitter because it would make him miserable because everyone would blame him for all the problems.
But he never thought about it. A week later, he changed his mind and planned to buy Twitter for $44 billion and take it private. Musk said that this is because people will blame him whether it is acquired or not, so just buy it.
After it was reported that Musk was about to acquire Twitter, Tesla's stock price plummeted 12.18%, evaporating about $125 billion in one day.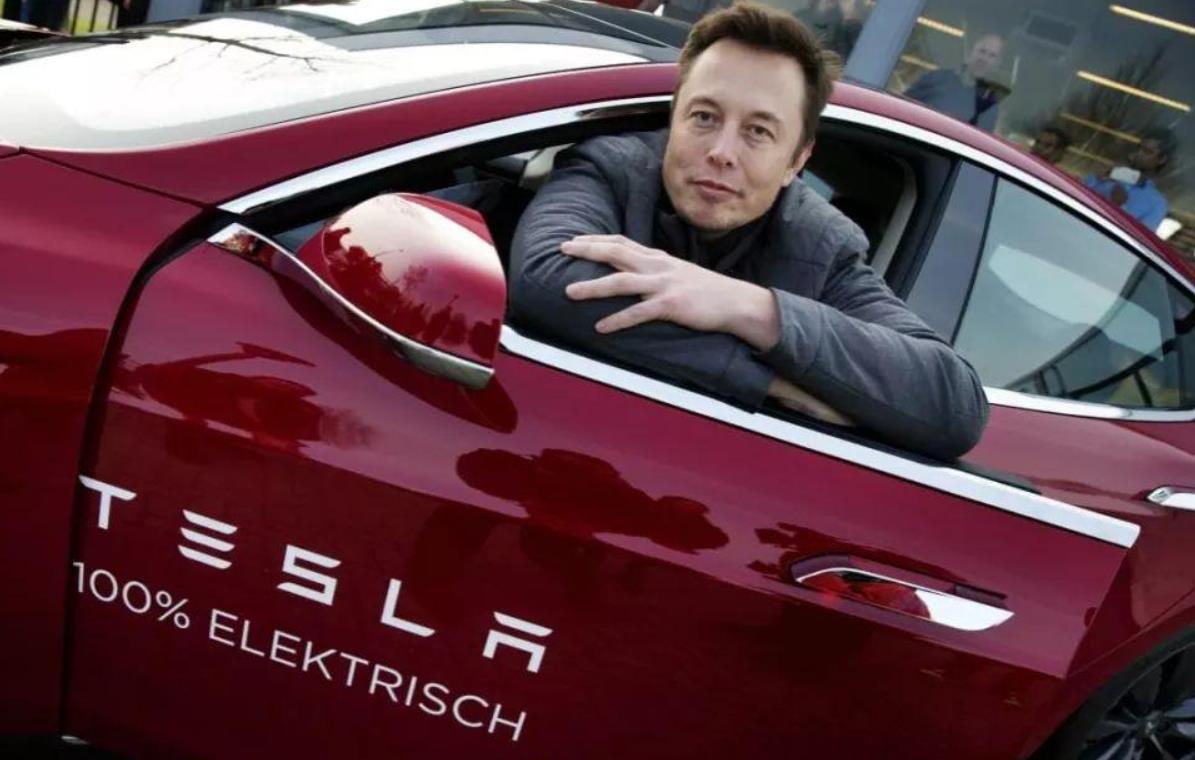 As a result, the value of Musk's Tesla stake has dropped by $21 billion, in line with the $21 billion in cash he pledged to buy Twitter.
The reason why Tesla is falling is that first, Musk may have to sell a lot of Tesla's stock to have money to buy it. The second is that he is worried that he will spend a lot of energy managing Twitter next, which may affect Tesla's operations.
Then the question arises. Musk clearly knows that the acquisition of Twitter will be scolded, and it will also cause everyone to worry about Tesla and even SpaceX. Why does he insist on acquiring Twitter?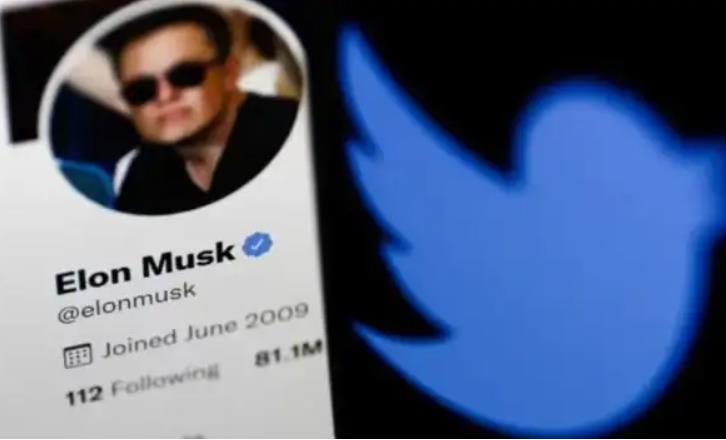 Of course, what Musk cares about is definitely not the Twitter product itself, because many institutions and investors believe that Twitter is not worth much. Some people even think that Twitter's stock price is worth $10-15, and Goldman Sachs also thinks of its business value. That's $30 to $36, and it's impossible to reach the $54.2 Musk gave.
Musk cares about his freedom of speech, and he will never be banned from Twitter again for some speeches.
And after owning Twitter, he can better expand his influence. Just like before, he can make virtual currency soar with one sentence, and make virtual currency plummet with one sentence.
After acquiring Twitter, he can better play the role of this kind of speech, amplify his influence, and thus affect his own business, such as Tesla, SpaceX, etc.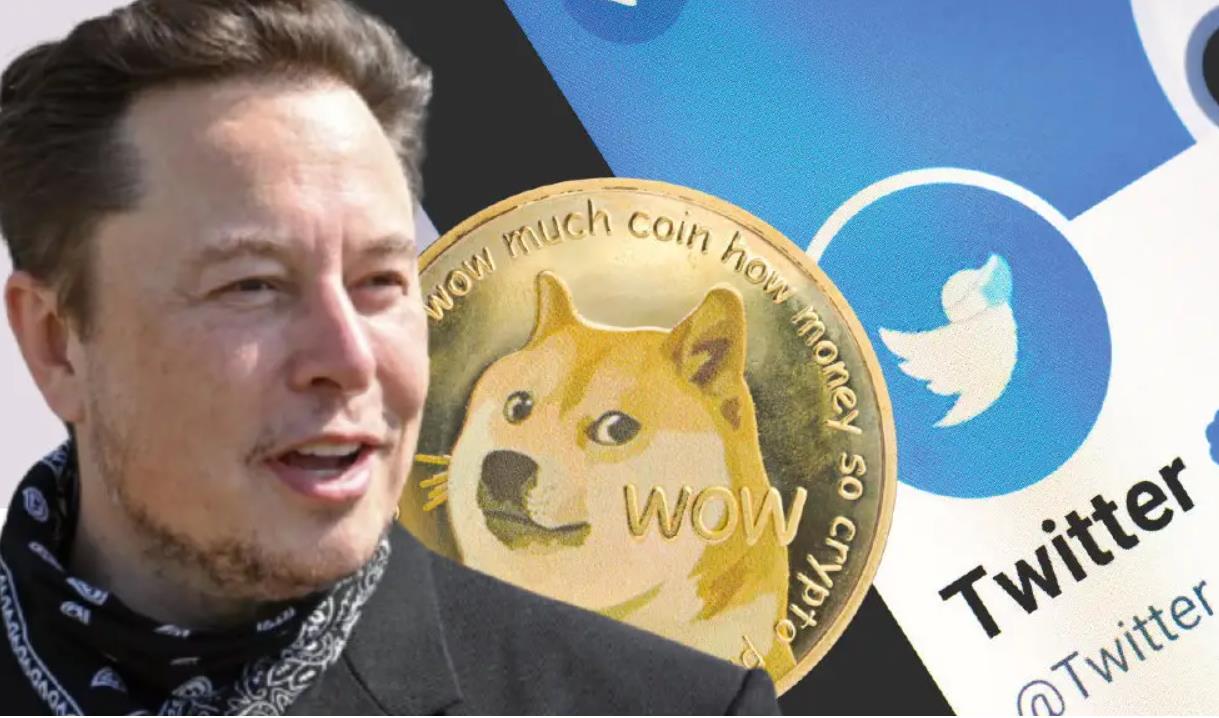 So he finally desperately wanted to acquire Twitter at a high price, and then let the rules of Twitter change with his wishes. Of course, whether this goal can be achieved after the acquisition, only time will tell.
In addition, Musk currently holds about 184 billion US dollars in Tesla stock and Space X stock. It doesn't matter if he spends a little to acquire Twitter. The money is too much to spend anyway, and the right to buy Twitter is to find something. Have fun.
Related Articles
How Much Did Tesla Spend On R & d? 10 Years For Tesla Is Equivalent To 1 Year For Huawei
Tage: best tesla accessories
Comment
Back to NEWS.