Former Tesla CTO: Electric car batteries should last 15 years
Mar 30,2022 | Chloe Lacour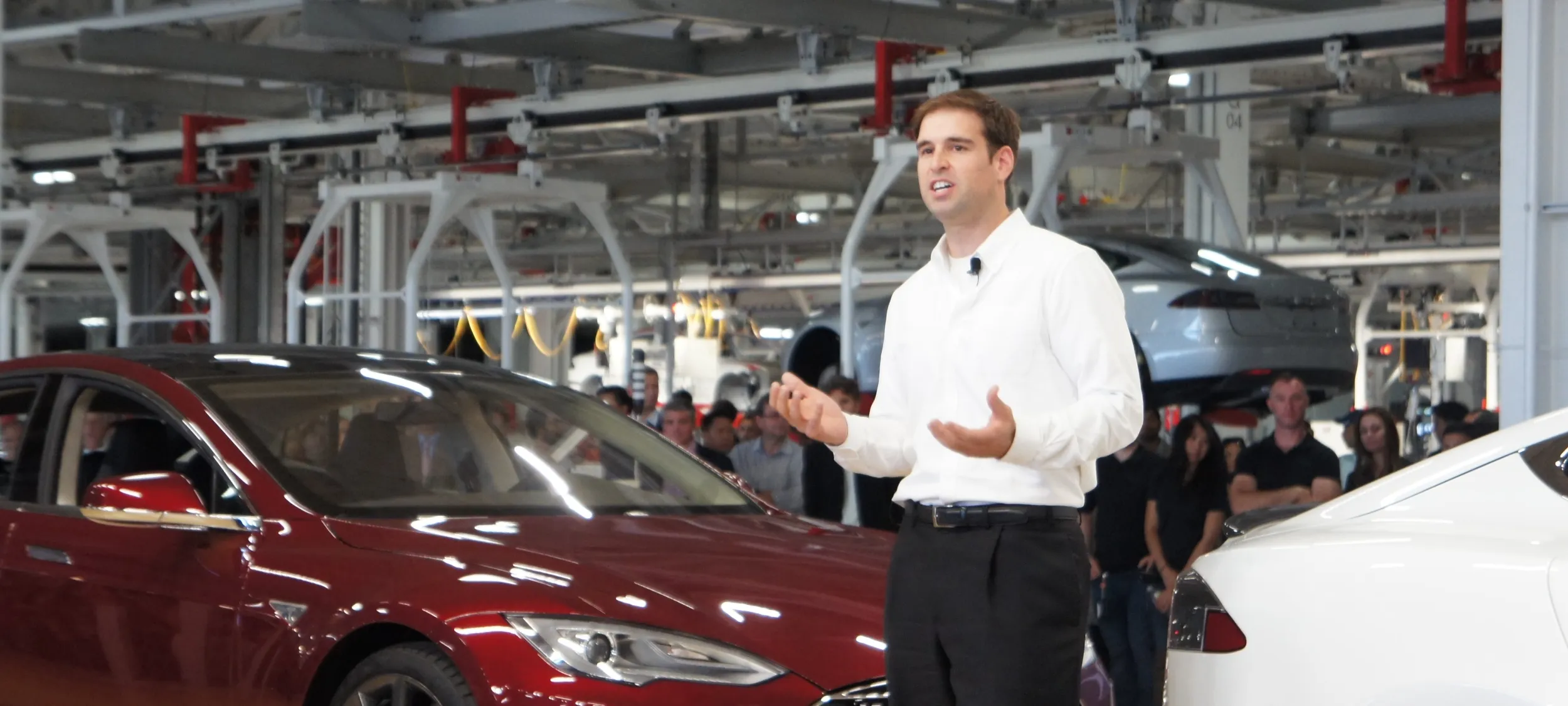 According to the morning news on March 29, Beijing time, JB Straubel, Tesla's former long-term chief technology officer, recently discussed the problem of electric vehicles. He believes that an electric vehicle is a way to go. The battery should last approximately 15 years. The durability of electric vehicle batteries is critical for Straubel's new venture.
One of the most frequently asked questions about electric vehicles is "how long will the battery last?" Battery life, along with range, is the most important consideration for consumers considering purchasing an electric vehicle. How long will the battery last, and how far can the vehicle travel before the battery pack needs to be completely replaced?
However, we don't have enough data to answer this question directly right now because electric vehicle mass adoption hasn't been around long enough, and the previous generation of EVs are still on the road and haven't reached their end of life.
Except for those with faulty battery packs, the majority of the battery packs replaced were in electric vehicles with high mileage. Foreign media, for example, reported that a Model X (configuration | inquiry) with a driving range of more than 400,000 miles (640,000 kilometers) had its battery replaced at around 325,000 miles (520,000 kilometers). However, for most EV owners who drive their cars regularly, we must estimate the battery pack's life based on the degradation of the battery, which is usually quite small.
In a recent interview, Tesla co-founder and former CTO Straubel stated that EV batteries should last 15 years, depending on usage.
"It's a subjective thing that depends on what people want to achieve with the car, but I think in most cases it can easily get to 15 years," he said. "I believe the battery life will be with the vehicle for the duration of its life. Longevity. I don't believe people will put a new battery in an old car."

Straubel is very professional when it comes to the battery issue. Until 2019, he was in charge of Tesla's battery development.
Since leaving Tesla, the engineer has been closely monitoring the end-of-life situation of electric vehicle batteries, which is critical to his new venture, Redwood Materials.
Redwood Materials is currently developing new recycling processes, with an emphasis on electric vehicle batteries. The company also recently announced that it will begin producing battery cathode and anode materials and will construct a battery materials factory in the United States with a capacity of up to 100GWh. Materials made of redwood
Naturally, the larger the battery pack, the better. However, one of the primary advantages of EVs over gasoline-powered vehicles is that the battery pack, due to the high concentration of base metals in it, retains a high value even after the vehicle and battery are scrapped.
Straubel's new company is already collaborating with Ford and Volvo to recycle used battery packs, but that's just the beginning. Every year, only tens of thousands to hundreds of thousands of electric vehicles reach the end of their useful life. And, according to Straubel's timeline, that number will rise to millions within the next 15 years.
Next
Tesla leads rivals by up to 10 years in supply of key raw materials
Tags:
Tesla Accessories
Tesla Accessories Model 3
Tesla Model Y Accessories
Tesla Model S Accessories
Tesla Model X Accessories
Comment
Back to NEWS.