Germany Asks Tesla To Urgently Recall More Than 59,000 Vehicles Worldwide
Jul 03,2022 | Chloe Lacour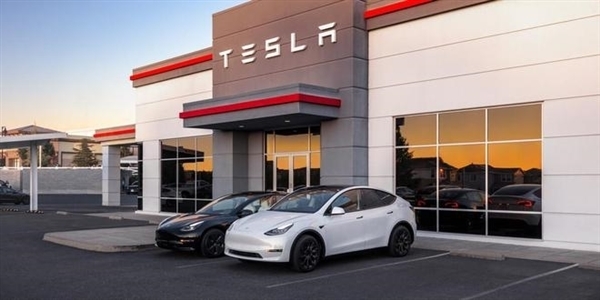 German auto regulators have reportedly asked Tesla Inc to recall its Model Y and Model 3 models due to a technical problem with the car's emergency system.
It is reported that the German automobile transportation management agency found that the emergency systems of these two Tesla models are faulty. If the vehicle has a serious accident, the safety emergency system should automatically call the relevant emergency hotline, but in fact, this is not the case. Only be told to contact the manufacturer or the after-sales service center.
In fact, Tesla has carried out several recalls this year. In May of this year, Tesla filed a recall plan with the State Administration for Market Regulation.
From May 23, 2022, some domestic Model 3 and Model Y electric vehicles with a production date between October 19, 2021, and April 26, 2022, will be recalled, totaling 107,293 vehicles, because the central processing unit may overheat and restart.
This time, these two Tesla vehicles have once again exposed potential safety hazards in Germany, which will also make other agencies conduct a more detailed review of Tesla's safety and stability.
Related Articles
Tesla Expands Supercharger Network In Europe
Comment
Back to NEWS.