Giga Shanghai completes its expansion. Tesla will be able to increase production in China very soon
Sep 23,2022 | Tesmag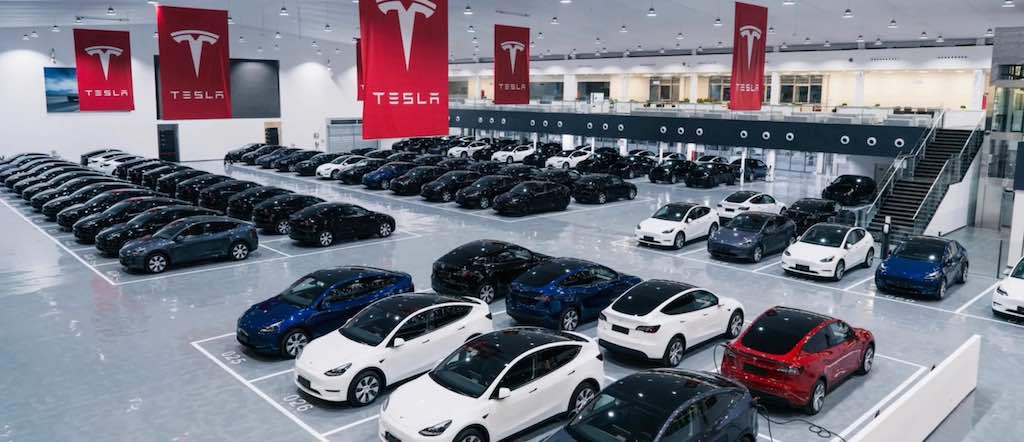 Right at the end of March, the Tesla factory in China had to forcefully stop due to massive confinement to contain local COVID infections. There were 20 days of inactivity that impacted the pace of production and deliveries, but that is further behind each day. Throughout the year Tesla has been increasing the capacity of the Shanghai gigafactory beyond 750,000 units per year.
According to official documents to which CnEVPost has had access, between the 19th and 30th of this month, Tesla will test the factory capacity upgrade, once the works have been completed, which began just at the end of the year. past. Tesla has invested a total of 1.2 billion yuan, or 171.7 million euros in exchange, in the expansion.
The expansion of capacity involves improvements in press, bodywork, paint, final assembly and logistics centers (a critical factor if you want to increase the rate of production). According to the official document, 4,000 more people will work in the complex, between the new jobs and the completion of the three shifts.
To date, the official capacity figure for Giga Shanghai is "more than 750,000 units", a figure that Tesla communicated at the second quarter earnings call. Various estimates in the local press believe that capacity would increase to 1.1-1.2 million units, making it one of the world's largest-producing automotive factories - not just Tesla's best.
In other words, Tesla could rack up about the same annual output as Fremont, Texas, and Berlin combined once we take into account their peak capacities from the latest earnings report. Delivery times for some variants will continue to drop, as this phenomenon already occurs, and the factory in China can turn orders into finished cars in less than a month.
According to the latest available data released by the CPCA, China's ANFAC, in August Tesla sold 76,965 units - its second best result - and exported 42,463 vehicles, leaving a total of 34,502 Model 3/Y units for Chinese customers. . At the moment only the Tesla Model Y Performance is manufactured in Germany, the rest of the versions of the sedan and the crossover for the European market come from Shanghai.
Related Articles
Tesla: a CCS adapter finally available to connect to other terminals
Comment
Back to NEWS.