How Much Did Tesla Spend On R & d? 10 Years For Tesla Is Equivalent To 1 Year For Huawei
Apr 28,2022 | Chloe Lacour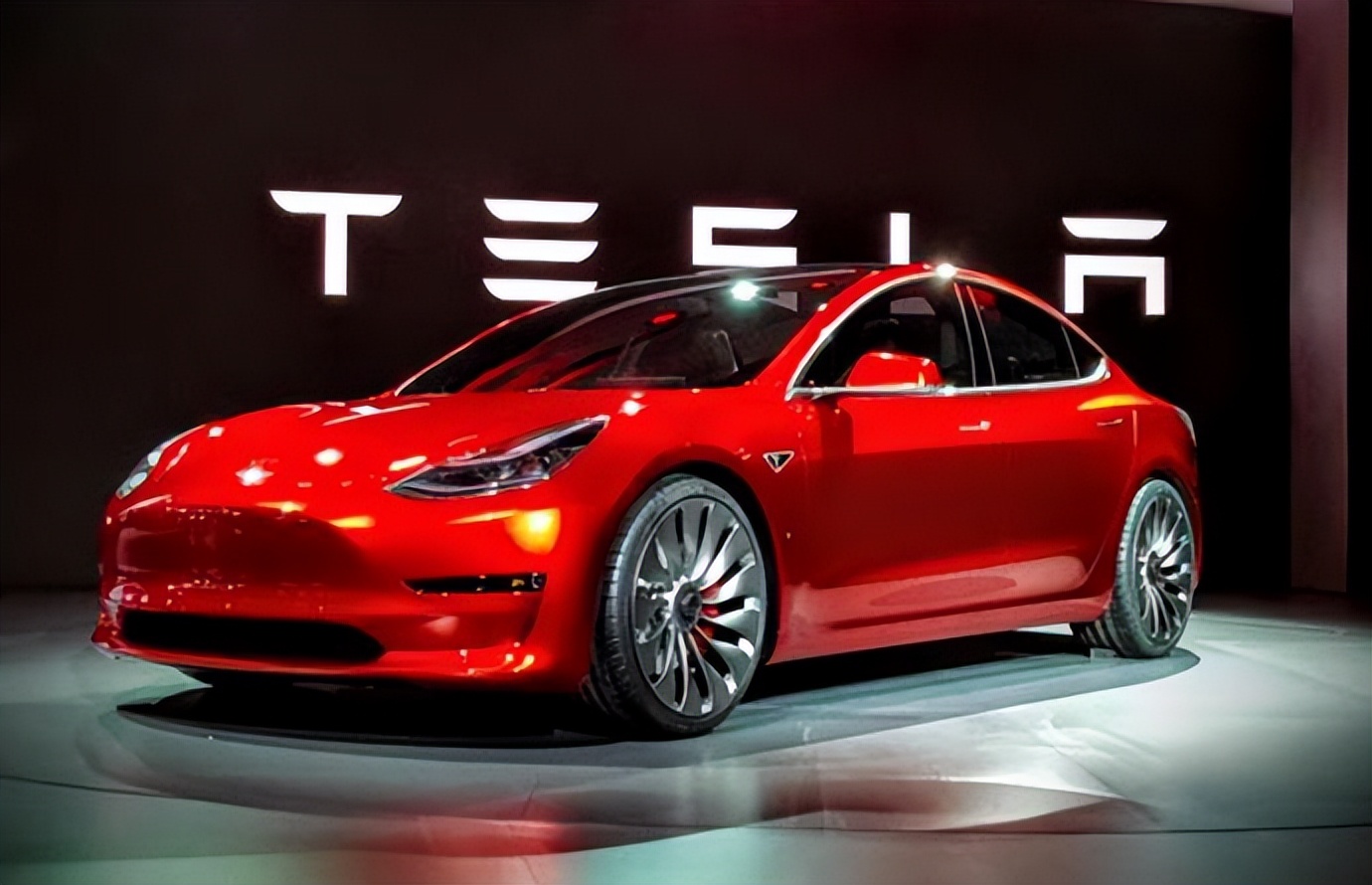 Whether you admit it or not, Tesla is invincible in the field of smart cars.
Invincibility is reflected in several aspects. First, the market value is invincible, which exceeds 1 trillion US dollars, which is the sum of more than ten other traditional car companies. The gross profit margin is also invincible, reaching 32.6%
In addition, the prospects are invincible. Many people think that Tesla is the leader in electric vehicles and will become the Apple of the mobile phone industry in the future.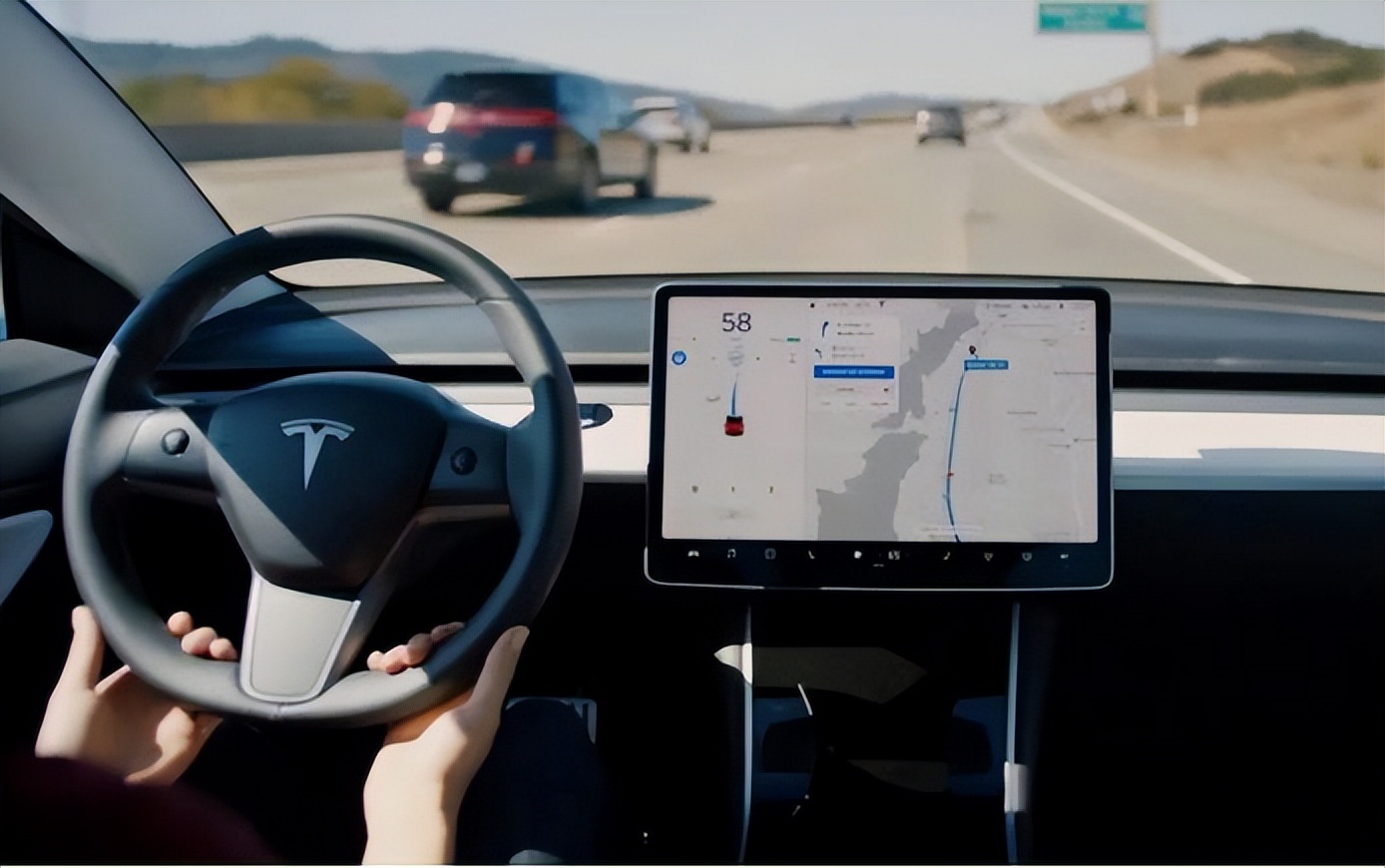 So the question is, how much did Tesla spend on research and development to reach its current height?
In 2019, Musk publicly stated that in the past 10 years, Tesla has spent about $20 billion on research and development, which is an investment that other traditional car companies do not have.
In 2020 and 2021, the total will be about 5 billion US dollars, which means that Tesla has spent only 25 billion US dollars in research and development in the past 12 years.
This investment is too much, but it is not too much, which is equivalent to an average of only about 14 billion yuan a year.
You must know that Huawei's R&D investment in 2021 will reach 142.7 billion yuan, and the one-year investment is not much the same as Tesla's 12-year investment. This means that Tesla's past 10 years are basically equivalent to Huawei's last year, and Huawei's accumulated R&D spending in the past ten years has exceeded 845 billion yuan, which is 6 times that of Tesla.
So why does Tesla invest so little, but the results are so remarkable?
One is that the R&D investment of automakers is not high, but Tesla is already very high.
Figures for 2020 show Tesla spending $2,984 on research and development per vehicle. But that's three times the industry average (about $1,000), and even higher than Ford, GM, and Chrysler combined.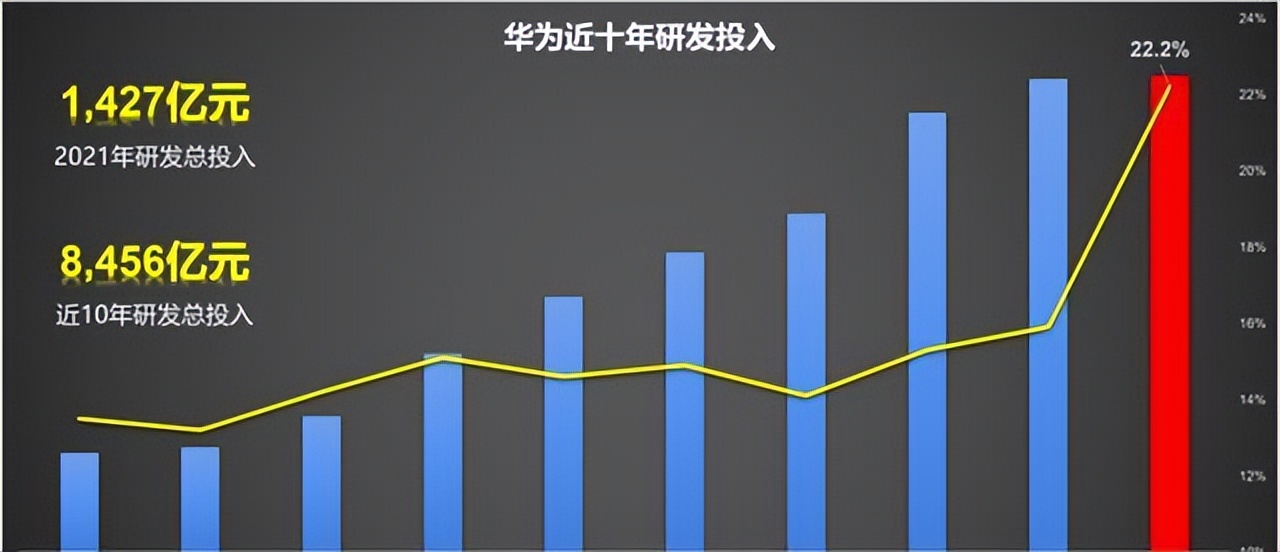 In addition, Tesla started very early. Masla invested in Tesla in 2004. At that time, people were not optimistic about electric vehicles, the competition was not fierce, and the industry threshold was low, so the research and development costs were also low.
As an engineer, Musk has always paid special attention to research and development, and he also understands technology very well. Therefore, Tesla has always been efficient, low-cost, and quick to convert research and development results into technical products.
And when Tesla turns these technologies into achievements and continues to apply them in cars, it gradually forms a threshold. If the latecomers want to reach the level of Tesla, it will be far more than $25 billion.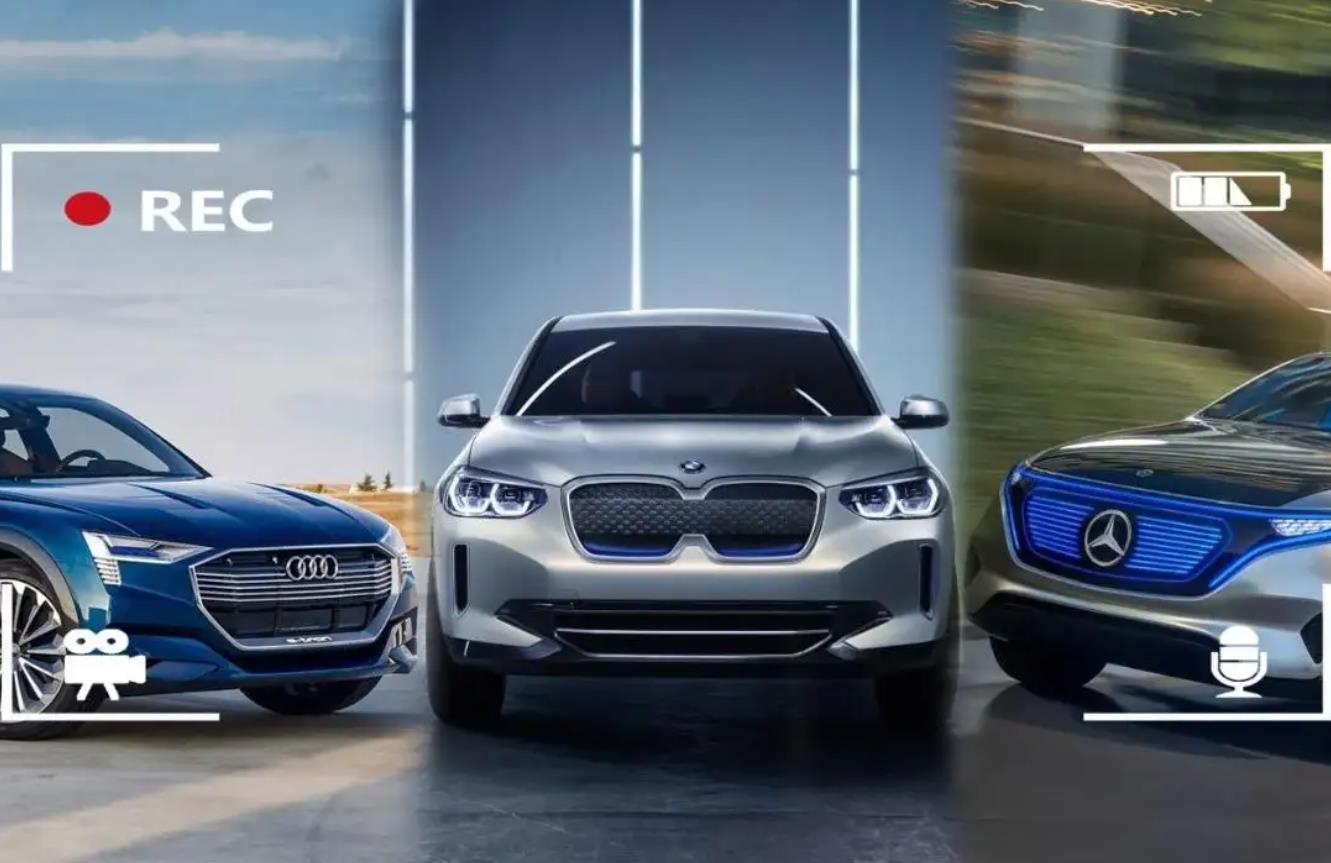 According to the statistics of the previous agency, for example, Volkswagen plans to invest 89 billion euros (about 96 billion U.S. dollars) in the development of electric vehicles in the next four years, Toyota also plans to invest 40 billion U.S. dollars, and Ford plans to invest 50 billion U.S. dollars. As for whether they can finally invest It will take time to catch up with Tesla.
Related Articles
Tesla Has Become The World's Most Valuable Car Company Without Advertising A Penny
Tage: tesla y best accessories
Comment
Back to NEWS.