How To Fight Tesla Electric Cars? Bmw: Opening Plant In China
Jun 24,2022 | Chloe Lacour
As an important step in BMW's accelerated electrification transformation, the Shenyang Lida plant will increase BMW's production capacity in the Chinese market to 830,000 vehicles.
Tesla's rival in the Chinese market appears?
Yesterday, BMW Group's third vehicle plant in Shenyang, the BMW Brilliance Lydia Plant, officially opened in Shenyang.
Located in Tiexi District, Shenyang City, Quanxing's Lida plant covers an area of ​​2.9 million square meters and is BMW's third auto assembly plant in China. With a total investment of 15 billion yuan, it is BMW's largest single investment in China.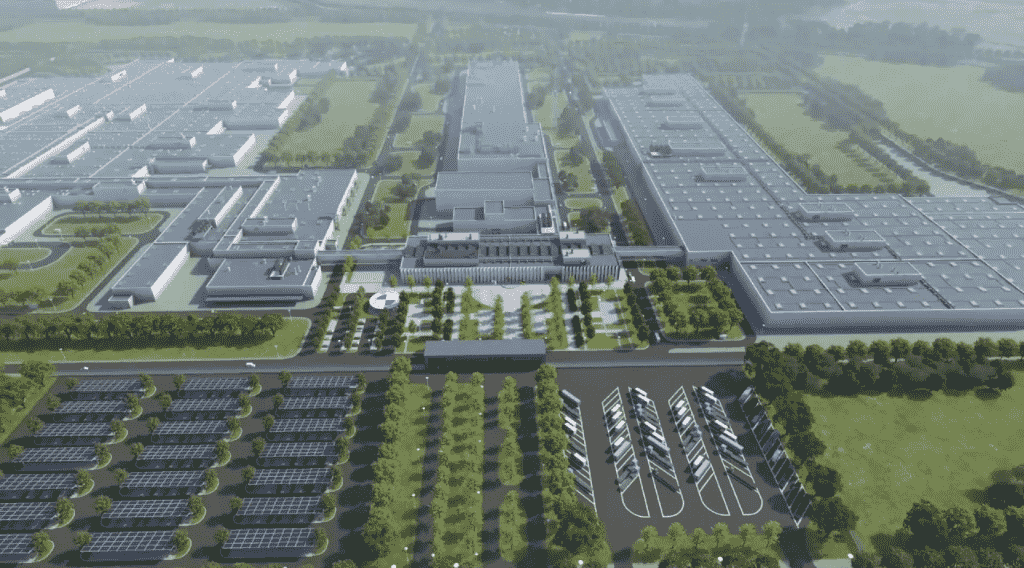 In addition, the Lida factory fully implements the BMW factory concept, and the level of digitalization has reached a certain height. According to Gao Le, President, and CEO of BMW Group Greater China, the new BMW factory Lida plant can switch to 100% electric vehicle production at any time according to market demand.
BMW said the first model to roll off the assembly line at the Rida plant is a pure electric mid-size sports sedan, the BMW i3, where production began in May.
With the completion and commissioning of the Rida plant, BMW's production capacity in the Chinese market will increase from 700,000 in 2021 to 830,000.
The Rida plant is also an important step for the BMW Group to accelerate its electrification transformation. In 2022, BMW will provide Chinese customers with five purely electric models including the BMW iX3, i3, i4, iX, and i7. In 2023, the BMW Group's pure electric products in China will increase to 13 models.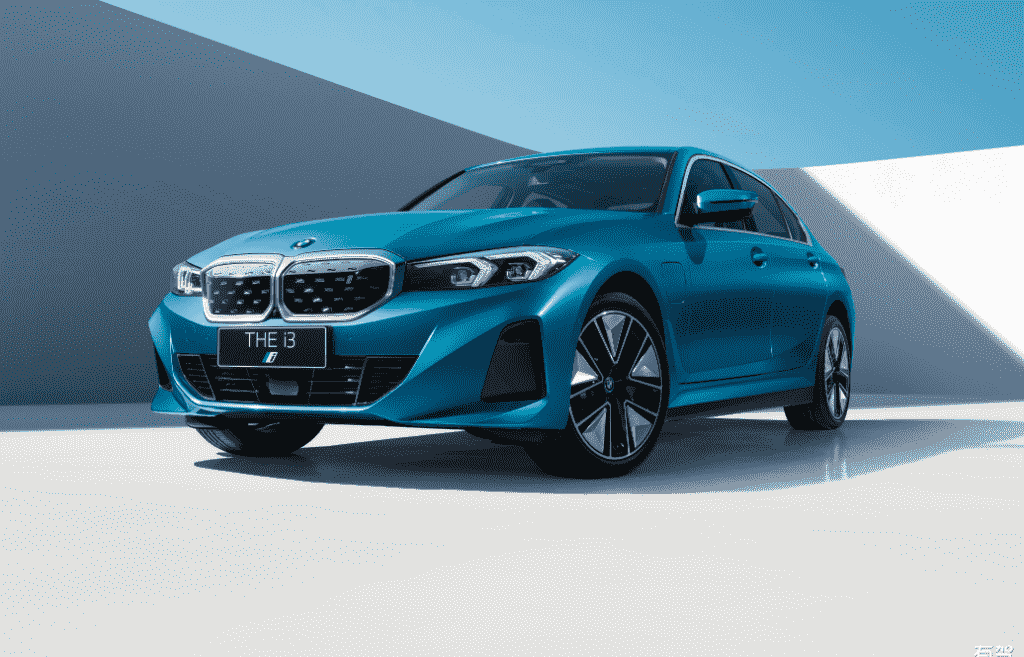 BMW's big move is undoubtedly a big threat to Tesla, which is extremely dependent on China.
Shanghai Gigafactory - half of Tesla
As we all know, China is the world's largest auto producer and consumer and has a favorable environment for the production and sales of new energy vehicles. According to data from the Ministry of Industry, since 2015, China's new energy vehicle production and sales have ranked first in the world for seven consecutive years.
The Chinese market has naturally become a battleground for global automakers. As a leader in the field of new energy vehicles, Tesla relies heavily on factories in China.
Data show that the Shanghai factory, Tesla's second super factory outside the United States, will deliver a total of 484,000 vehicles in 2021, accounting for 51.7% of the global total.
This means that the Shanghai Gigafactory contributes half of Tesla's global deliveries.
In contrast, Tesla's new car factories in Texas and Berlin, Germany, have lost billions of dollars due to huge expenses and less output, which Musk said directly.
In the May 31 interview, Musk said that the Berlin and Austin factories are now huge money melting pots, "they make a huge roar, that is the sound of money burning."
Tesla CEO Elon Musk said in an email last week that he had a "super bad feeling" about the economy. As a result, he plans to cut about 10% of Tesla's workforce.
But in China, Tesla not only did not intend to lay off employees but continued to conduct large-scale recruitment.
According to media reports, an insider in Tesla China revealed that at least Tesla China has no news of layoffs in the near future, and it was even hiring on a large scale not long ago.
According to statistics, Tesla China currently has 223 management and engineer vacancies in the field of intelligent manufacturing.
Traditional manufacturers are chasing after Tesla non-stop in the pursuit of new energy vehicles, traditional car manufacturers are clearly far behind Tesla.
But they are now stepping up the chase. In addition to BMW, Volkswagen, Toyota, Honda, and other traditional car manufacturers have successively launched their own new energy vehicles, and at the same time continue to increase investment in related fields.
Volkswagen Group CEO Diess even said that Volkswagen will "overtake Tesla and become the world's largest electric car seller by 2025."
Institutions have given higher expectations. Some analysts predict that Tesla may continue to maintain the number one position in global electric vehicle sales in the next 18 months. However, in 2024, Volkswagen is expected to replace Tesla with an electric vehicle. Top sales.
While traditional manufacturers are catching up, Tesla is running non-stop.
According to previous reports from The Paper, Musk said at the recent auto summit that Tesla will expand the Shanghai Gigafactory while focusing on increasing the production capacity of its Berlin and Texas factories.
Musk said that in the long run, the Chinese market is expected to account for about 25% to 30% of Tesla's global market.
Related Articles
Semi-progress: Tesla Truck For A Test At Pepsi Subsidiary, New Megacharger Installed
Tags
Tesla Accessories
Comment
Back to NEWS.