If you are Chinese, you can have your Tesla Model Y RWD within a month
Sep 01,2022 | Chloe Lacour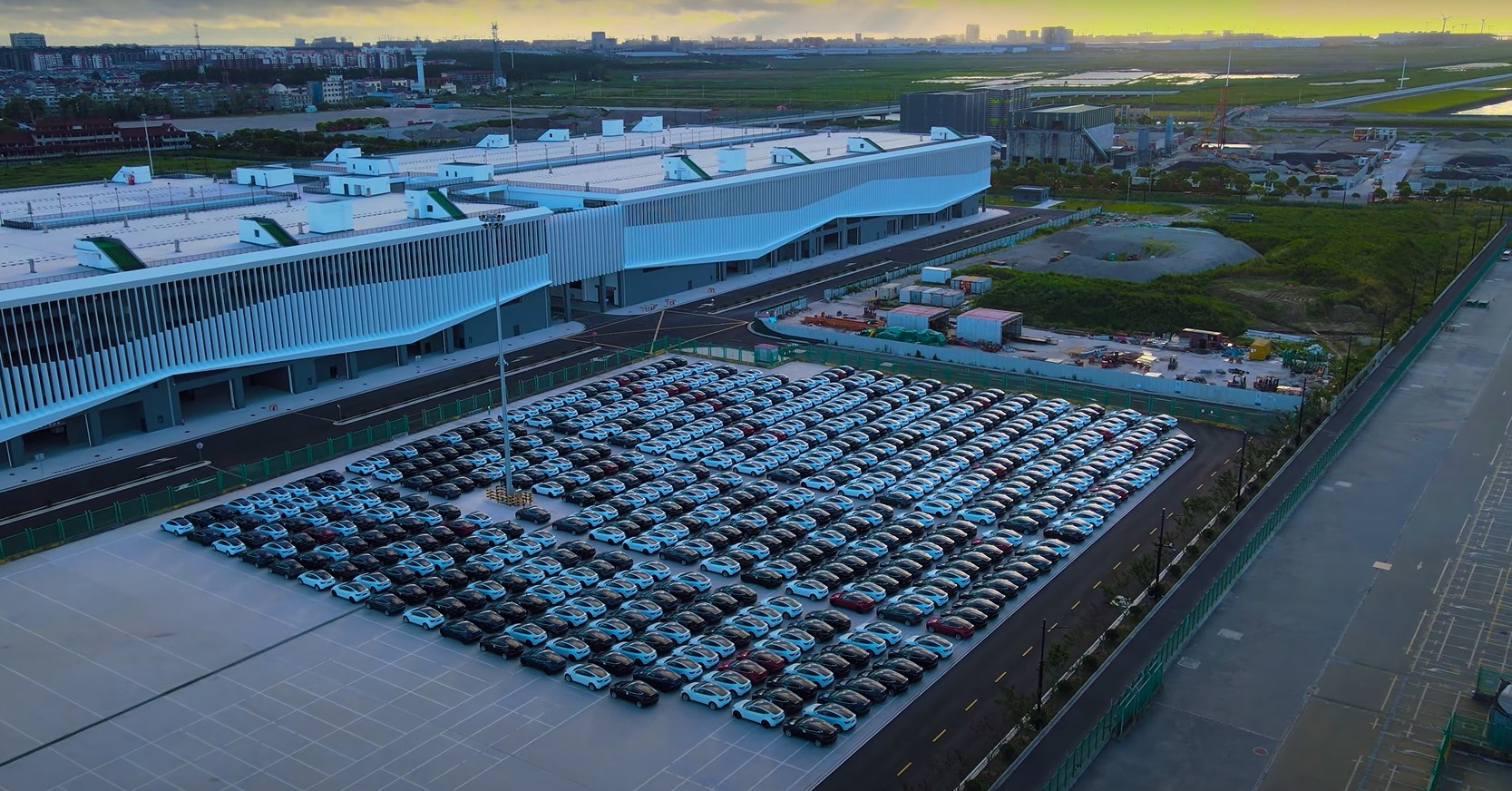 It seems that we already have the explanation that the "basic" Tesla Model Y, the RWD or rear-wheel drive, can be offered in Europe at a lower price than the Tesla Model 3 RWD, as is the case in Spain. The recent update of the gigafactory in Shanghai (China) has allowed a large increase in the production of this particular model.
If we go to the Tesla website for China, we see how the delivery time of a Tesla Model Y RWD, at a rate of 324,900 yuan (about 46,960 euros at the exchange rate), has been reduced from one to four weeks, compared to four to eight weeks from the second half of August. Wait times are higher for the Model Y Long Range, 16 to 20 weeks, and for the Model Y Performance, 12 to 16 weeks.
Model 3 lead times are 12 to 16 weeks for the two versions offered to Chinese customers, both Model 3 RWD and Model 3 Long Range. So it is clear that Tesla has put more chips in the box of the basic Model Y. By the way, in China and with respect to rear-wheel drive models, the crossover is 5,350 euros more expensive than the sedan. The China factory serves Europe the Model Y RWD, not the Giga Berlin.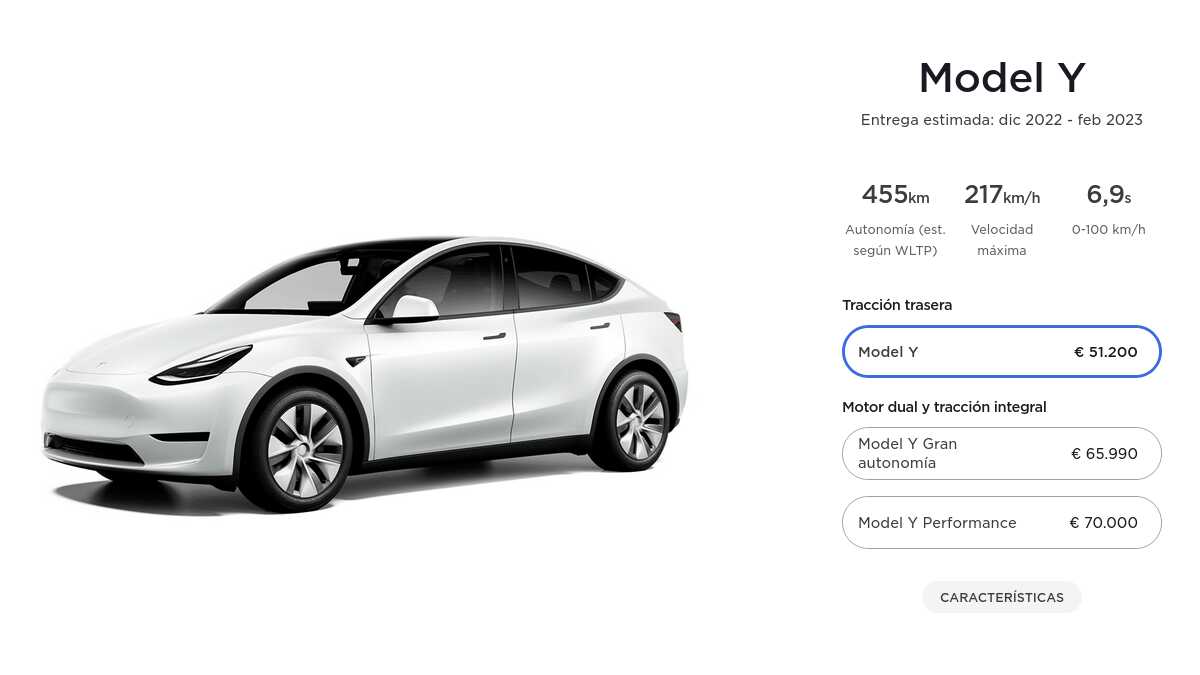 In the second quarter results conference of the year, the Chinese factory had a capacity of 750,000 units or more per year. Changes undertaken between that announcement and mid-August have increased capacity to 1.1-1.2 million units. Betting on greater production of the lower-priced model is not the usual strategy.
To maximize profits, manufacturers prioritize deliveries of the most expensive versions, not the cheapest models. The latter have to be sold in greater quantities to obtain the same profit since their commercial margin is lower. Apparently, Tesla wants to flood the Chinese market with "entry" Model Ys, perhaps in response to growing competition from local brands with a decent and comparable product.
A delivery time of one to four weeks is already difficult to reduce, taking into account that the cars have to be manufactured, prepared for transport, moved to the delivery centers, and carry out the procedures prior to the client's arriving and receiving it. wear. There are manufacturers that give delivery dates in 2023 or 2024. There is still aid for electric cars in China, so there are more reasons to speed up the deliveries of this model.
Related Articles
Neither with high prices nor quality problems does the demand for Tesla fall
Comment
Back to NEWS.