In Japan, Tesla inaugurates a new virtual power plant
Aug 31,2022 | Chloe Lacour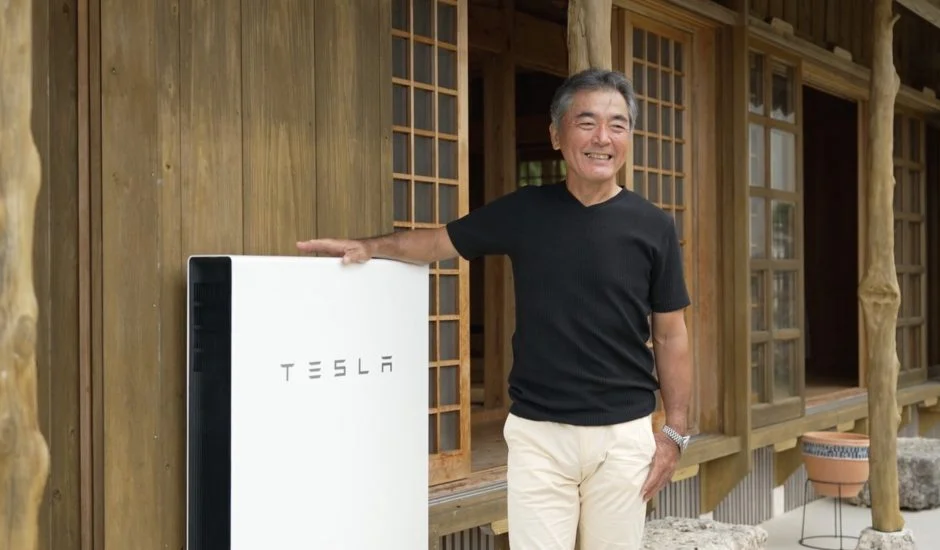 Tesla already has several such facilities around the world.
On the island of Miyako-Jima in Japan, Tesla installed 300 of its Powerwall batteries to create a virtual power grid. In its announcement, the company says the project began last year, and it would be the country's largest virtual power plant.
While Tesla is best known for its cars and its CEO, we sometimes overlook a few of its secondary businesses, including power generation and storage. Since 2017, the company has been marketing its photovoltaic tiles with accompanying batteries.
In parallel with this sale, it has developed several initiatives to install this system in various places around the world. In Australia, for example, 50,000 homes are equipped with it. In Puerto Rico, after Hurricane Maria, Tesla delivered panels and batteries to the partially destroyed Del Niño Hospital.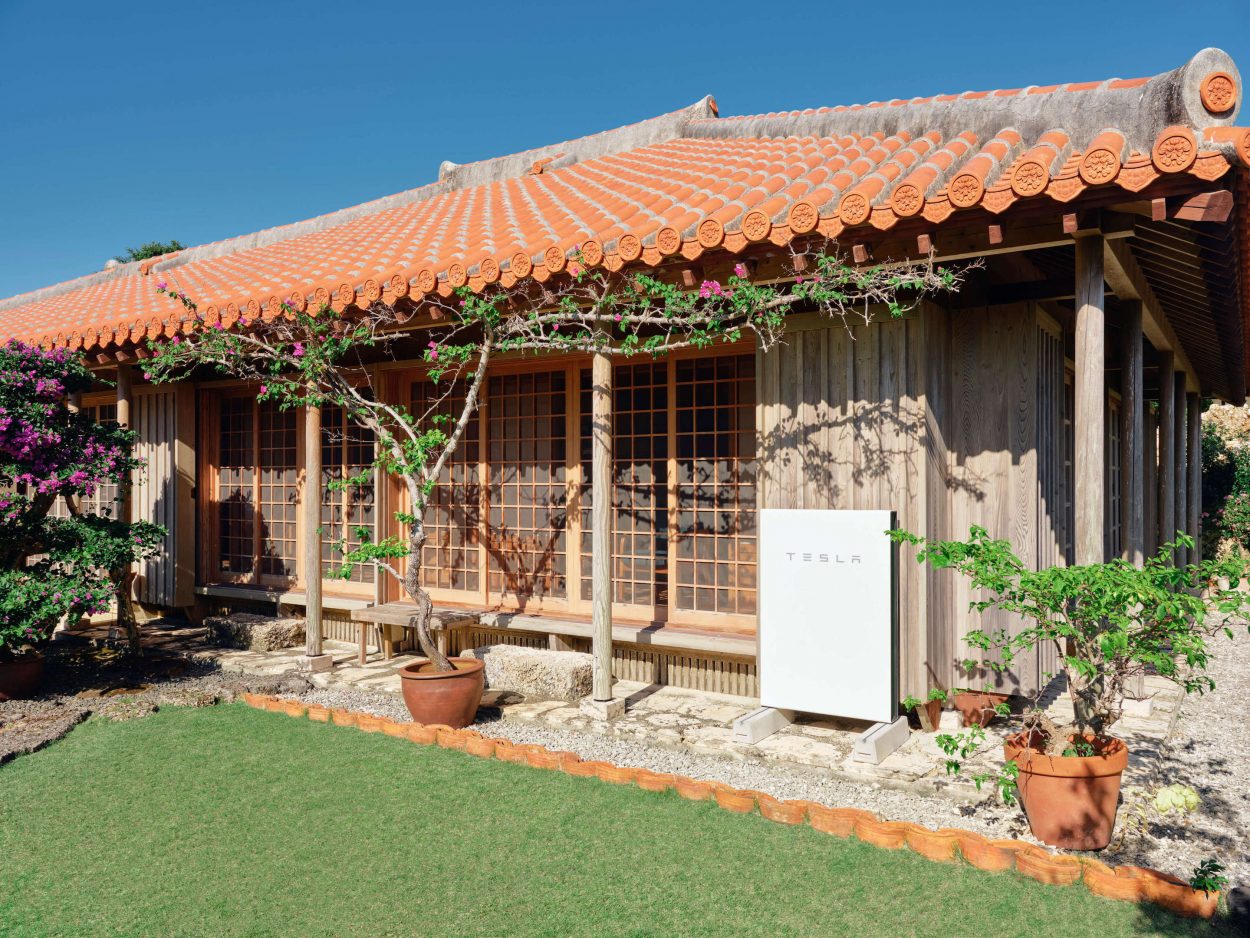 Tesla's batteries allow homes to not have power cuts in the event of blackouts during typhoons.
On the island of Miyako-Jima, these installations will aim to supply the electricity network with renewable energies, while allowing the inhabitants to have electricity at home in the event of heavy rainfall. 300 homes have been equipped with Powerwall panels and batteries. Tesla announces that this number will increase to 400 by the end of the year, then 600 in 2023.
Each storage element is connected to the island's electrical network. In the event of a breakdown, the batteries can share the electricity they contain with this same network. If the panels produce too much electricity and the Powerwalls are full, solar energy is then sent to the grid in exchange for compensation for individuals. In addition, " this contributes to the stabilization of the electricity network (...), which ensures the security of the island's electricity supply " completes the press release.
Related Articles
Tesla should plan battery production and conversions in Fremont
Comment
Back to NEWS.