In The United States, Tesla Sells More Cars Than Bmw, Lexus And Mercedes
May 26,2022 | Chloe Lacour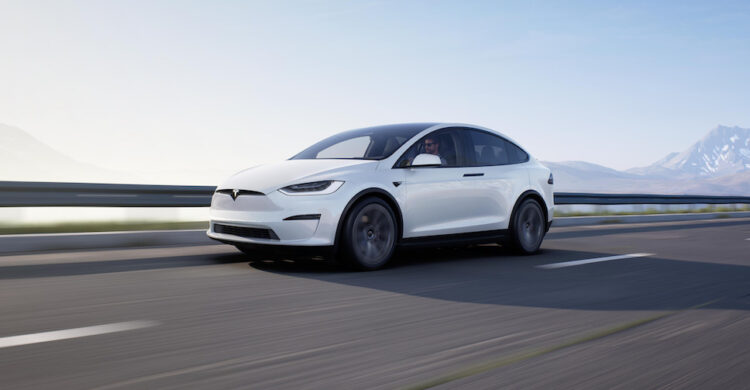 During the first quarter of 2022, Tesla sold more cars in the United States than all major premium brands combined.
If it will take a few more years before Teslas are accessible to as many people as possible, the American brand is making impressive progress. During the first quarter of 2022, it was the most popular in the United States in the segment of so-called "premium" cars.
According to Automotive News, the firm Elon Musk sold 113,882 cars on the American market in the first three months of the year, recording an increase of 59% compared to last year. Along with Genesis, Tesla is the only "premium" brand to register a higher number of sales than last year.
The manufacturer even displays a comfortable lead over its competitors. Second, in the ranking, BMW totaled 80,482 cars sold over the period, yet with a much wider range than its American rival. Above all, these figures include all engines: electric, but also thermal which continue to represent a large part of the sales of generic brands.
Tesla also dethroned Lexus and Mercedes, two brands that are very popular in the United States. The first totals 66,907 registrations (-17%) while the second totals 60,632 (-21%).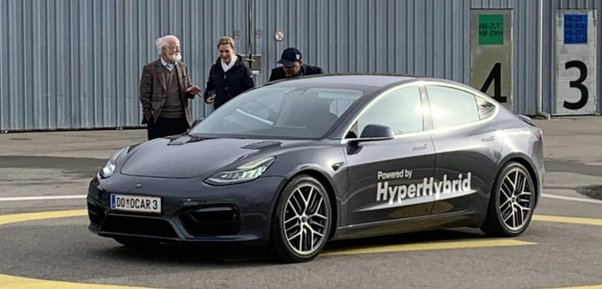 The Tesla Model Y is ahead of the Model 3
According to figures reported by Cleantechnica, the Tesla Model Y was the best-selling electric car in the United States in the first quarter. With nearly 51,000 units sold, the American electric SUV is ahead of the Model 3, which totals more than 46,000 registrations over the period. Still absent in Europe where their marketing is long overdue, the Tesla Model S and X occupy the 3rd and 4th places with approximately 7,000 registrations each. The first "non-Tesla" model in the electric ranking, the Ford Mustang Mach-E finished 5th with 6,700 registrations. Then comes the Korean duo Ioniq 5/EV6 with respectively 6,281 and 5,281 units sold.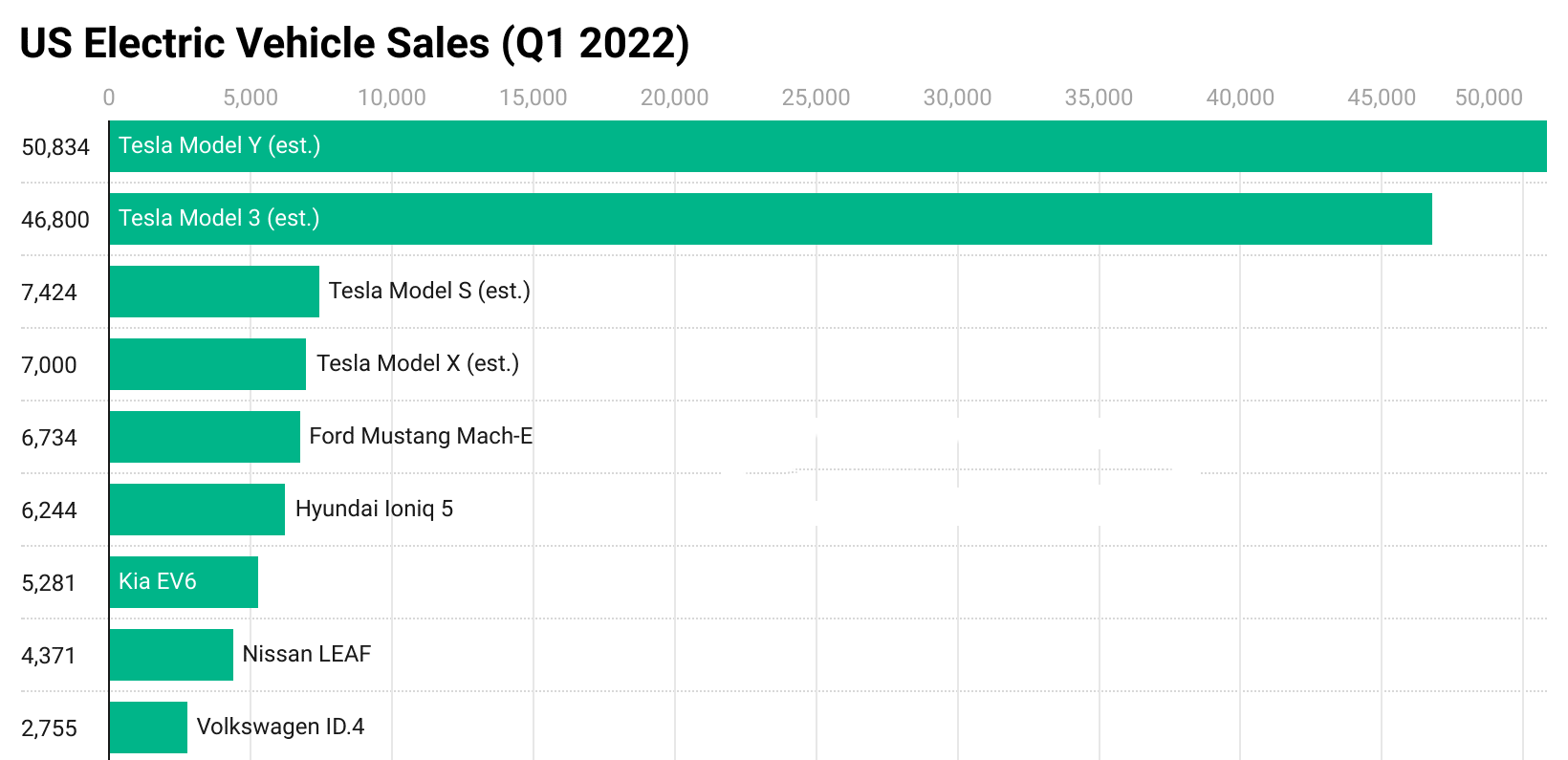 Top "premium" brands
United States – 1st quarter 2022 (vs Q1 2021)
1.Tesla: 113,882 (+59%)
2.BMW: 80,482 (-3%)
3.Lexus: 66,907 (-17%)
4. Mercedes-Benz: 60,632 (-21%)
5.Audi: 37,566 (-37%)
6. Cadillac: 29,840 (-25%)
7. Acura: 29,260 (-26%)
8.Volvo: 23,513 (-20%)
9. Lincoln: 19,977 (-29%)
10.Land Rover: 15,581 (-39%)
11. Porsche: 13,262 (-24%)
12. Genesis: 12,549 (+53%)
13.Infiniti: 11,740 (-43%)
14.Alfa Romeo: 3,542 (-32%)
15.Jaguar: 2,610 (-36%)
Related Articles
Elon Musk Is Preparing To Enter The Thai Market Officially After Tesla Has Been Listed.
Comment
Back to NEWS.