India Shouts At Tesla: It Is Not Allowed To Sell Chinese-made Electric Cars In The Country.
May 01,2022 | Chloe Lacour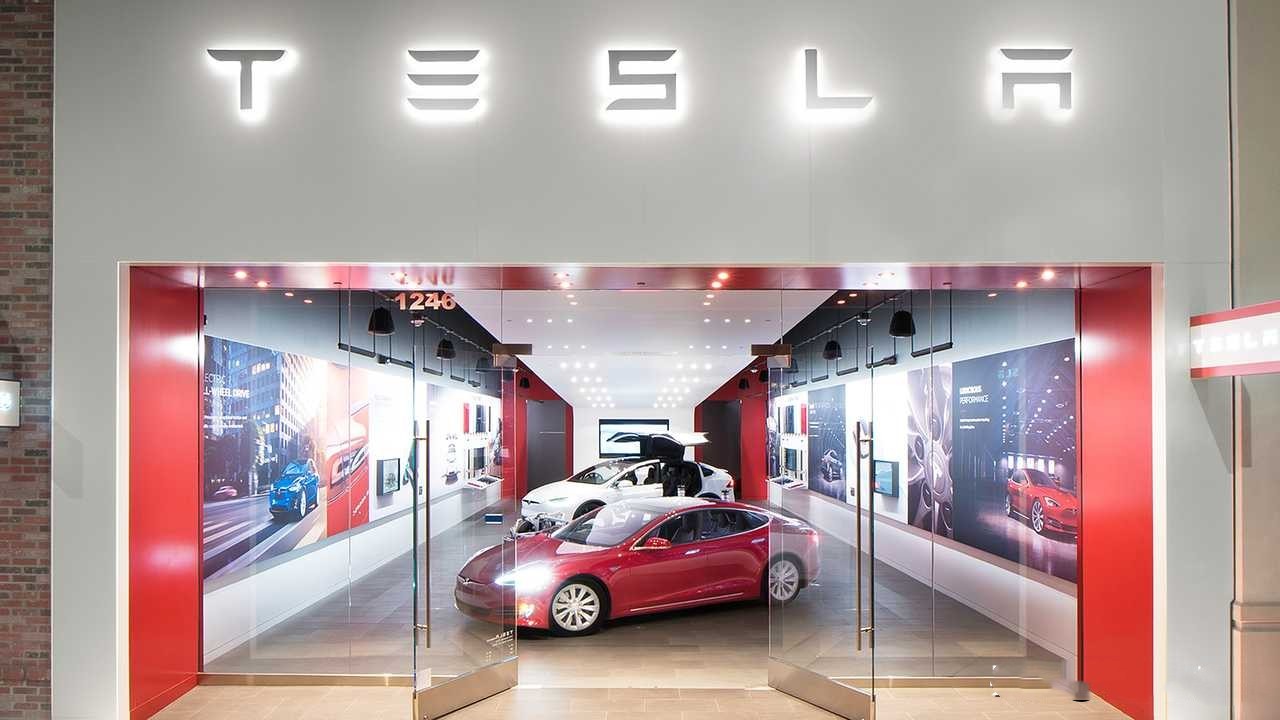 Although Elon Musk wants to let Tesla enter the Indian market, negotiations with the Indian government appear to be deadlocked: A few days ago, Indian government officials made it clear that the country does not welcome Tesla's imports of electric vehicles from China to the Indian market.
On April 26, Nitin Jairam Gadkari, Minister of Highways and Transport of India, made it clear at a government meeting: "Tesla makes cars in China, but it is not a good idea to sell in India." At the same time, Nitin Jairam Gadkari said that he welcomes Tesla came to India to build a factory to manufacture, sell and export cars from India.
Musk said that India's tariffs on electric vehicles are almost the highest in the world. Although Tesla has been lobbying in New Delhi, India for nearly a year, to get India to reduce tariffs, so far, Musk and Tesla's efforts have remained did not work. India hopes that Tesla can announce specific investment plans in the country and drive local employment, but Musk hopes to sell electric vehicles made in China to the Indian market.
Negotiations between Musk and the Indian government have been deadlocked for more than a year, and now faced with high import tariffs and the reluctance of local officials to let Tesla import cars made in China, Musk must make a choice because many orders Some Tesla owners in India have asked for refunds when their orders could not be delivered.
Related Articles
For A Twitter, Tesla's Market Value Has Evaporated By Hundreds Of Billions Of Dollars, What Is Musk Thinking?
Tage: Best Tesla Accessories
Comment
Back to NEWS.