Jember Students Become The First Indonesian Citizens To Work At The Tesla Factory In Germany
May 22,2022 | Chloe Lacour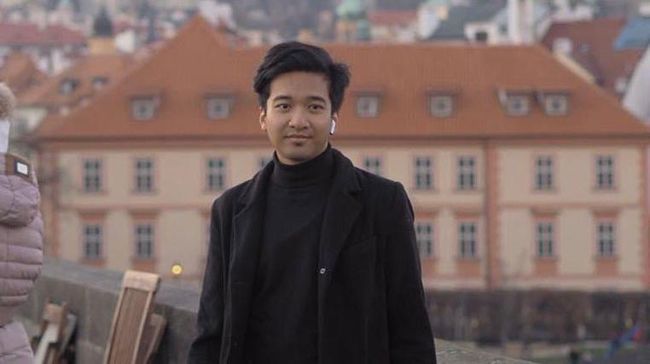 The student from Jember, East Java, became the first Indonesian to work at the Gigafactory, the German Tesla car production plant.
The man, born in 1997, works on one of Tesla's car assembly lines, the Tesla Gigafactory in Berlin, Germany. The factory will be officially put into production in March 2022.
Kevin applied for a job at Tesla Germany in 2021, when the factory had not yet completed the process of obtaining a permit to operate from the German government. Finally, after operations, Kevin will be a Junior Production Engineer effective May 16, 2022.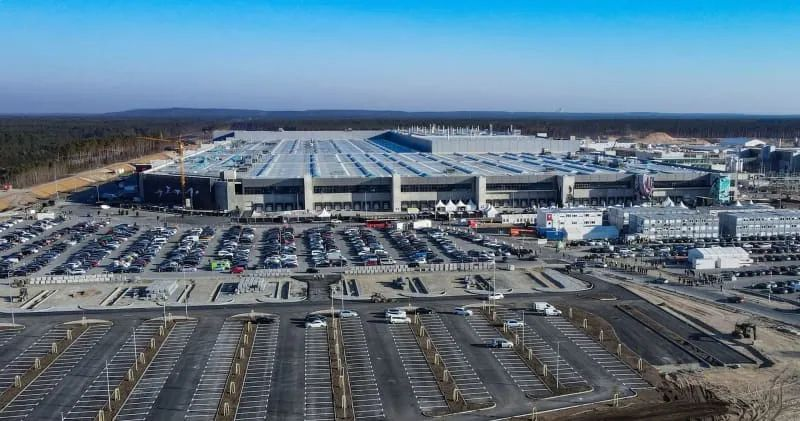 He is responsible for building and operating the production robots to maintain the quality of Tesla's production Model Y.
"Proud to be a Tesla employee, especially since Kevin is the first Indonesian here," Kevin said in a statement obtained by CNNIndonesia.com.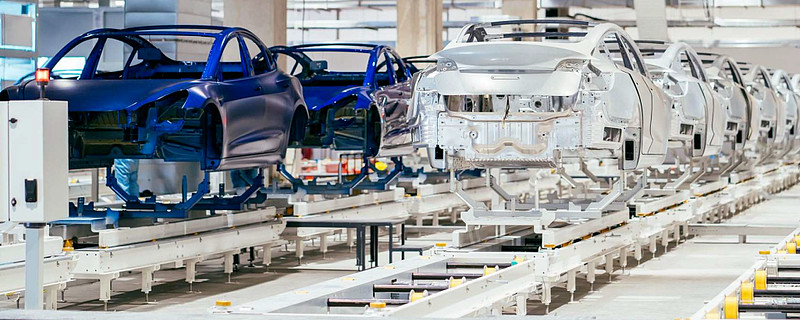 In addition, Kevin also explained the recruitment process of Tesla in Germany. After graduating from S1 in June 2021, he sent the company an application and an essay that matched the position he applied for.
He was then invited for an interview in September and moved on to the basic electrical testing and selection phase of car production.
"I was able to get through it because I had an internship before going to Mercedes-Benz University in Rastatt, Germany," he concluded.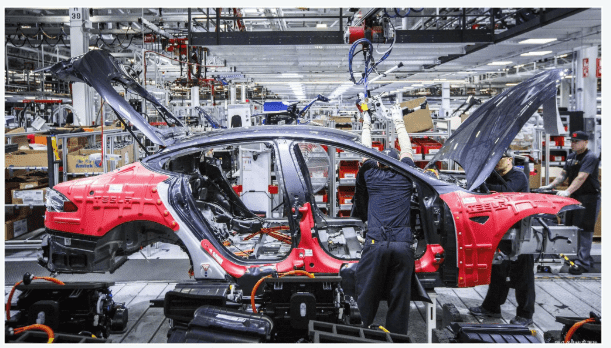 Kevin completed his bachelor's degree at the Technical University of Brandenburg in Germany in 2017-2021. He specialized in electrical engineering and management before continuing his master's degree at the Brandenburg University of Applied Sciences.
So Kevin went on to pursue a master's degree while working at Tesla's car assembly plant.
The student, who is active in the Indonesian Student Union (PPI) organization, hopes to return to his country to develop Indonesia after becoming a Tesla expert.
"I will try to get follow-up plans from companies to become an expert in electric vehicle batteries," he concluded.
He wants Indonesian technology to cooperate with many foreign companies and experts to integrate and modernize Indonesia's industry.
"As well as adding more budget to do research in the technology area," Kevin said.
Related Articles
Tesla Builds A 100-speed Supercharger In The Mojave Desert Town
Comment
Back to NEWS.