Minister Bahlil Secures Tesla To Build Factory In Batang This Year
May 20,2022 | Chloe Lacour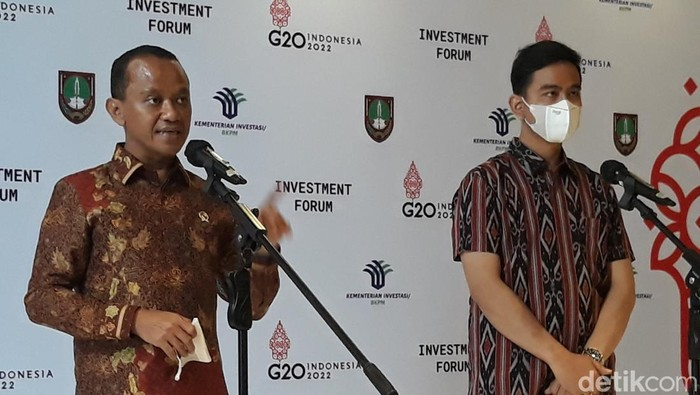 Investment Minister / Investment Coordinating Committee (BKPM) Bahlil Lahadalia
The certainty that electric car maker Tesla will build a factory in Batang, Central Java is becoming clearer. Investment Minister/Investment Coordination Board (BKPM) Bahlil Lahadalia has confirmed that Tesla Inc will enter Indonesia this year.
This was revealed by Bahlil following the opening of the Road to G20: Investment Forum event at the Alila Hotel in Solo today. He began to explain that Batang Regency will become the center of a large industrial area.
"Batang will be the center of the best industrial zone in Indonesia. There will be big companies like LG, Foxconn, Tesla, God willing, and several others," Bahlil said at the Alila Hotel in Solo on Wednesday (18th). ) said 18). 5/2022).
He then recounted the beginning of the government's attitude towards Tesla and Foxconn. Bahlil shared his work with Luhut Panjaitan, Coordinating Minister for Maritime Affairs and Investments.
"When the President and the Coordinating Minister for Maritime Affairs ordered us to let Tesla and Foxconn into Indonesia because both companies are big companies. I seduced Foxconn, Pak Luhut seduced Tesla, and our rivals with Foxconn escaped, Tesla is still pulling. "Thanks to the president's cold hand and intuition, Tesla entered Indonesia,"
Investments will start this year, he stressed. The cooperation will be carried out in the fields of batteries and electric vehicles.
"He's going into two big industries, the first is about the car battery ecosystem and the car. God bless, this year,"
However, Bahlil did not say when the collaboration will begin. He remains secretive about the investment value of the partnership.
How much and when remains a secret
Related Articles
Indonesia Becomes The Fourth Country To Have A Tesla Factory, What Kind Of Car Does It Make?
Comment
Back to NEWS.