Munich Court Sees Safety Deficiencies In Tesla Autopilot
Jul 18,2022 | Chloe Lacour
A Tesla driver won in Munich with her lawsuit against the car manufacturer. The court rated the autopilot assistance system in her vehicle as unreliable and a "massive hazard" in city traffic.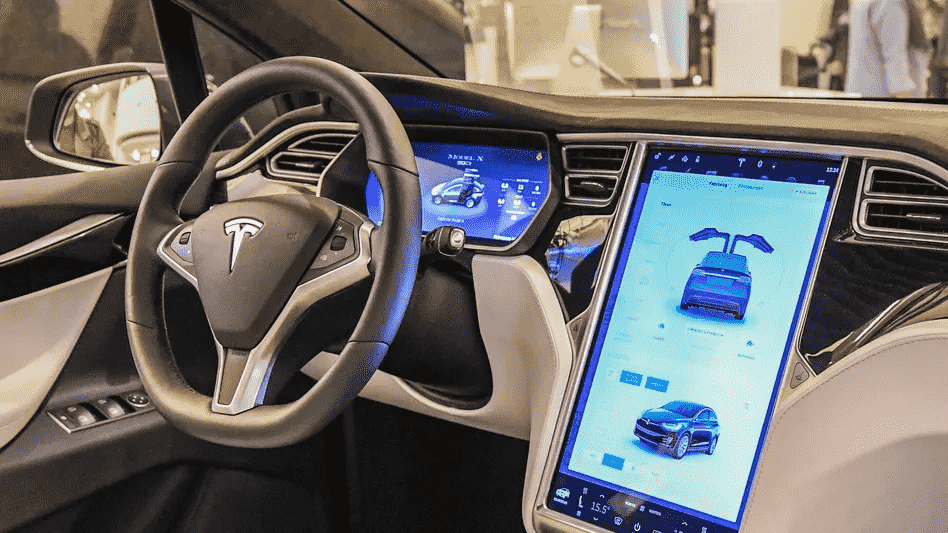 Tesla is again in trouble because of its driving assistance function Autopilot. The Munich I District Court sentenced the Californian group to reimburse a customer for most of the purchase price of a good 112,000 euros for a Model X SUV. In mid-June, the court followed a technical report in the judgment that has not yet been made public, according to which the assistance system does not reliably recognize obstacles – such as the narrowing of a construction site. In addition, the car brakes again and again unnecessarily. This could mean a "massive hazard" in city centers in particular and lead to rear-end collisions.
The argument of the Tesla lawyers, according to which the autopilot was not intended for city traffic, was not accepted by the court: If users had to switch the autopilot on and off manually between the motorway, out-of-town traffic, and city traffic, this could distract from the traffic situation. "Once again it shows that Tesla does not keep the full-bodied promises when it comes to autopilot," says plaintiff attorney Christoph Lindner. In any case, technology leadership in assistance systems looks different.
Tesla boss Elon Musk has declared a breakthrough in the self-driving car to be a matter of fate for his company. Solving this problem is "crucial," Musk said in an interview with members of a Tesla club in Silicon Valley in June. Here lies the difference between "whether Tesla is worth a lot of money or basically zero". Nevertheless, this week Tesla announced the closure of a location in San Mateo, California, where 229 employees worked on autopilot. Musk cited his concern about poor economic prospects as the reason. On Wednesday, the top manager Andrei Karpathy announced his departure. Karpathy previously led the development of artificial intelligence for Tesla's Autopilot but had been on hiatus since March.
Related Articles
E-cars Shouldn't Charge When It's Hot: Tesla Is Making A Hot Offer For This
Comment
Back to NEWS.