Musk Has No House But A Private Jet: More Expensive Than A Mansion
Apr 24,2022 | Chloe Lacour
On April 24, Musk, the founder of Tesla, said in an interview at the TED conference that he does not have his own house now, and every time he travels on business, he sleeps at a friend's house. Doesn't spend billions of dollars a year on personal consumption because he doesn't own a yacht and doesn't go on vacation.
As the richest man in the world, Musk doesn't even have a luxury house or yacht. Compared with Bezos and Bill Gates, he is really too diligent and thrifty. However, Musk also owns a private jet that sells for as much as 430 million yuan and costs 24,000 yuan per hour of flight. According to Musk, buying a private jet is actually an exception. If he does not fly, his work time will be wasted on the journey.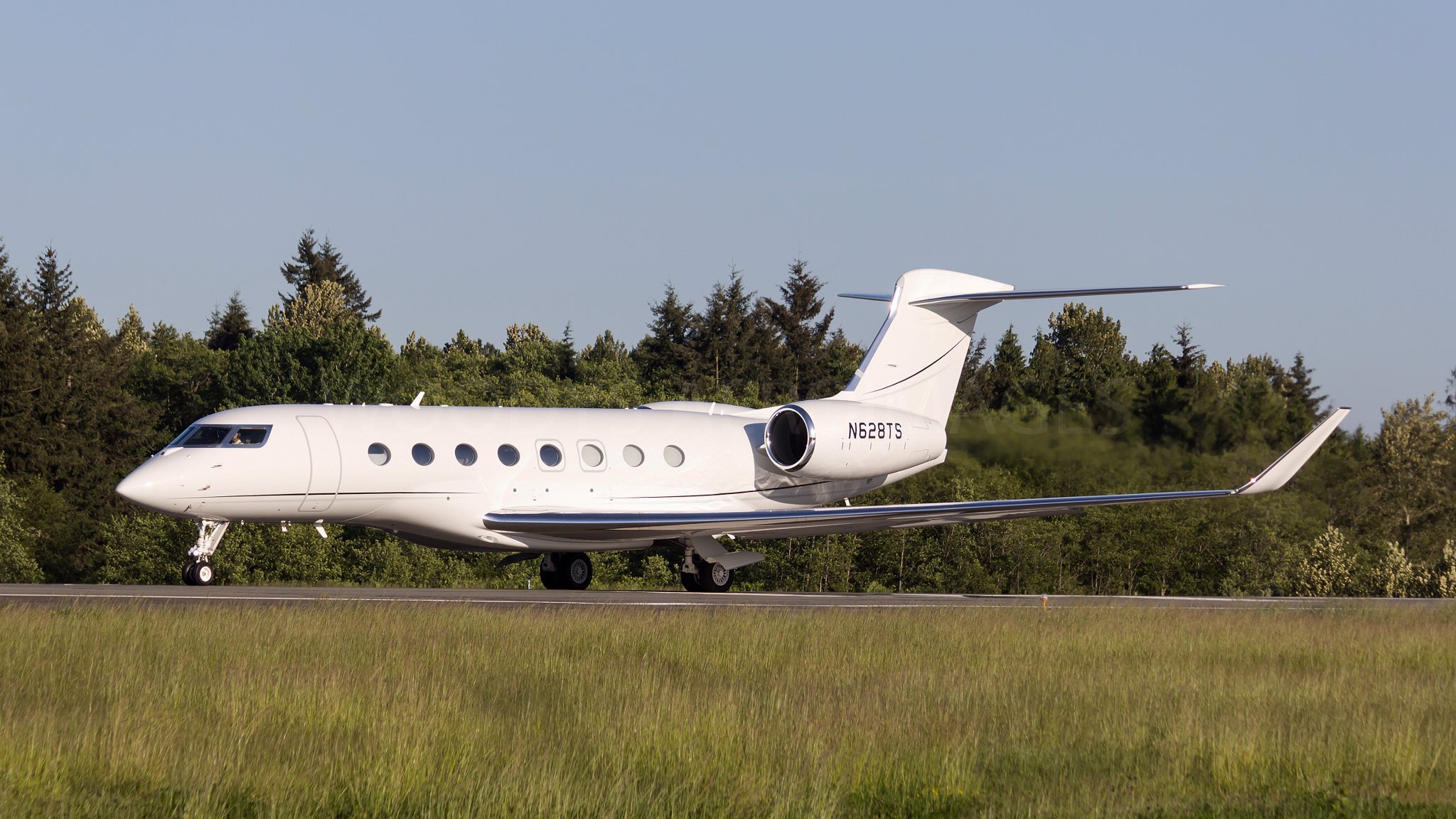 It is understood that Musk bought a Dassault Falcon 900B aircraft in 2004 and a Gulfstream G650ER business jet in 2016. In 2018, Musk regularly flew around the U.S., Europe, and Asia in private jets, taking his family to and from five of his former mansions. In 2018 alone, Musk spent 4.55 million yuan on private jets.
In May 2020, Musk sold two mansions in Los Angeles for $30 million and $9.5 million, respectively. In June last year, Musk sold his last house and sold at least 7 houses on the sale website, cashing out nearly $100 million. After that, Musk was "homeless" and could only sleep at a friend's house or live on a private jet worth 430 million yuan.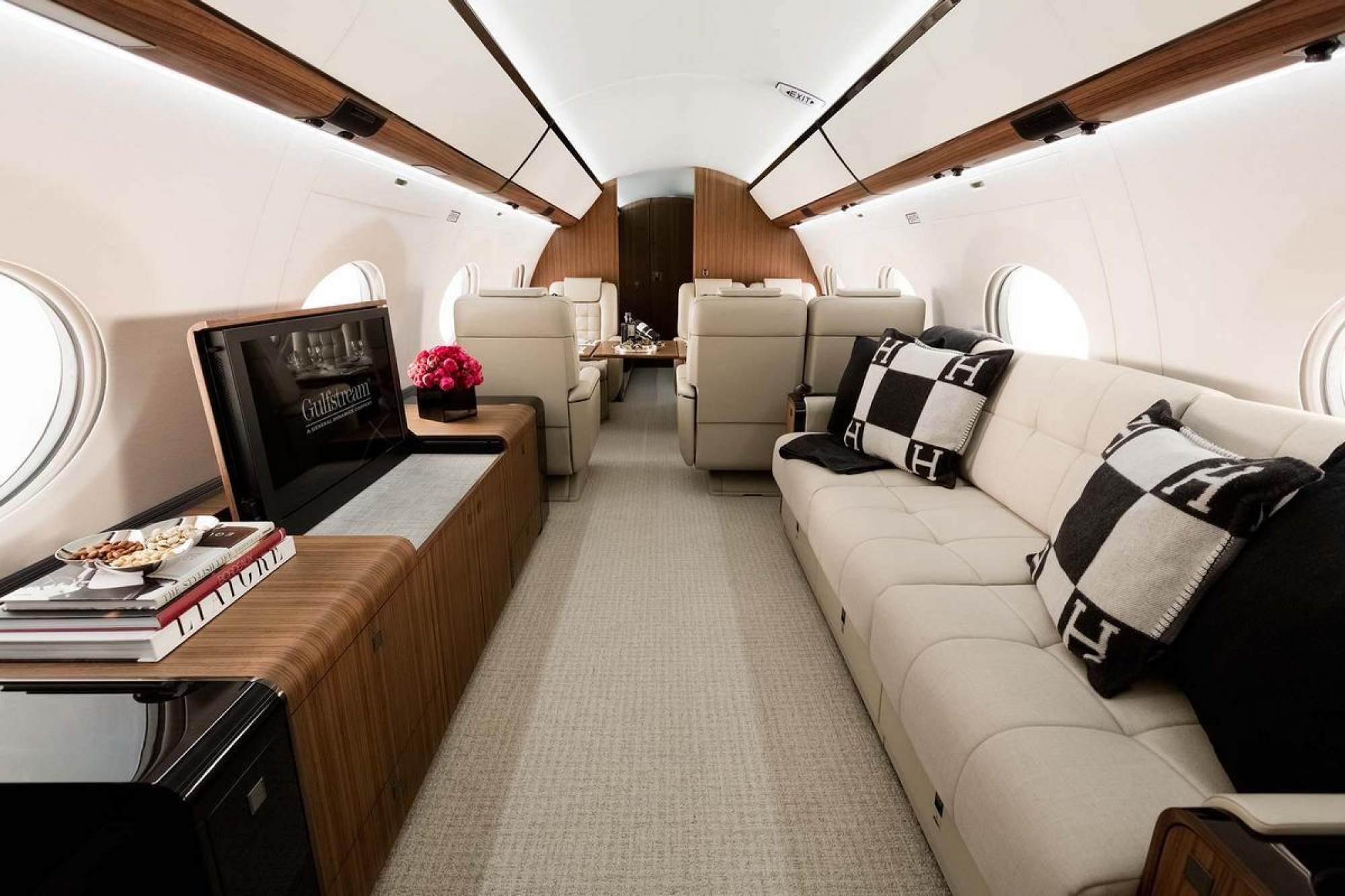 You may not know it, Musk's private jet may be more luxurious than the average mansion. The interior has four living areas, a kitchen, and two bathrooms. The main cabin has ten seats and a large sofa that converts into a bed. There is also a foldable table on one side of the seat, which can be unfolded to form a dining table, which can be enjoyed from the window while enjoying the scenery outside. The plane has 16 windows, said to be the largest windows in the aviation industry, looking out through the windows, not to mention how wonderful.
For the world's richest man like Musk, there is basically nothing he can't afford in terms of material things, and he can have it at any time if he wants a mansion. Tesla is really in a critical stage of development right now, and Musk needs to put more time, energy, and money into this. It's understandable to sell all his properties to buy a private jet, so that money can play a greater role and put more Time spent on work.
It's really not easy for Musk to get to where he is today. Tesla almost went bankrupt back then, and now it's finally over. However, Tesla still has a serious shortage of production capacity, and it may continue to work hard to expand its production capacity in the next two years.
Related Articles
Tesla Car Crashes Into $3.5 Million Private Jet
Tags:
tesla model s accessories
tesla model 3 accessories
tesla model x accessories
tesla model y accessories
Comment
Back to NEWS.