Musk Is Going To Cry? Tesla Shanghai Plant Is Rumored To Stop Production Due To Supply Problems
May 10,2022 | Chloe Lacour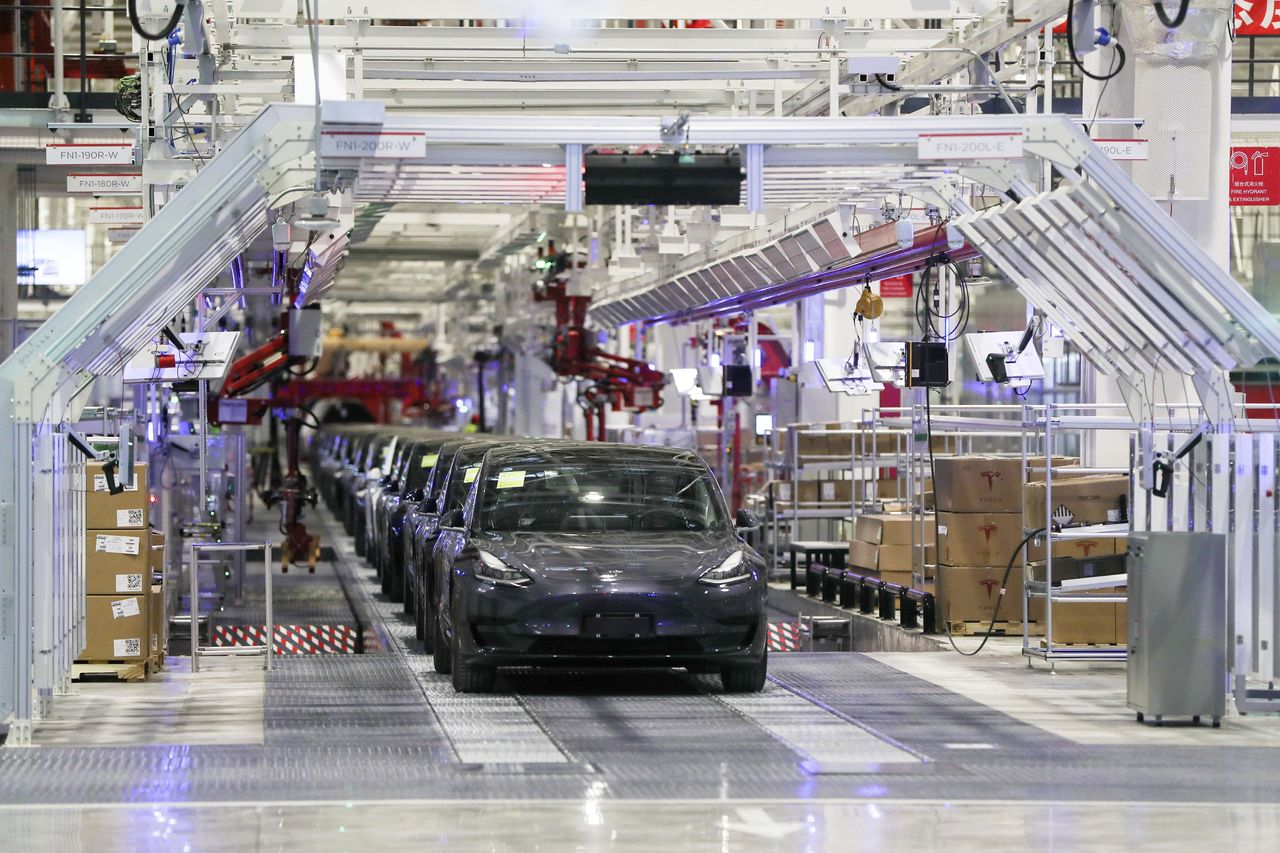 According to the latest news on May 10, Tesla's super factory in Shanghai has stopped production again due to serious supply problems. At present, Tesla has not responded to this rumor.
Due to the new coronavirus, Tesla's Shanghai Gigafactory shut down not long ago, which has had a big impact on Tesla's global production and sales. According to Zhichepai, about half of the cars sold by Tesla last year came from the Shanghai Super Factory. The cars produced by the Shanghai factory are not only supplied to the domestic market but also exported to more than a dozen overseas countries for sale. Importance to Tesla.
Tesla officials have confirmed that the Shanghai factory has officially resumed production on April 19. It is reported that thousands of employees come to the factory for closed production, and Tesla provides these employees with subsidies of about 400 yuan per day per person. If the news of this shutdown is true, then Tesla's Shanghai factory may be facing a lot of problems.
Earlier, Tesla CEO Elon Musk said on a conference call that in 2022, Tesla needs to produce more than 1.5 million vehicles and hopes to occupy more than 20% of the global market in the future. However, today, repeated global epidemics and high prices of battery materials are all factors that hinder Tesla from achieving its set goals.
Related Articles
Panasonic Mulls Building New U.s. Battery Factory For Tesla
Comment
Back to NEWS.