Musk Says Tesla Could Cut Prices If Inflation Slows
Jul 16,2022 | Chloe Lacour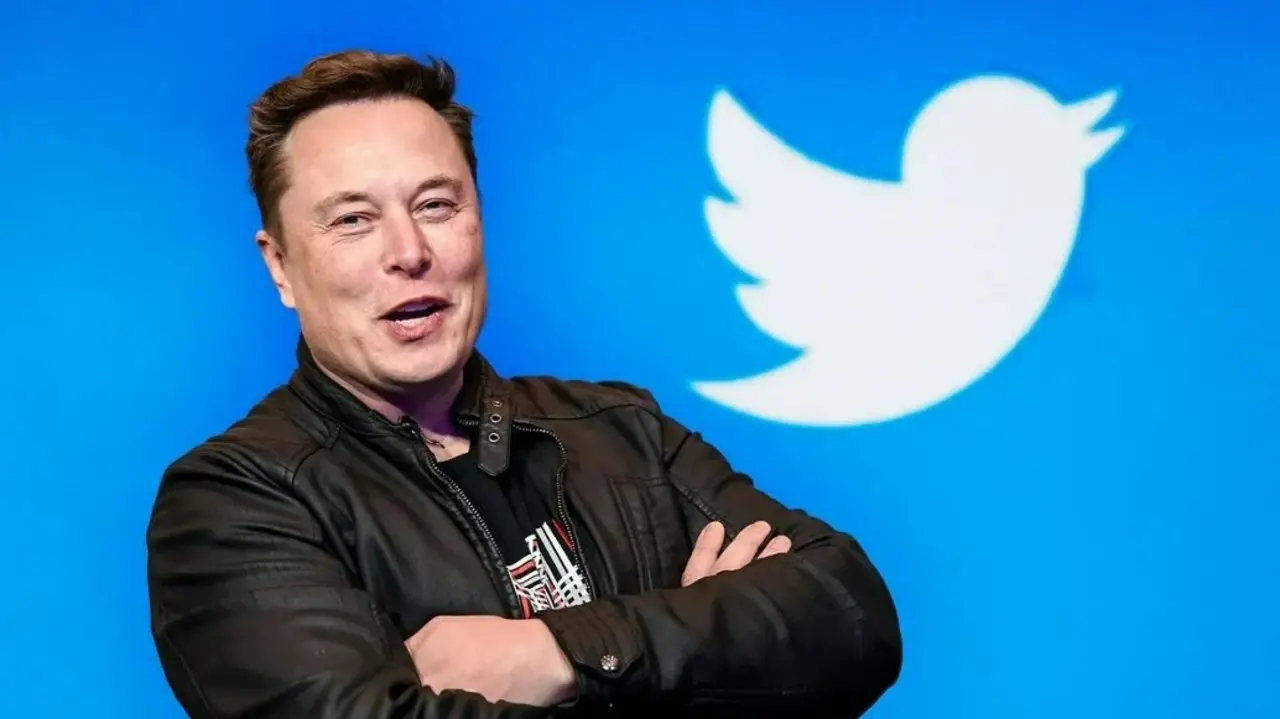 Tesla may cut prices if inflation eases, chief executive Elon Musk said today.
Musk, who has more than 100 million followers on Twitter, responded today to a tweet asking if Tesla has any plans to lower the price of its cars, which it has raised in response to the pandemic and supply chain woes.
Tesla has raised prices by thousands of dollars several times in the past few months as the cost of raw materials used in electric vehicles and batteries, from aluminum to lithium, and shortages of chips and other components have made it difficult for major automakers to purchase.
Elon Musk, the world's richest man, has warned of the risk of a recession in recent weeks and said he has a "super bad feeling" about the economy.
U.S. consumer prices rose 9.1% in June, the highest in nearly 41 years, amid persistently high gasoline and food costs, a sign of hard times for companies now looking to cut costs and change hiring plans.
Related Articles
Hyundai Motor Launches Its First Electric Sedan, Taking On Tesla
Comment
Back to NEWS.