Musk Says Tesla On Track For Full Self-driving This Year
Apr 19,2022 | Chloe Lacour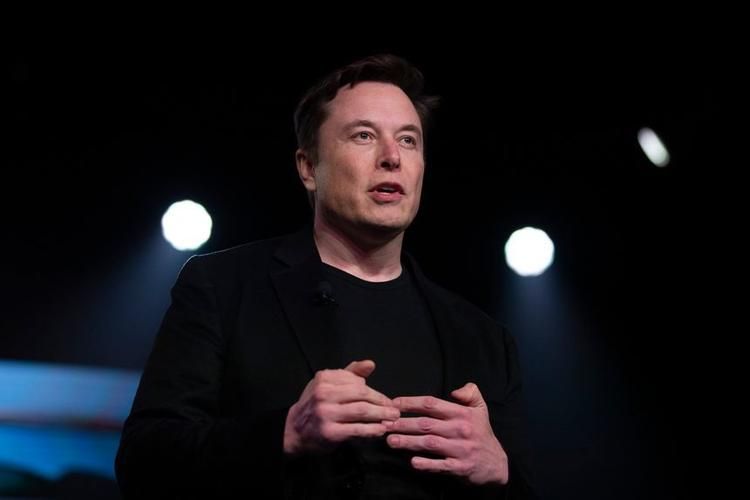 Elon Musk revealed in an interview with TED host Chris Anderson that more than 100,000 drivers have participated in Tesla's FSD beta program. Musk also said that Tesla will achieve full self-driving this year, and this time, he is more confident.
Anderson asked Musk about how long it would take for Tesla to achieve full self-driving, and Anderson said that by "full self-driving" he meant that Tesla cars can drive in most cities without human intervention and are faster than human drivers. safer. "Yes, my own Tesla vehicle is driving me around Austin most of the time without human intervention," Musk replied. Thousands of drivers participated."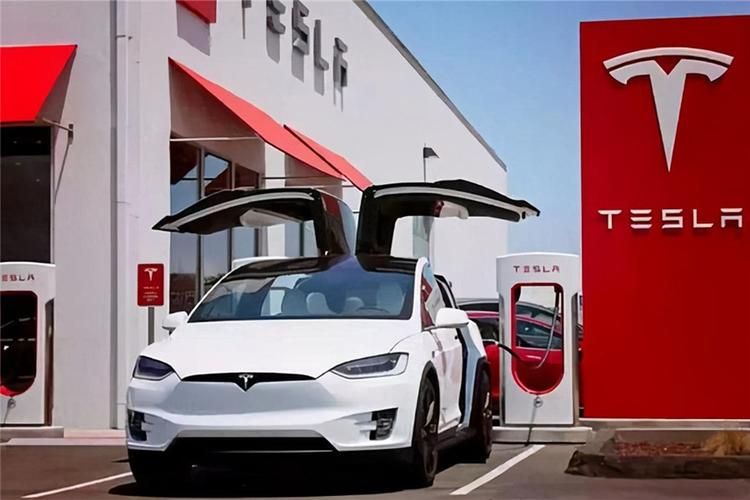 Musk has proposed to achieve fully autonomous driving within one to two years, but it has not been achieved. Musk explained that there are "a lot of false dawns" in Tesla's Autopilot project, and many times Tesla thinks they've made real progress, but then progress seems to hit a ceiling and they have to start over. However, Tesla seems to be on the right track for now.
Tesla's realization that its full self-driving project must address real-world AI problems has prompted Tesla to further develop the Tesla Vision vision processing system (which is camera technology at its core). Musk believes that Tesla's Autopilot software, under its current architecture, could improve the vehicle's probability of avoiding an accident compared to a human driver. He attributes his confidence in the new architecture to Tesla's achievement of a high-quality unified vector space. Based on a multi-camera network solution in vector space, Tesla may be able to achieve full self-driving this year.
Related Articles
Faster Delivery? Tesla Shanghai Factory Resumes Work Immediately: Will Close The Loop To "may Day"
Tags:
tesla model s accessories
tesla model 3 accessories
tesla model x accessories
tesla model y accessories
Comment
Back to NEWS.