Tesla Boss Elon Musk Calls Hydrogen Fuel Ridiculous
May 25,2022 | Chloe Lacour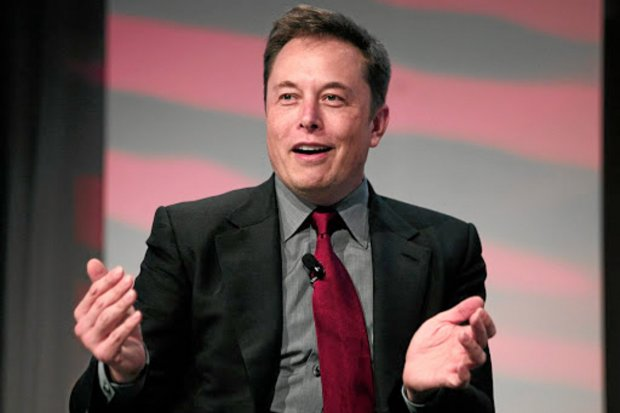 The nikuba tool converts water into hydrogen to fuel vehicles. Tesla CEO Elon Musk has called the use of hydrogen in vehicles "absurd" and "ridiculous".
SPECIAL Tesla CEO Elon Musk thinks the use of hydrogen fuel cells for cars makes no sense.
Currently, Indonesia is shocked by the discovery of a Nikuba device from Cirebon, West Java, which uses water as a substitute for fuel for motorized vehicles. This tool converts water (H2O) into hydrogen by separating hydrogen molecules in water which are then injected into the combustion chamber of a motor engine. The concept offered by nikuba is different from hydrogen-fueled vehicles that have been developed and sold in the world, both by Toyota and Hyundai. A number of other major manufacturers such as BMW and Daimler Truck are also planning to develop hydrogen fuel cell vehicles.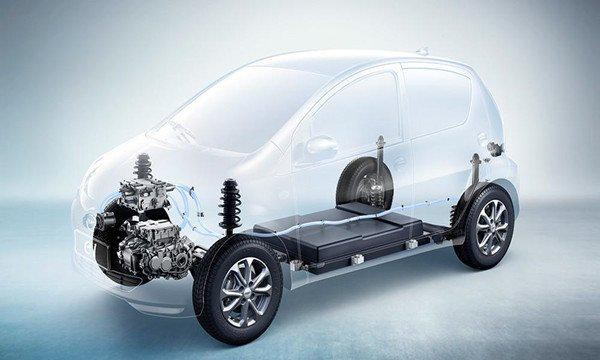 The hydrogen vehicle developed by the world's two automotive giants uses an electric motor drive instead of an internal combustion engine (ICE), similar to a battery-electric car.
However, hydrogen-fueled vehicles, or rather hydrogen fuel cells produce electricity on board to drive electric motors. Emissions are produced in the form of water vapor and warm air.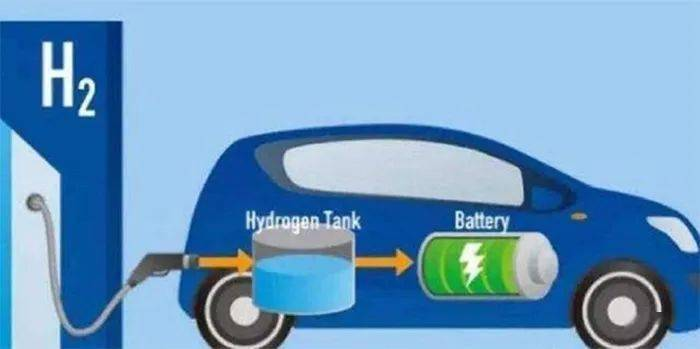 When it comes to hydrogen and hydrogen fuel cells, Tesla CEO Elon Musk has strong views. He considered its use for motor vehicles very ridiculous because of the factors that he considered the main weakness of this emission-free fuel. "It is very difficult to produce and store hydrogen, and use it for cars. The best hydrogen fuel cells today are still inferior to batteries, so it's very clear that it doesn't make sense," he said several years ago, quoted from CNBC.com, Tuesday (24/5).
According to him, hydrogen's inferiority compared to batteries will become more visible over time. "There's no reason for us to argue about this, I've already said my opinion on this, it will become very clear over time," he added.
The world's richest man's view of hydrogen seems to be steady. In June 2020 he tweeted via his Twitter account @elonmusk, "fuel cells=fool sells". A month later he tweeted again "hydrogen fool sells make no sense".
Musk is not alone in using hydrogen as a fuel for cars. Volkswagen Group CEO Herbert Diess shares a similar view. "It is time for politicians to accept the facts of science. Green hydrogen is needed for steel, chemicals, and aviation, not for cars. (Because) it is too expensive, inefficient, slow, and difficult to store and ship. After all, there are no hydrogen cars to be seen (on the streets)," he said.
Comment
Back to NEWS.