Oppo And Tesla China Complete Digital Car Key Adaptation
Apr 26,2022 | Chloe Lacour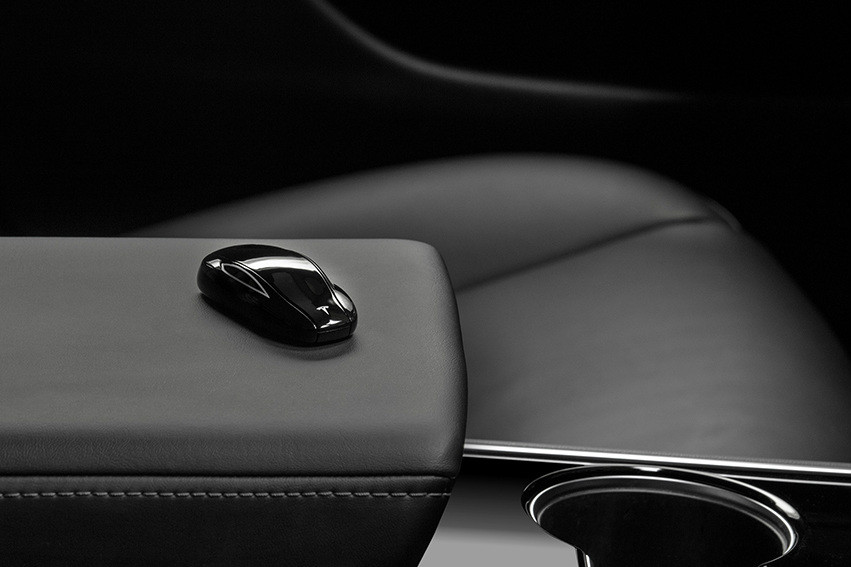 On April 26, 2022, OPPO and Tesla China completed the cooperation of digital car keys and adapted to all models of Tesla Model 3 and Model Y.
OPPO users among Tesla owners can quickly add digital car keys in the "Wallet" application of their mobile phones. After the setup is complete, when you bring your OPPO phone close to the car, the door will automatically unlock, and it will automatically lock when you leave the car, without the need for a physical car key.
In order to provide a better user experience, OPPO ensures that the OPPO digital car key has a stable, smooth, and non-sensing experience through the optimization of the bottom layer of the ColorOS system.
OPPO Zhixing is a set of cross-terminal and full-scenario system travel solutions launched by OPPO. It has cooperated with more than 80 manufacturers, including automobile manufacturers, two-wheeled electric vehicle manufacturers, Tier 1 manufacturers, and travel service providers. It is expected that in 2022, OPPO Zhixing will land on more than 15 million vehicles.
Adaptation instructions:
Models: Find X5 Pro, Find X5, Reno7 Pro, FindN, more models are continuously being adapted, the mobile phone system version needs to be ColorOS 11.2 and above, and the Tesla app needs to be updated to 4.7.3-1022.
Models: Tesla Model 3, Model Y, and more models are gradually being adapted.
Related Articles
After Musk Buys Twitter: Tesla Shares Weak, Dogecoin Soars
Comment
Back to NEWS.